New Products to Pentel Canada – Milky Gel Pens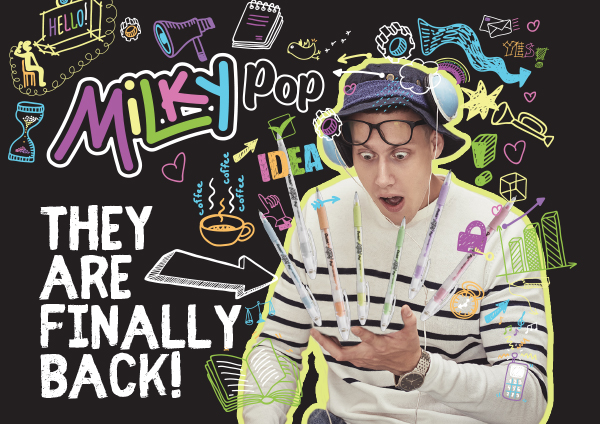 They are finally back! Do you remember the Milky Pen craze? Relive the magic with the pastel pens that POP.
Enfin ils sont de retour! Vous souvenez-vous de la folie des stylos Milky? Retrouvez la magie des couleurs pastel avec les stylos POP.
COLOURS/COULEURS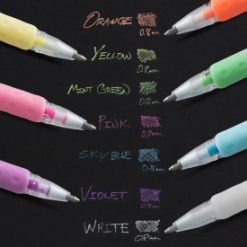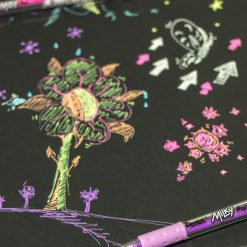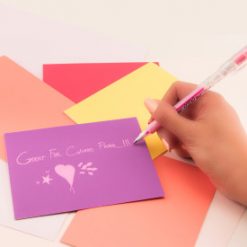 Available at following retailers;
-BC-
University of Victoria bookstore – Victoria
UBC book store – Vancouver
-AB-
Pro-Graphics Caldraft Art & Drafting supplies – Calgary
-MB-
University of Manitoba FORT GARRY BOOKSTORE -Winnipeg
-ON-
Havelgal college bookstore – Toronto
McMaster University bookstore -Hamilton
Marlborough's Stationary – Toronto
Midco Art & Office supplies – Toronto
Sheridian College bookstore – Oakville
University of Western Ontario bookstore – London
-QC-
Collgège Montmorency bookstore – Laval
Jean Coutu Pharmacy
McGill University bookstore – Montreal
Stylo.ca
UQAM book store – Montreal
-NS-
Dalhousie University bookstore – Halifax
-NL-
Memorial University bookstore Grenfell campus – Corner Brook
Memorial University bookstore Smallwood Centre – St. John's
-PE-
HMS Office Supplies – Summerside