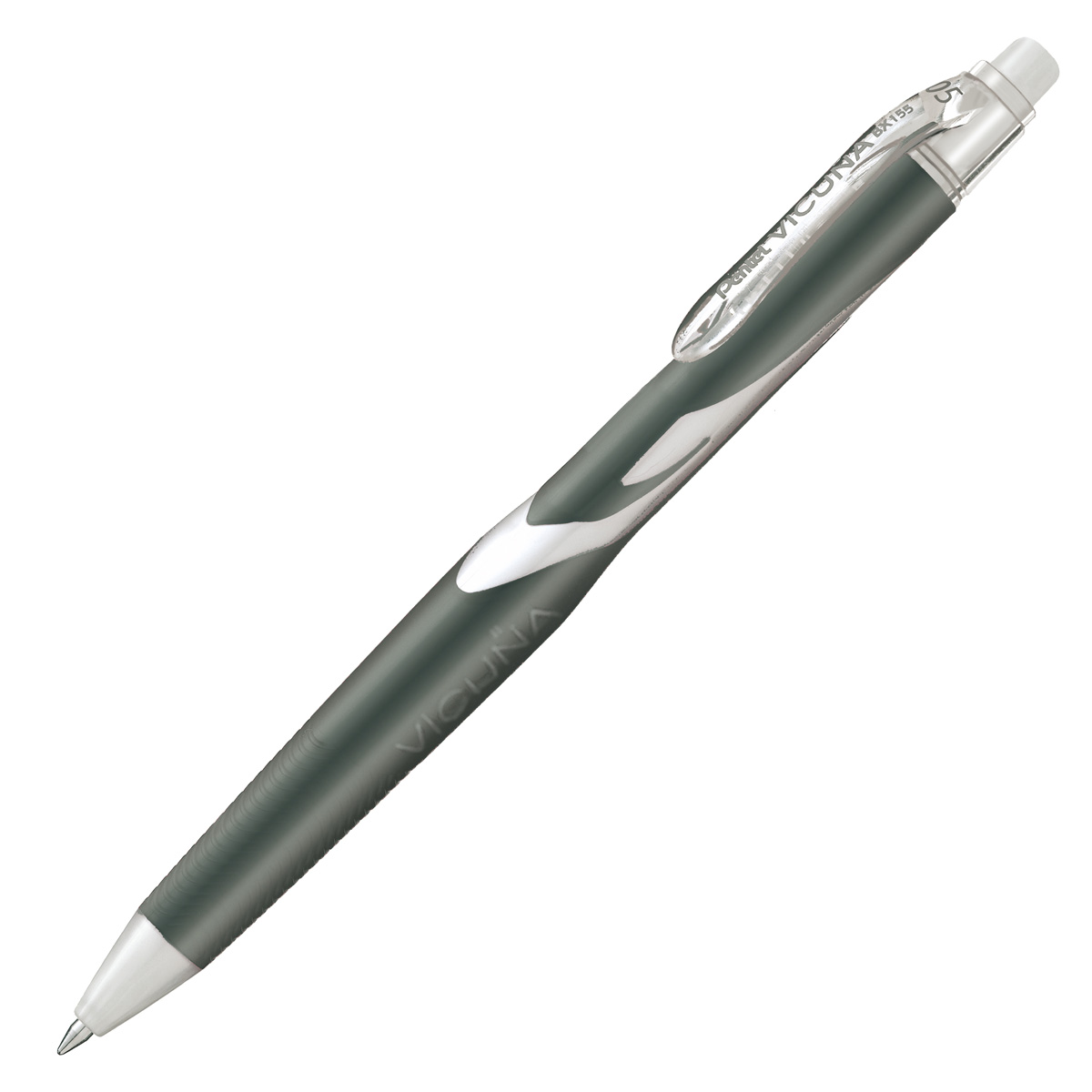 VICUNA / Vicuna / BX155
Write a review
Style: Retractable/Rétractable
Tip size/Taille de la point: 0.5mm
Refillable/Rechargeable: No


RETRACTABLE BALLPOINT PEN
A writing sensation like never before! VICUÑA writes in rich and vivid colours. With VICUÑA ink, you will experience smoothness never before possible with an oil-based ink. Writes 0.5mm lines.
STYLO À BILLE RÉTRACTABLE
Une sensation d'écriture incomparable! VICUÑA produit une écriture aux couleurs riches et vives. Grâce à VICUÑA, vous expérimenterez une fluidité d'écriture qui, jusqu'à maintenant, était impossible avec une encre à base d'huile. La largeur des traits produits est de 0,5 mm.
User Reviews
1 Review
i love these pens
These are my go to. They write super well, even when writing on the fridge! The vertical surface usually means my other ball point pens can't get enough ink output but this one does the job.