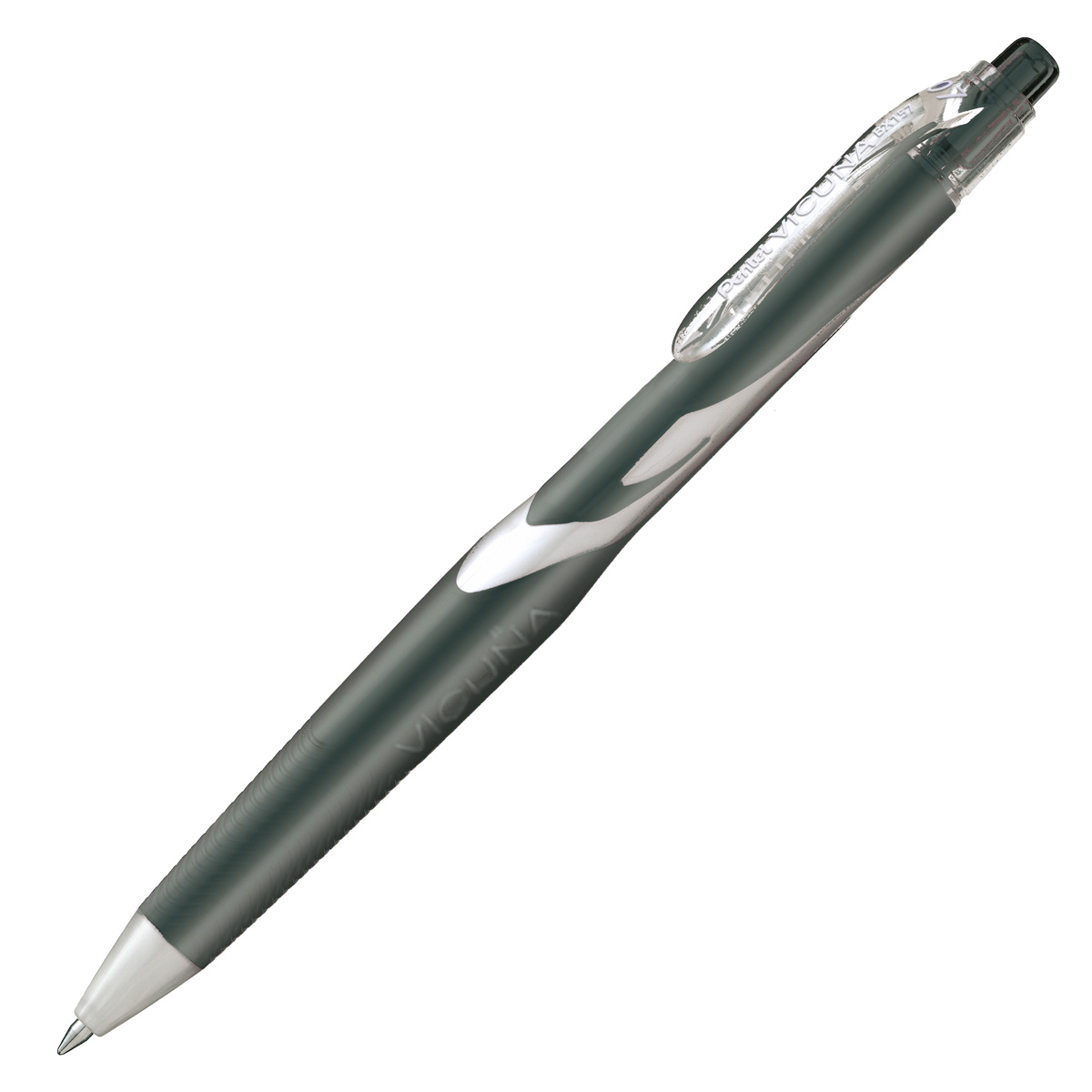 VICUNA / Vicuna / BX157
Write a review
Style: Retractable/Rétractable
Tip size/Taille de la point: 0.7mm
Refillable/Rechargeable: Yes
Refill code/Code de recharge: BXM7H


RETRACTABLE BALLPOINT PEN
A writing sensation like never before! VICUÑA writes in rich and vivid colours. With VICUÑA ink, you will experience smoothness never before possible with an oil-based ink. Writes 0.7mm lines. Uses BXM7H refills.
STYLO À BILLE RÉTRACTABLE
Une sensation d'écriture incomparable! VICUÑA produit une écriture aux couleurs riches et vives. Grâce à VICUÑA, vous expérimenterez une fluidité d'écriture qui, jusqu'à maintenant, était impossible avec une encre à base d'huile. La largeur des traits produits est de 0,7 mm. Utilise des recharges BXM7H.