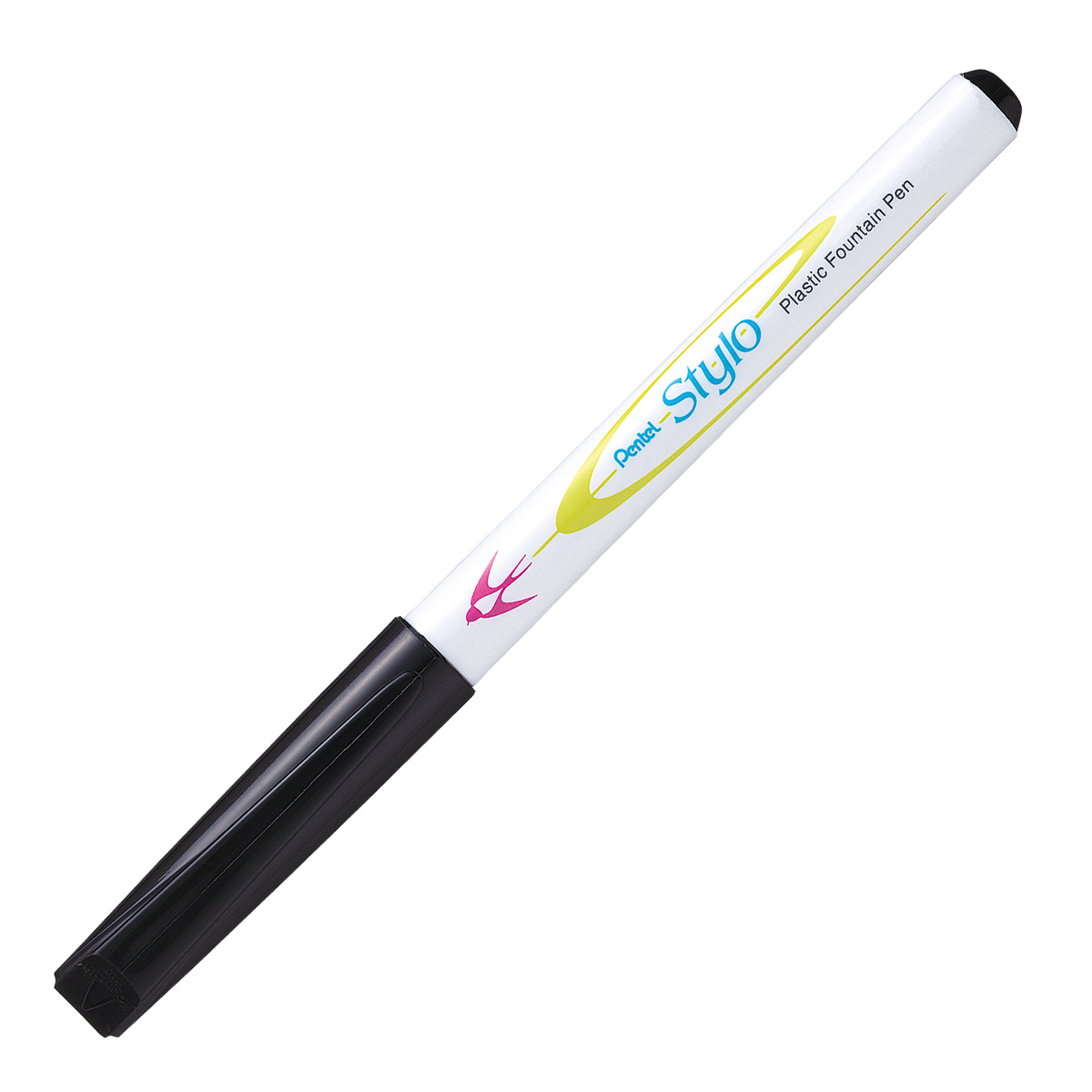 Stylo / Stylo / JM11
Style: Cap/Capuchon
Refillable/Rechargeable: No
Ink colour/Couleur de l'encre:

A

B

C See Colour Codes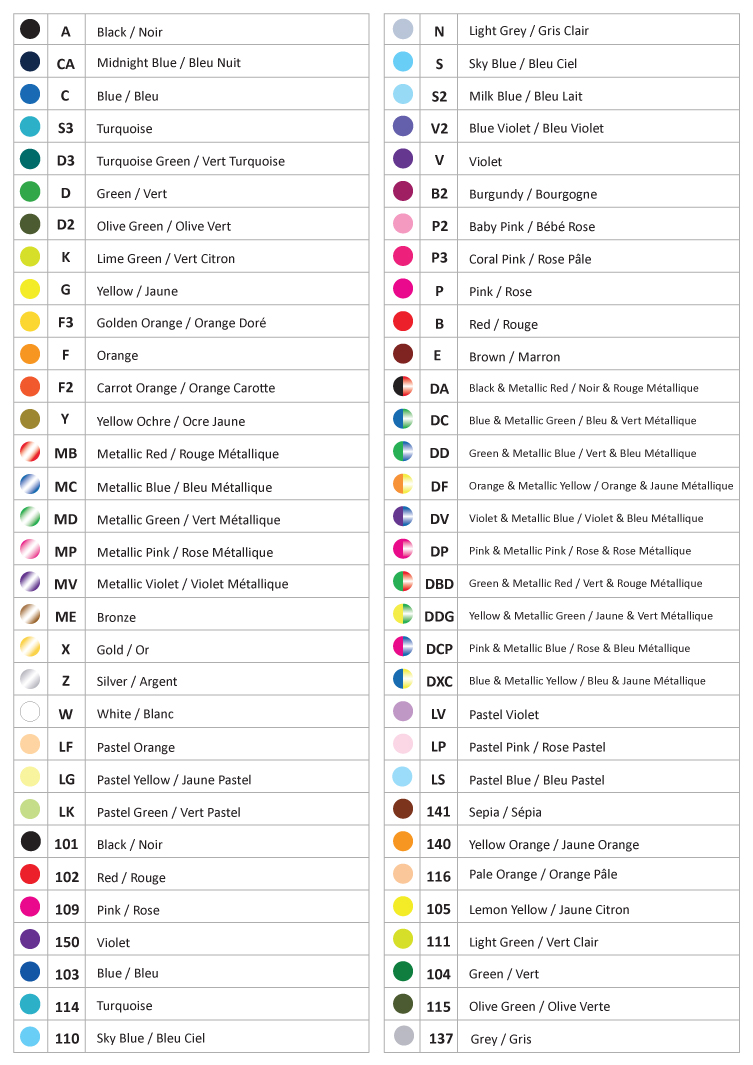 FOUNTAIN PEN
Fountain pen with plastic nib. The flexible nib creates a variety of line width, from thick to thin, depending on the angle and pressure applied.
STYLO PLUME
Stylo-plume à pointe en plastique.La pointe flexible permet de tracer des lignes de différentes largeurs en fonction de l'angle et de la pression exercee.