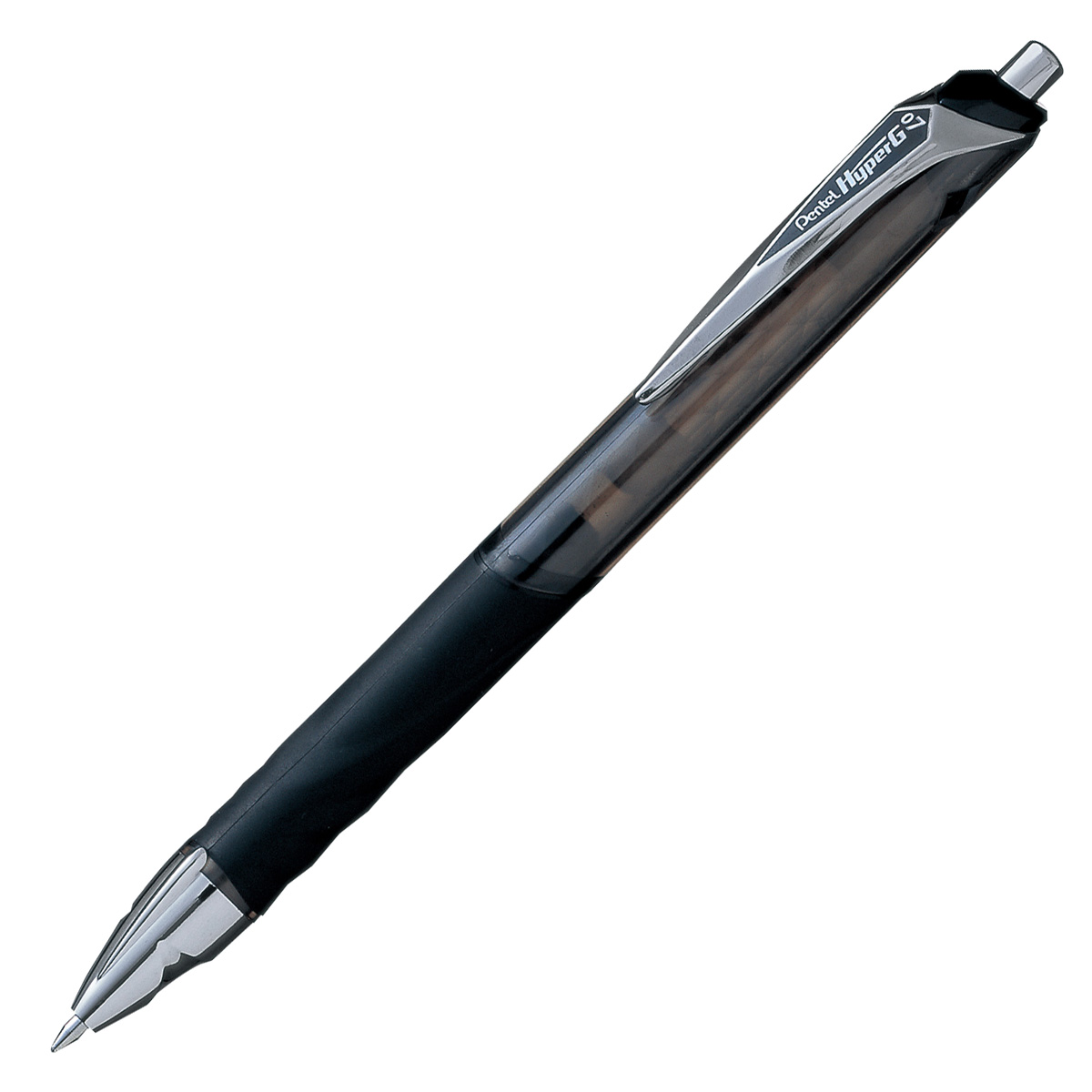 Hyper G / KL257
Style: Retractable/Rétractable
Tip size/Taille de la point: 0.7mm
Refillable/Rechargeable: Yes
Refill code/Code de recharge: KLR7
Ink colour/Couleur de l'encre:

A

B

C

D

V See Colour Codes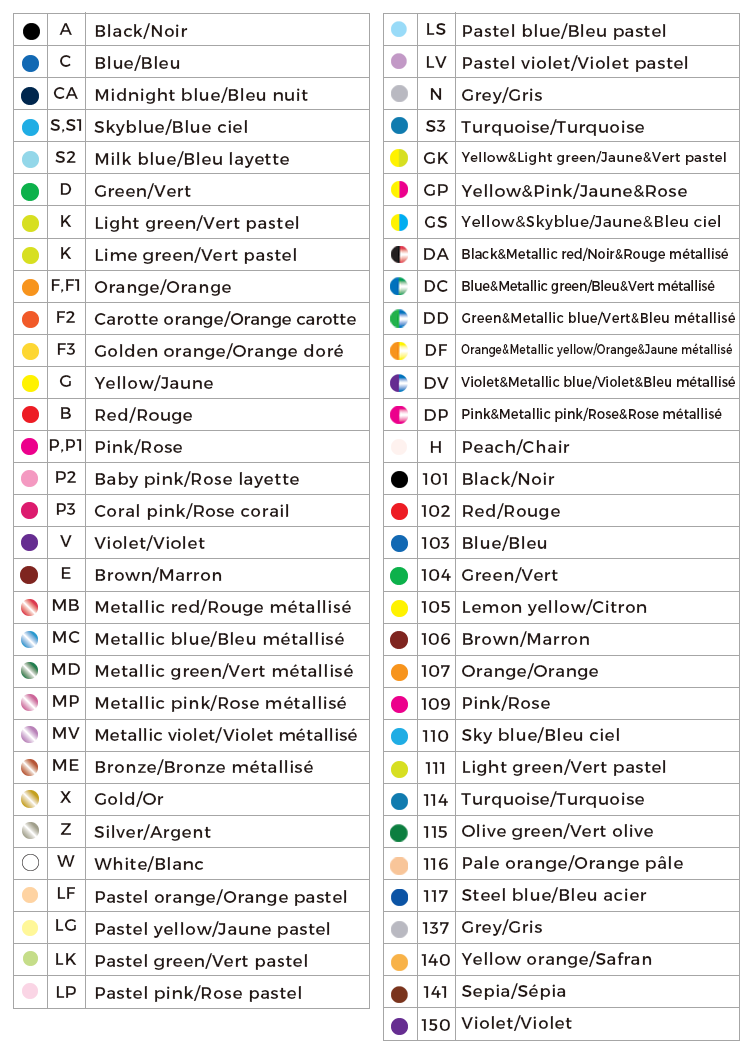 RETRACTABLE GEL ROLLER PEN
Newly improved gel ink features quick drying and super smooth writing without blotting. Permanent, water-proof, fadeproof, acid-free ink is perfect for checks and important archival documents. Sophisticated sleek new diamond cut design with silver barrel accents. Uses KLR7 refills. 600m writing distance.
ROLLER ENCRE GEL RÉTRACTABLE
Une encre gel optimisée pour un séchage rapide et une écriture parfaite. Indélébile, waterproof, cette encre sans acide qui ne se décolore pas est parfaite pour les corrections et les documents importants archivés. Pointe sophostiquée « Sleek New Diamond », habillage aux accents d'acier. Utilise des recharges KLR7. Longueur d'écriture 600m.