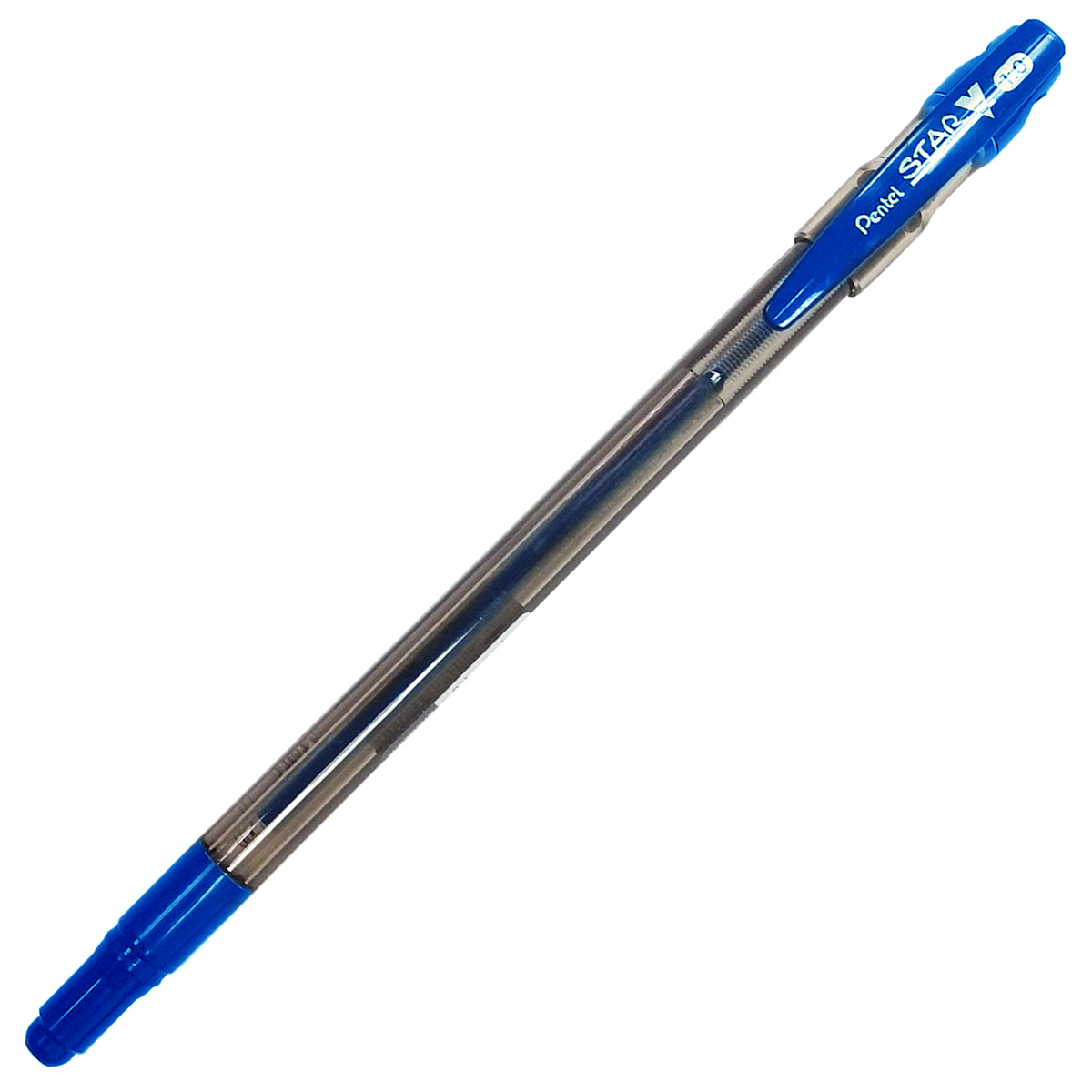 STAR-V / BK66M
Style: Cap/Capuchon
Tip size/Taille de la point: 1.0mm
Refillable/Rechargeable: Yes
Refill code/Code de recharge: BKL10
Ink colour/Couleur de l'encre:

C See Colour Codes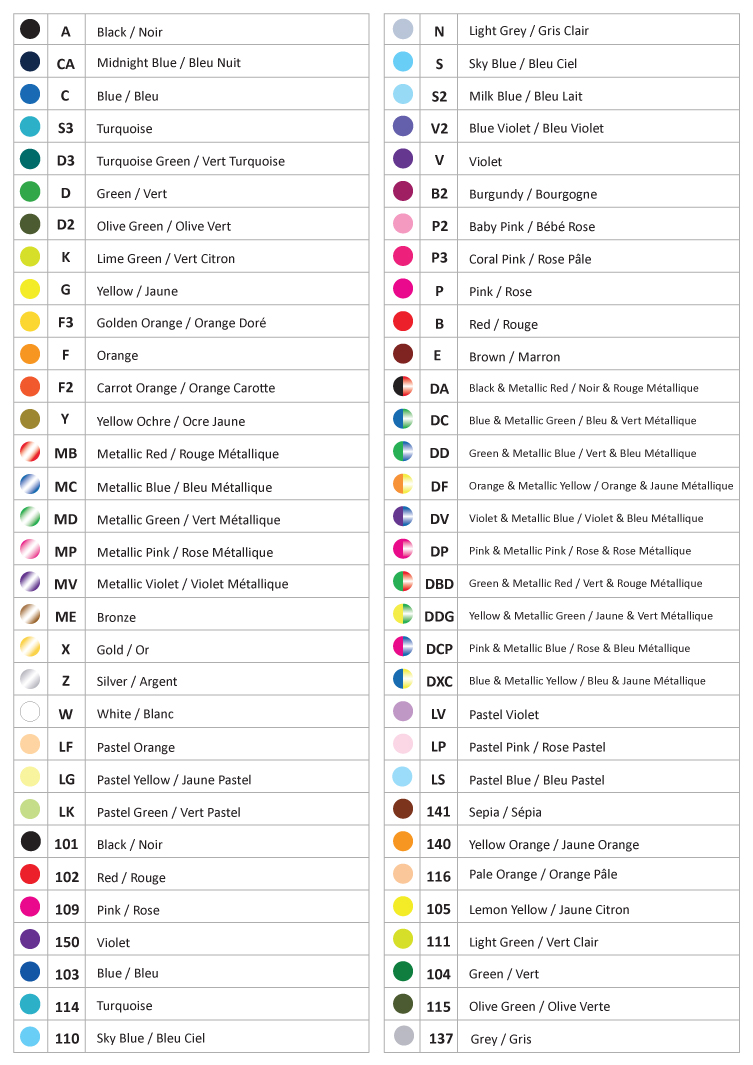 BALLPOINT PEN
Very smooth ballpoint ink does not skip or glob. Crystal-like transparent barrel permits ink remaining to be seen. Uses BKL10 refill.
STYLO À BILLE
Stylo à bille garantissant une écriture lisse, sans perte ni bavure. Le corps transparent permet de voir le niveau d'encre.Utilise des recharges BKL10.