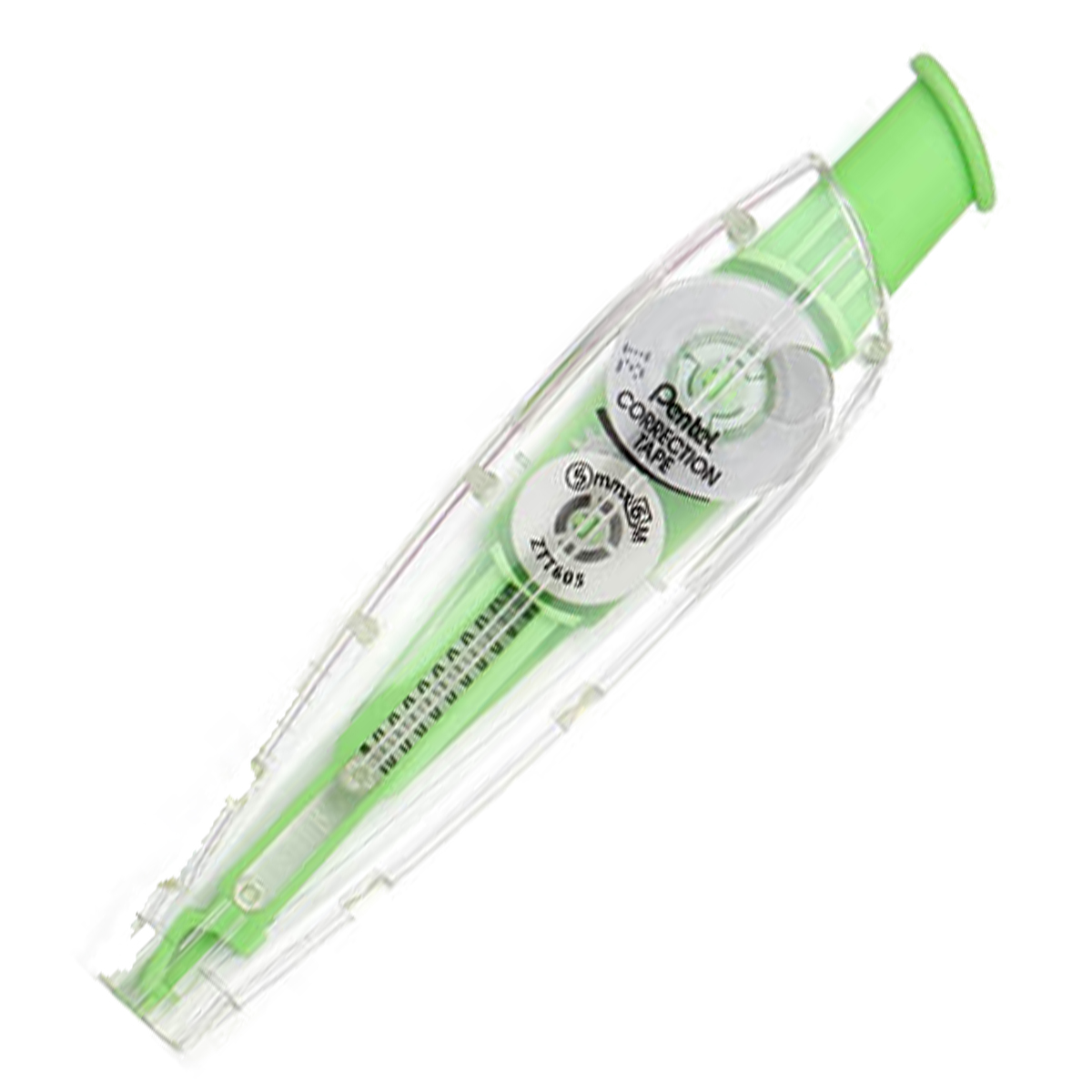 CORRECTION TAPE / ZTT605
Write a review
Style: Retractable/Rétractable
Refillable/Rechargeable: No

CORRECTION TAPE
Retractable and disposable. Slim barrel with finger grip. With the firm and durable head, tape cuts cleanly and adheres well for great results due to the high quality of tape which is made in Japan. Width 5mm -length 6m.
RUBAN CORRECTEUR
Rétractable et jetable. Barillet mince avec prise pour les doigts. La tête solide et durable permet de faire des coupures nettes et adhère bien aux surfaces. Le ruban de qualité supérieure fabriqué au Japon offre d'excellents résultats. Largeur de 5 mm, longueur de 6 m.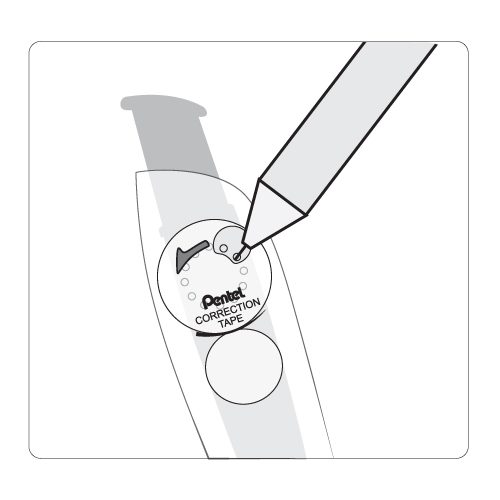 IF THE TAPE BECOMES LOOSE
Turn winding wheel with a pencil in the direction of the arrow until the tape becomes tight on top.
S'IL Y A RELÂCHEMENT DU RUBAN
Tourner la roulette de remontage dans laq direction indiquée par la fleche jusqu'a ce que le ruban soit de nouveau tendu.