Pentel Canada Brand Ambassadors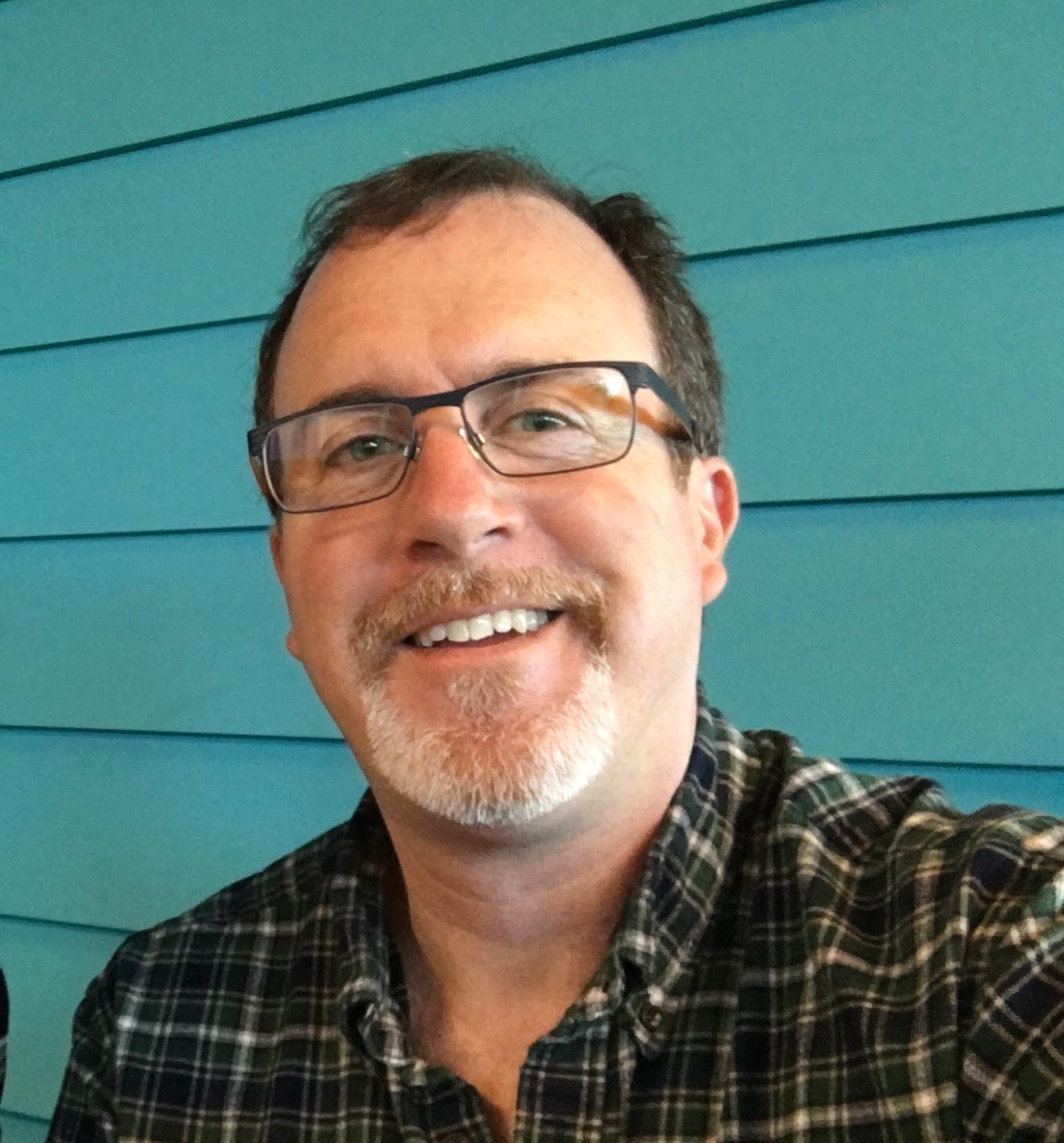 Mike Hendley is a self-taught artist based in Ottawa. He didn't start his art journey until he was 40 when he did his first graphite piece. He has been working with graphite ever since and more recently, watercolor and ink as well as digital on the iPad Pro. He loves creating, whether it be programming, design, art or writing (yes, working on two novels and a short story). Drawing serves as a meditative experience as the focus helps to slow down the world to only pen or pencil strokes. He enjoys sharing his art at various stages through his posts on Instagram and on his website with the hope that it can inspire others. Mike has presented at local schools on how to draw and is developing a few courses to share his knowledge. He is also the host of the podcast "Drawing Inspiration" found wherever you listen to podcasts where he shares his journey and interviews with other artists.
Pentel & Me
I discovered Pentel Canada a few years ago when I was looking for a high quality mechanical pencil that I could take with me sketching that didn't require the need for a sharpener. I wanted something reliable, support for a small .3 mm lead and well balanced. The Pentel Graphgear 1000 with .3mm 2B lead has been my preferred tool when doing small sketches or detailed graphite work.
As an active urban sketcher, I also found the pocket brushes to be a reliable and indispensable addition to my travel kit.