Pentel Canada Brand Ambassadors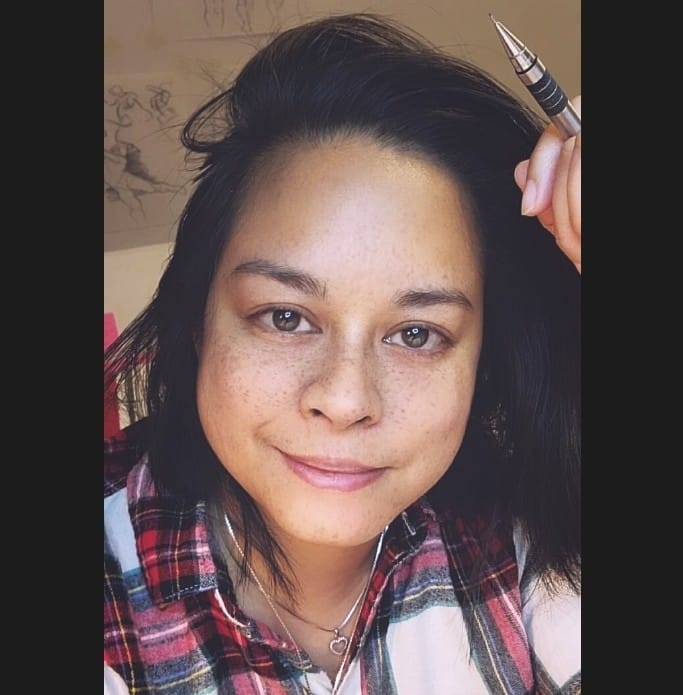 Yuanna "JJ" Djelantik is the artist behind The Art of J Studio, currently based in Hamilton, ON. Originally from Bali, Indonesia, she started drawing at a young age. Now, more than 20 years in Canada, she has not stopped creating and learning. JJ is a photorealist artist, specializing in traditional mediums graphite and watercolour. Other than portrait commissions, the work that she shares on social media is mostly focused on social justice, equity and inclusion. She also finds the process of creating, therapeutic, therefore she likes to share progress shots and time lapse videos. She hopes that by sharing her work, it would inspire others - young, old, and everyone in between - to create.
Pentel & Me
I discovered Pentel products at an early age, due to my interest in drawing. It was usually my go-to brand when I was growing up in Indonesia. The mechanical pencils and lead refills were affordable and easy to find in stores. I've now been in Canada for more than 20 years, and Pentel Hi-Polymer Super C505 0.5mm is still my preferred lead (H, HB, B, 2B, 4B) for detailed work. I can always trust it to produce smooth lines.