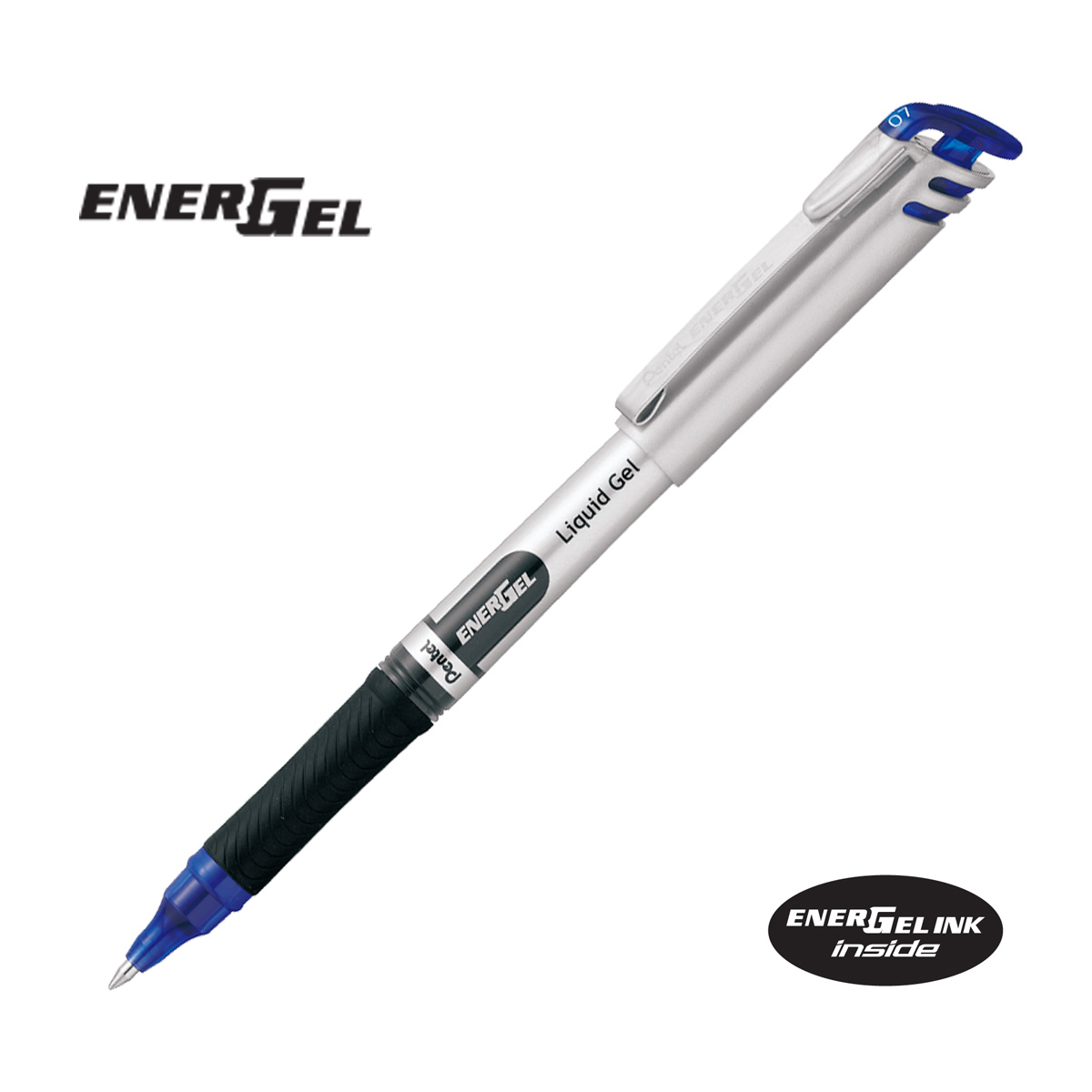 EnerGel® / BL17
Style: Cap/Capuchon
Tip size/Taille de la point: 0.7mm
Refillable/Rechargeable: No
Ink colour/Couleur de l'encre:

A

B

C

D

V See Colour Codes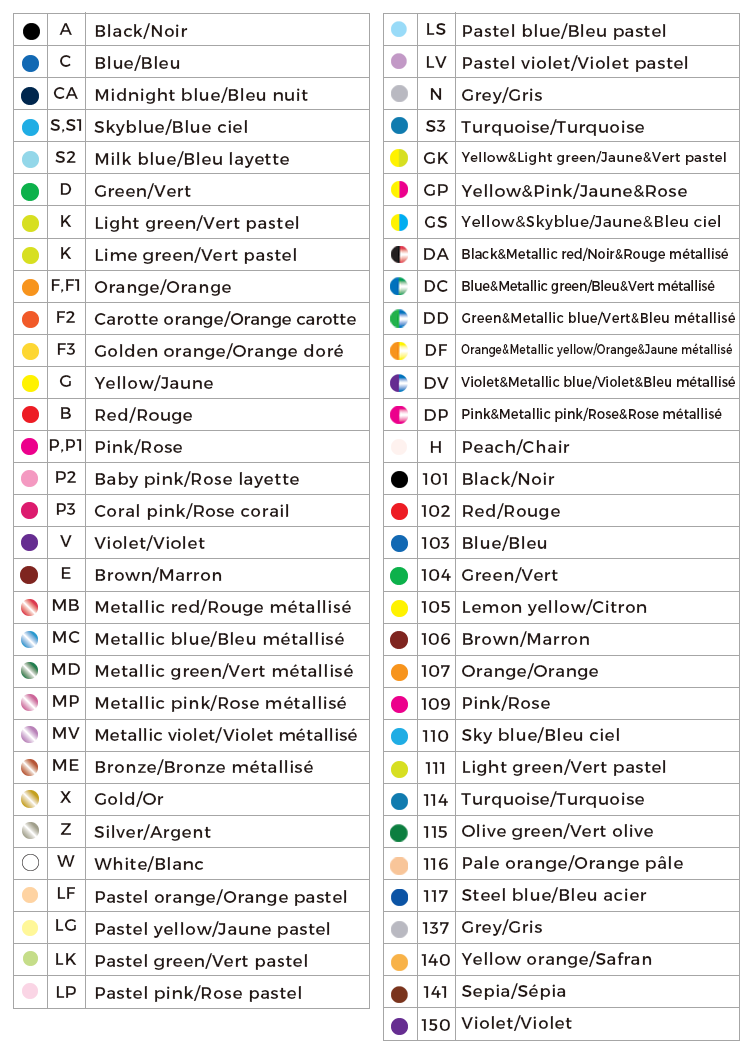 GEL ROLLER PEN
Gel Roller Pen with Metal Tip. This NEXT GENERATION GEL ROLLER PEN has been engineered to incorporate the best qualities of liquid ink, producing ultra-smooth, quick-drying liquid gel ink. Rubber grip for hours of comfortable writing.
STYLO À ENCRE GEL
Roller encre gel pointe métal. Cette nouvelle génération d'encre gel allie les avantages de l'encre gel et de l'encre liquide : douceur de l'encre gel, fluidité et longévité de l'encre liquide. Grip caoutchouc confort pour écrire pendant des heures.