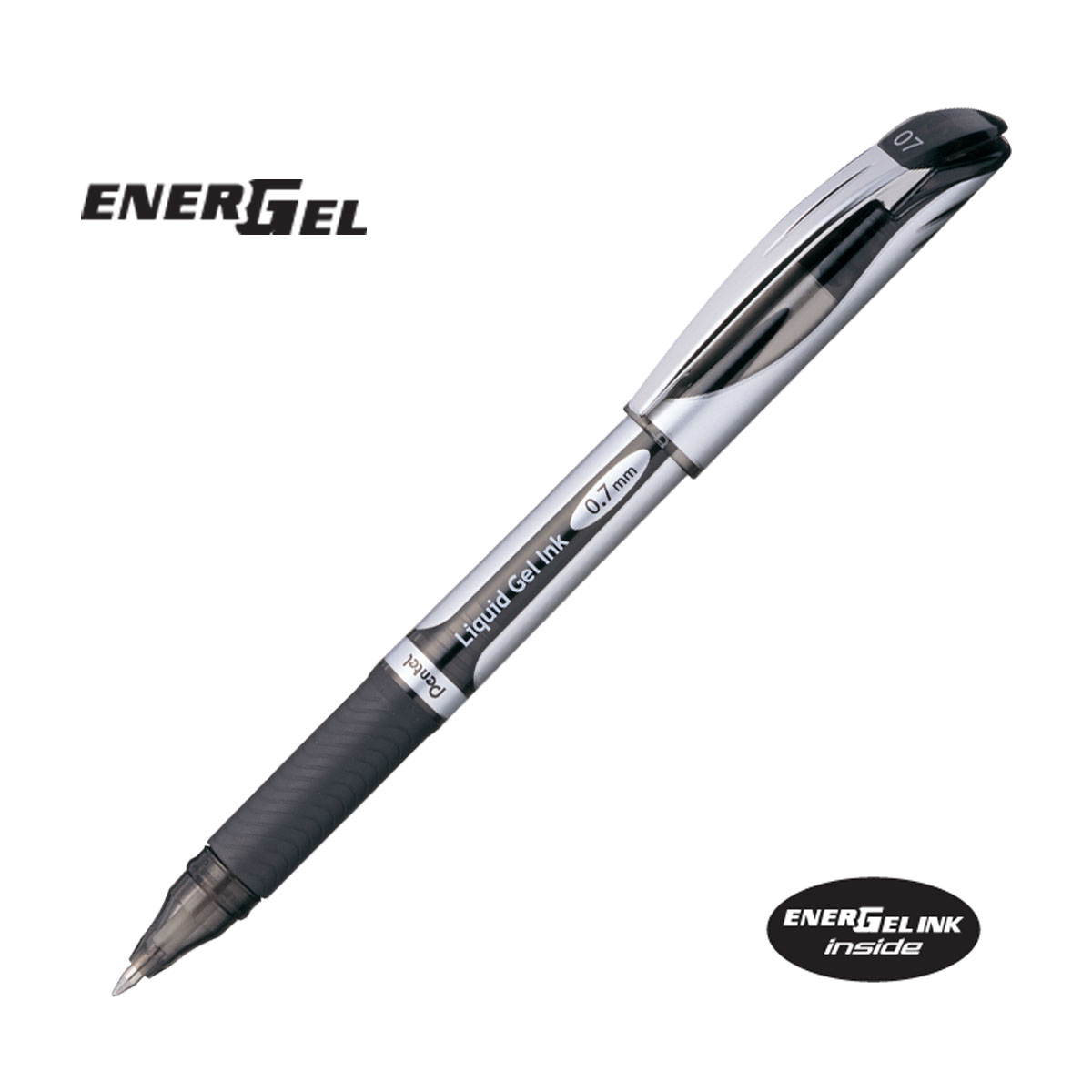 EnerGel® / BL57
Style: Cap/Capuchon
Tip size/Taille de la point: 0.7mm
Refillable/Rechargeable: Yes
Refill code/Code de recharge: LR7
Ink colour/Couleur de l'encre:

A

B

C

D

V See Colour Codes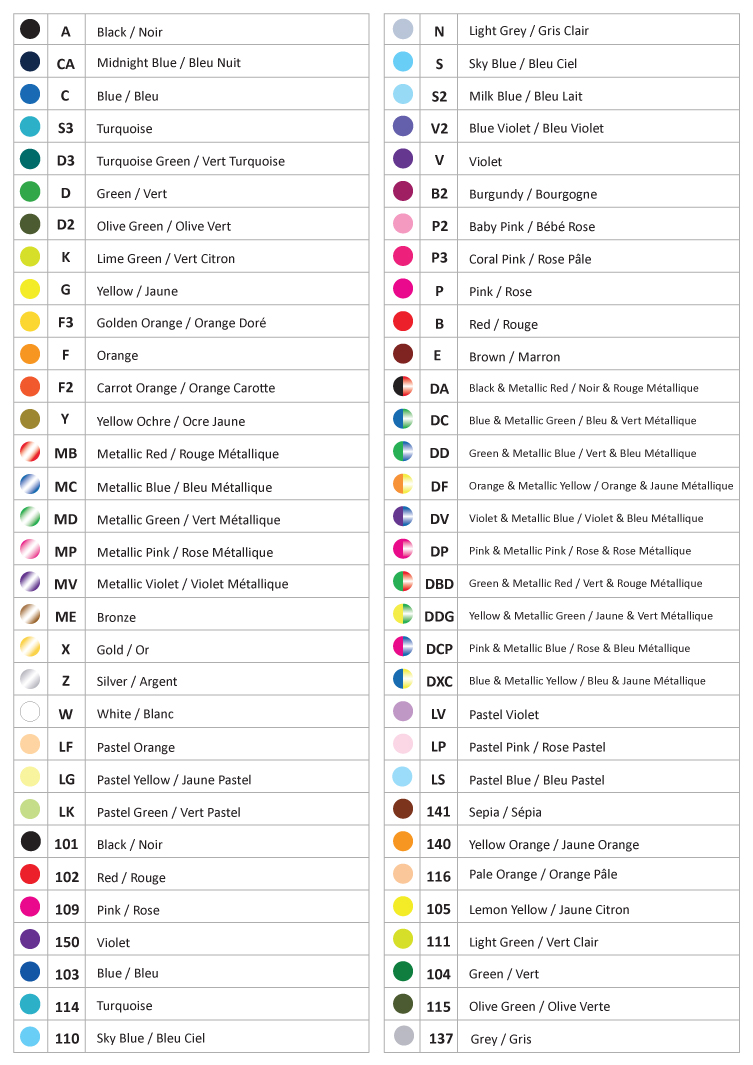 RETRACTABLE GEL ROLLER PEN
Refillable Gel Roller Pen with Metal Tip. The NEXT GENERATION of GEL ROLLER PEN. Super-smooth and quick-drying liquid gel ink. Rubber grip for hours of comfortable writing. Sleek and stylishly designed clip and barrel.0.7mm metal point and 5 vivid ink colours are available. Uses refill LR7.
STYLO À ENCRE GEL RÉTRACTABLE
Roller encre gel rechargeable. Cette nouvelle génération d'encre gel allie les avantages de l'encre gel et de l'encre liquide : douceur d'écriture, séchage rapide de l'encre. Grip caoutchouc pour un confort d'écriture. Corps et clip métal aux lignes modernes et design. Longueur d'écriture 550m Pointe 0,7mm. Utilise des recharges LR7.