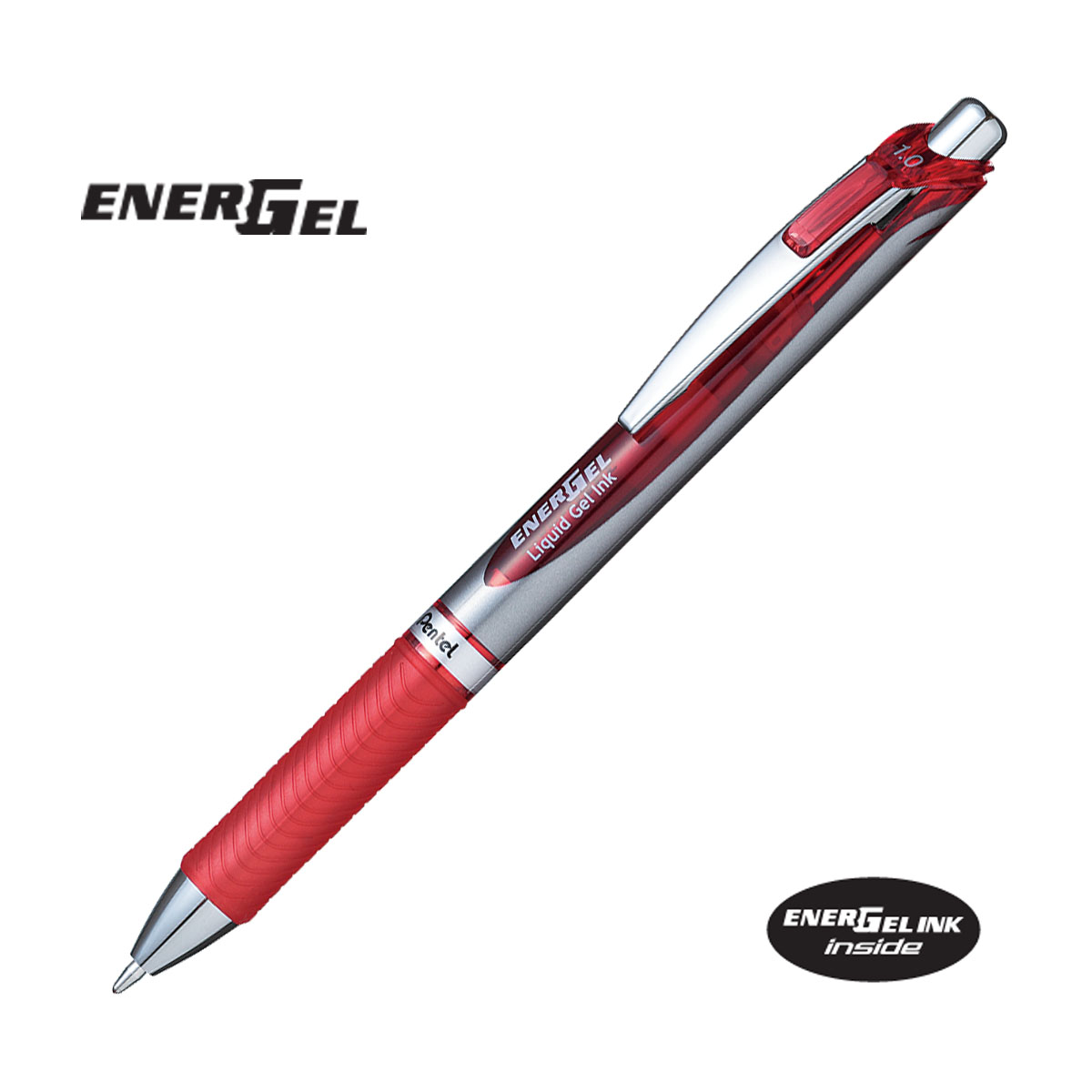 EnerGel® / BL80
Write a review
Style: Retractable/Rétractable
Tip size/Taille de la point: 1.0mm
Refillable/Rechargeable: Yes
Refill code/Code de recharge: LR10


RETRACTABLE GEL ROLLER PEN
The next generation of gel roller pen in a retractable format. Super-smooth and quick-drying liquid gel ink. Rubber grip for comfortable writing. Sleek and stylishly designed clip and barrel. Point 1.0mm. Uses LR10 refill.
STYLO À ENCRE GEL RÉTRACTABLE
Cette nouvelle géneration d'encre gel allie les avantages de l'encre gel et de l'encre liquide : douceur d'écriture, séchage rapide de l'encre. Prise caoutchouc pour un confort d'écriture. Pointe 1.0mm. Rechargeable avec la référence LR10.