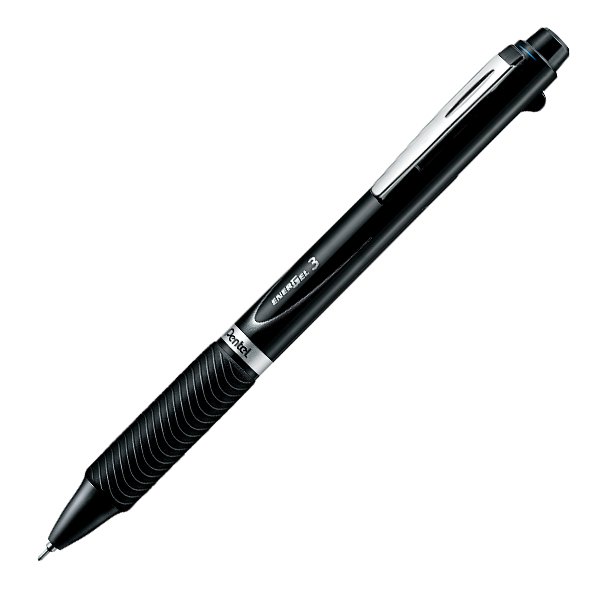 EnerGel® / BLC35
Style: Retractable/Rétractable
Tip size/Taille de la point: 0.5mm
Refillable/Rechargeable: Yes
Refill code/Code de recharge: LRN5H
Ink colour/Couleur de l'encre:

A

B

C See Colour Codes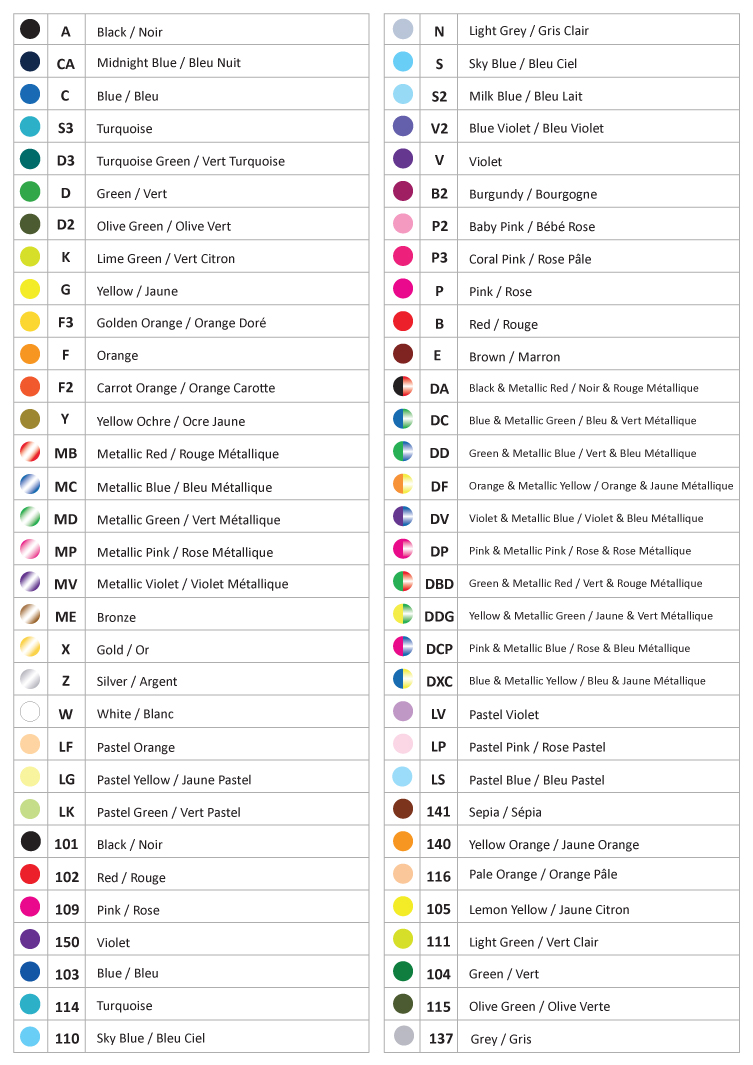 Multi-Function Gel Roller Pen
New ENERGEL roller pen has multiple uses in one! Everything is contained within the sleek and sophisticated barrel. The Energel 3 contains three different ink colours. High-performance Energel ink technology combines the best qualities of liquid and gel inks for a super-smooth writing experience. Black, Red and Blue Ink. Uses LRN5H refills. Available in 2 barrel colours: Black, White

Stylo à Encre Gel Multifonctions
Ce Nouveaux  stylos Energel  peuvent avoir plus d'une fonction ! Le Stylo  Energel 3 est menu d'un design élégant et contient 3 couleurs d'encres ! L'encre Energel est d'une performance de haute technologie qui combine entre les qualités supérieures de l'encre liquide et gel pour offrir une expérience d'écritures très fluide ! Encre Noire, Rouge, et Bleue. Disponible en 2 couleurs: baril noir, baril blanc. Utilise des recharges LRN5H.