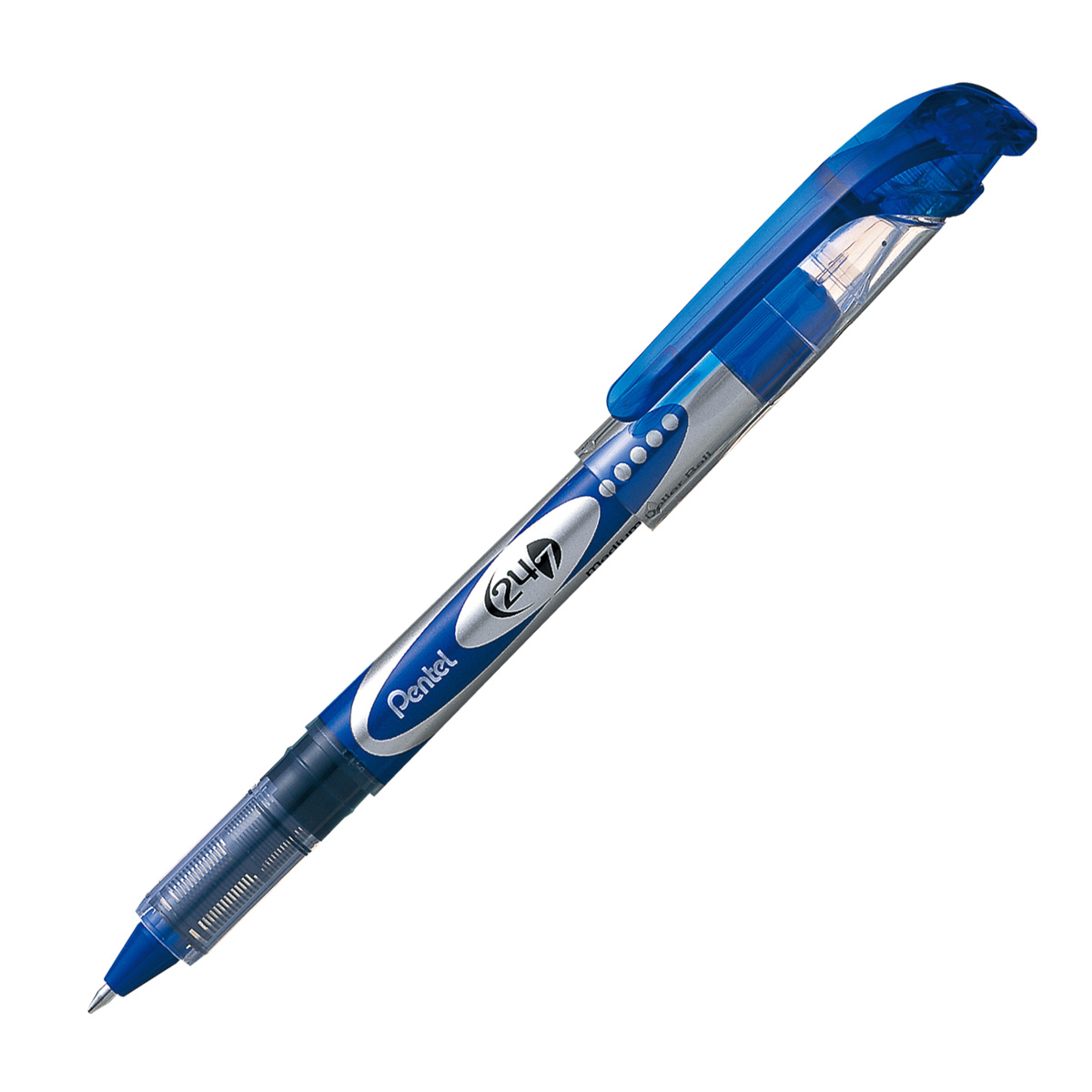 24/7 Roller ball / BLD97
Style: Cap/Capuchon
Refillable/Rechargeable: No
Ink colour/Couleur de l'encre:

A

B

C

D See Colour Codes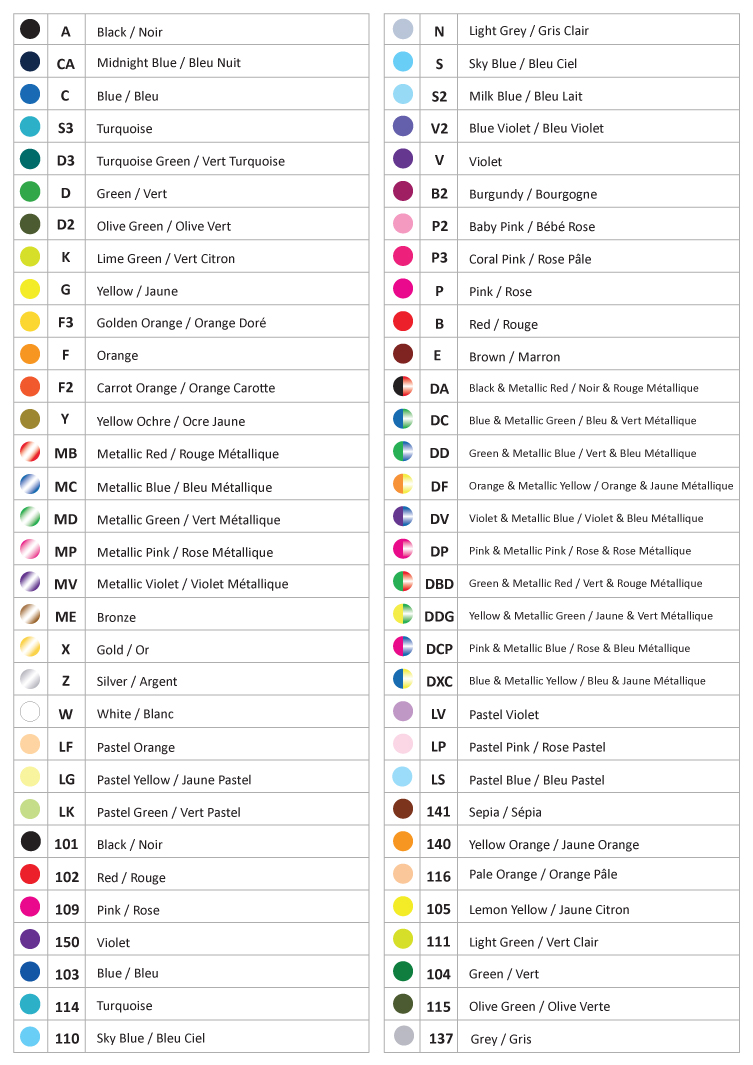 BALLPOINT PEN
Durable metal tip and free-flowing liquid ink for effortless writing. Ideal for notes, signatures and general writing. Available in four colors.
STYLO À BILLE
Ce stylo est muni d'une pointe en métal durable et d'un système d'alimentation en encre liquide fluide conférant une très grande aisance d'écriture. Il est idéal pour les tâches courantes de rédaction, la prise de notes et les signatures. Il est offert en quatre couleurs.