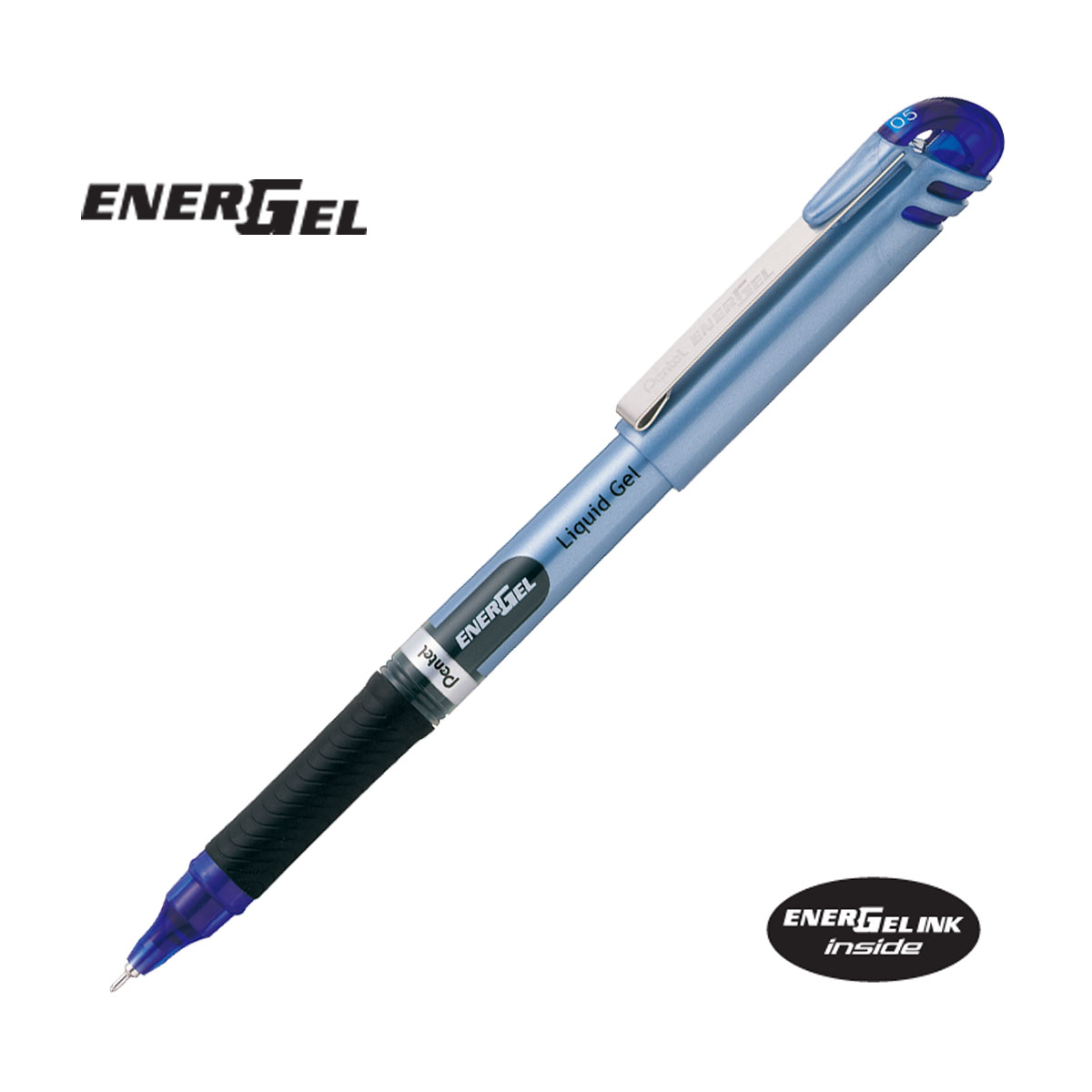 EnerGel® / BLN15
Style: Cap/Capuchon
Tip size/Taille de la point: 0.5mm
Refillable/Rechargeable: No
Ink colour/Couleur de l'encre:

A

B

C

V See Colour Codes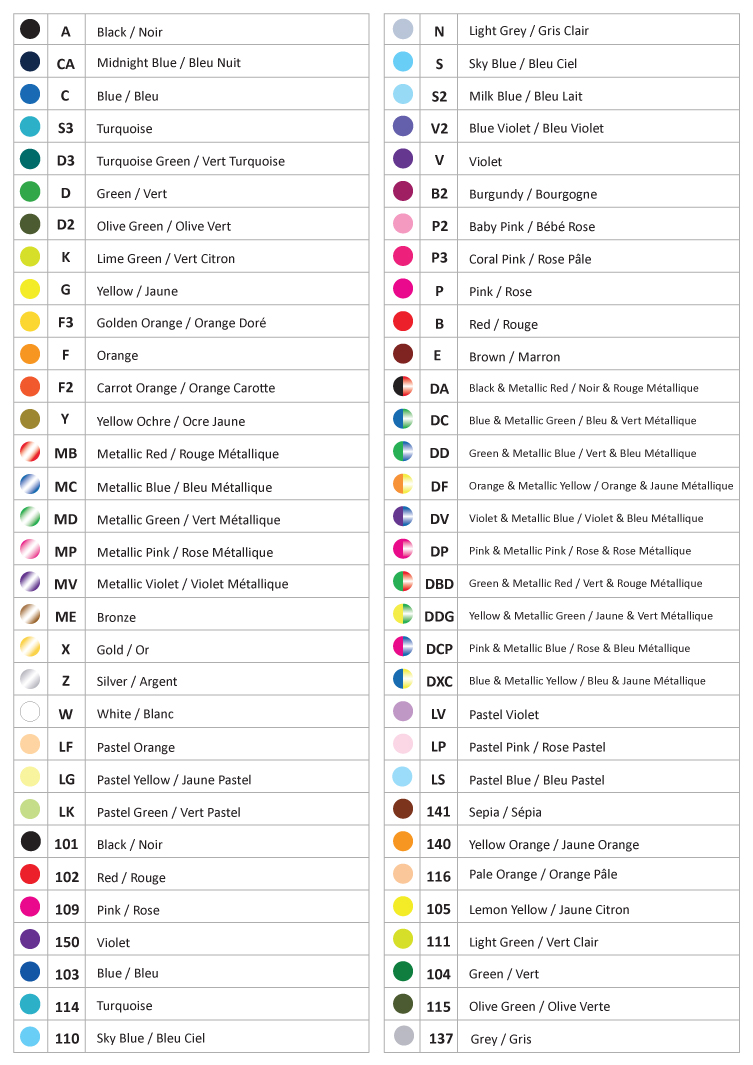 GEL ROLLER PEN
4 colours. Gel Roller Pen with needle Tip. This NEXT GENERATION GEL ROLLER PEN has been engineered to incorporate the best qualities of liquid ink, producing ultra-smooth, quick-drying liquid gel ink. Rubber grip for hours of comfortable writing. 0.5mm needle point precise lines.
STYLO À ENCRE GEL
Roller encre gel pointe aiguille. Cette nouvelle génération d'encre gel allie les avantages de l'encre gel et de l'encre liquide : douceur de l'encre gel, fluidité et longévité de l'encre liquide. Grip caoutchouc confort pour écrire pendant des heures. Pointe aiguille extra intenses.