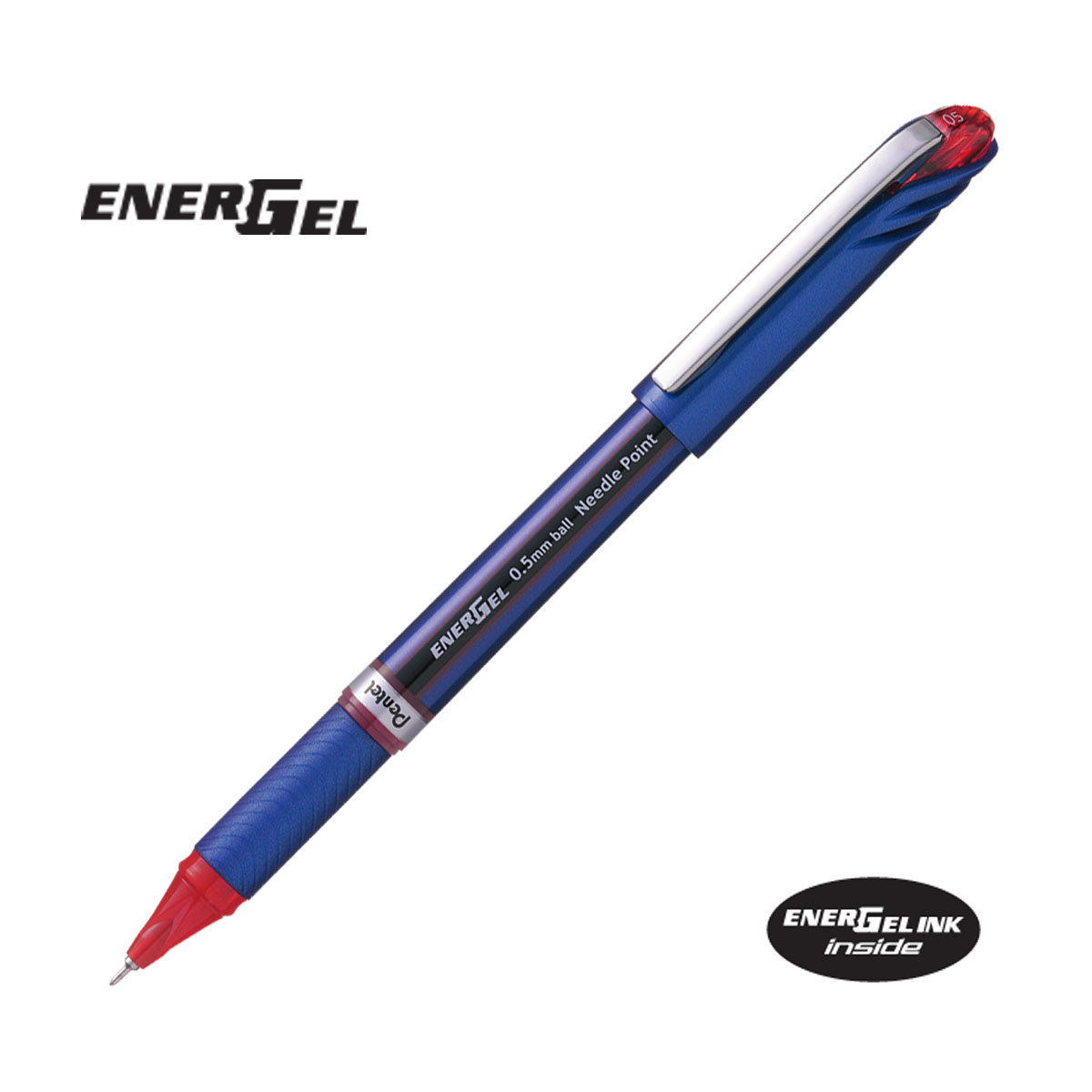 EnerGel® / BLN25
Style: Cap/Capuchon
Tip size/Taille de la point: 0.5mm
Refillable/Rechargeable: No
Ink colour/Couleur de l'encre:

A

B

C See Colour Codes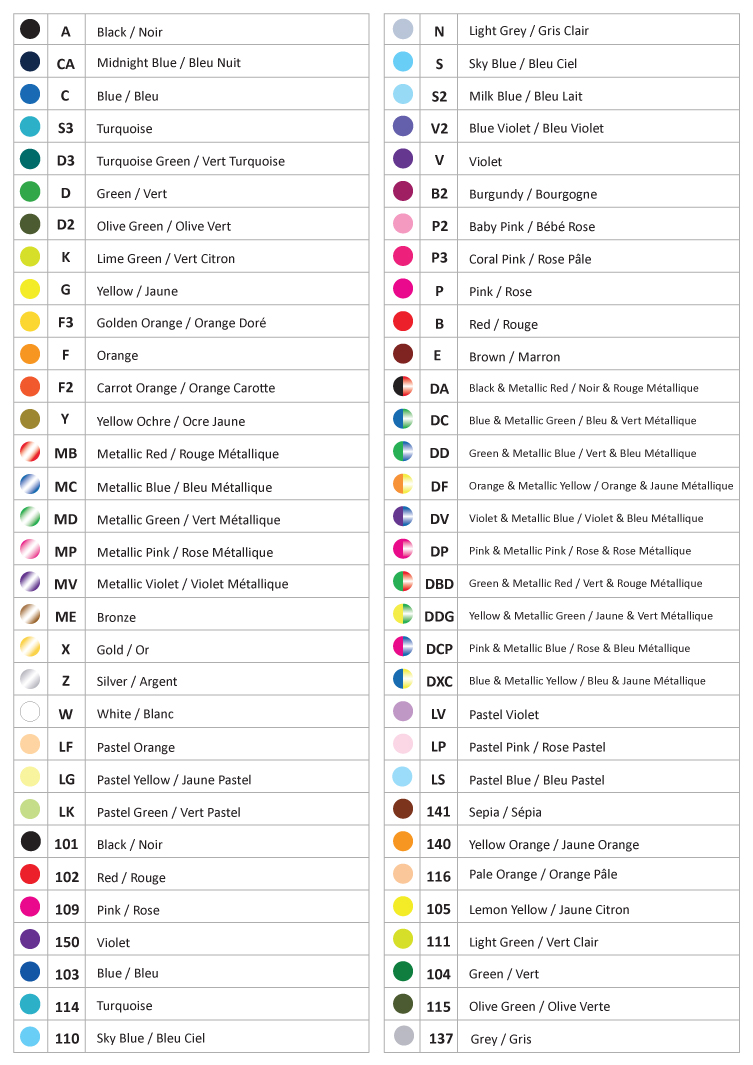 GEL ROLLER PEN
Super smooth blend of liquid and gel inks is quick-drying and great for lefties. Needle tip writes 0.5mm lines.
STYLO À ENCRE GEL
Combine un mélange très fluide d'encre liquide et d'encre gel à séchage rapide, excellent pour les gauchers. Sa pointe aiguille produit des traits de 0,5mm.