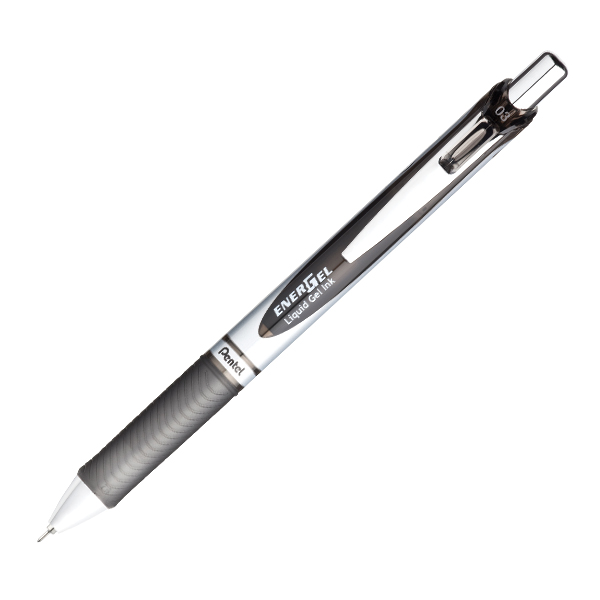 EnerGel® / BLN73
Write a review
Style: Retractable/Rétractable
Tip size/Taille de la point: 0.3mm
Refillable/Rechargeable: Yes


RETRACTABLE GEL ROLLER PEN
Retractable gel roller pen with needle tip. This NEXT GENERATION GEL INK has been engineered to incorporate the best qualities of liquid ink, producing smooth, quick-drying liquid gel ink. Retractable and easy to carry with metal clip. Finger print like grip pattern for added comfort. 0.3mm needle point. Refillable with LRN3.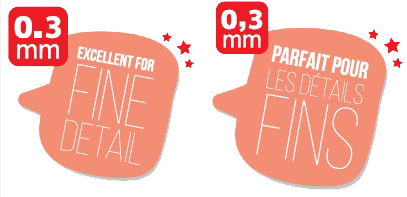 STYLO À ENCRE GEL RÉTRACTABLE
Roller encre gel rétractable pointe aiguille métal. Cette toute dernière génération d'encre gel combine les qualités de l'encre liquide et de l'encre gel : grande douceur d'écriture, longue durée, séchage rapide. Roller rétractable, autorétractable grâce au clip métal, grip caoutchouc confort. Pointe aiguille de 0,3mm. Rechargeable avec LRN3.