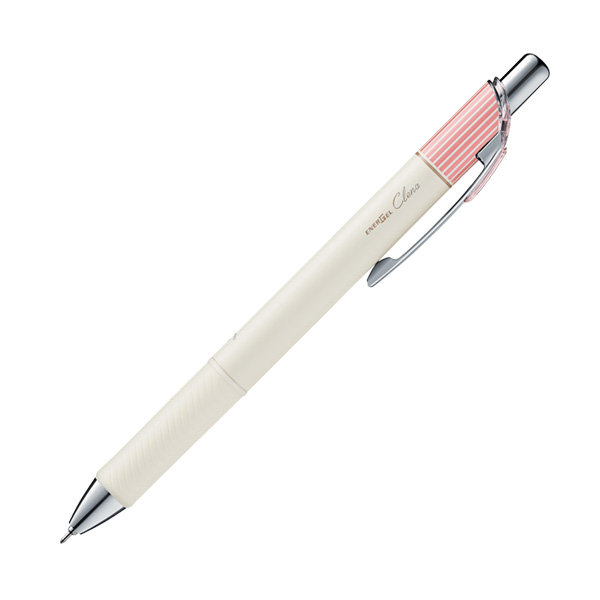 EnerGel® / Energel Clena / BLN75L
Style: Retractable/Rétractable
Tip size/Taille de la point: 0.5mm
Refillable/Rechargeable: Yes
Refill code/Code de recharge: LRN5
Ink colour/Couleur de l'encre:

C See Colour Codes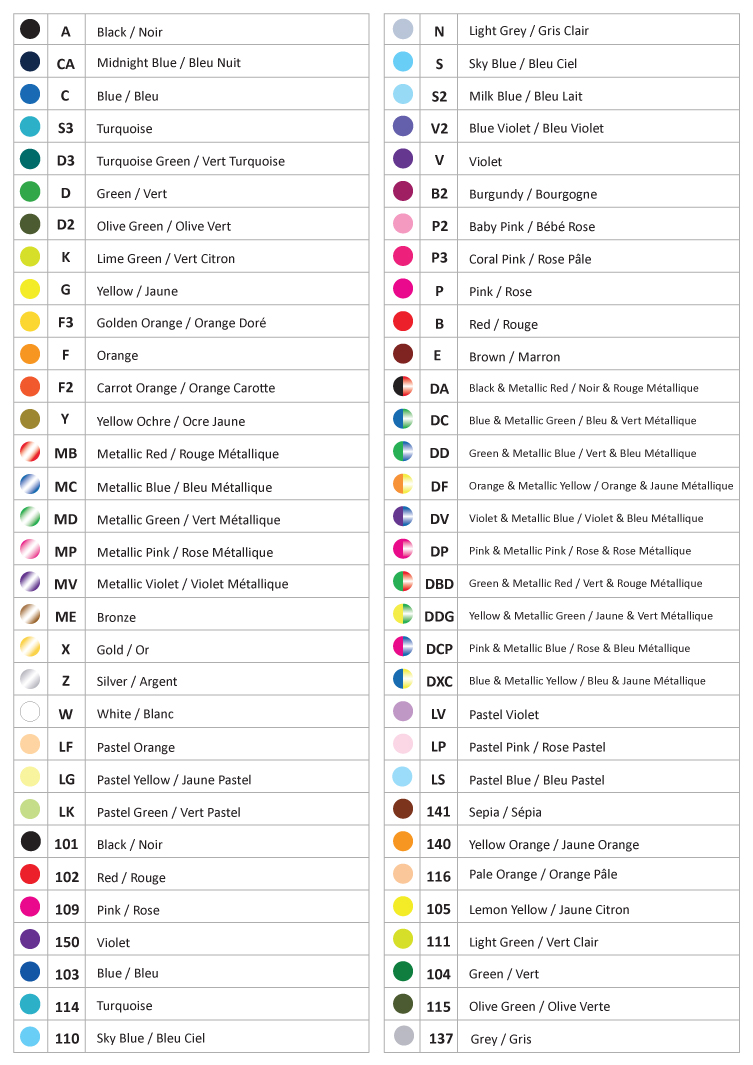 A new Energel barrel design, in a cute yet elegant style. A perfect addition to your stationery collection. Available in 0.5mm needle point tips. Refillable with LRN5 refills.
C'est un nouveau design pour les stylos Energel, mais il reste toujours mignon et élégant. Il est parfait pour votre collection de stylo. La pointe aiguille est de 0,5mm et cestylo est rechargeable LRN5.