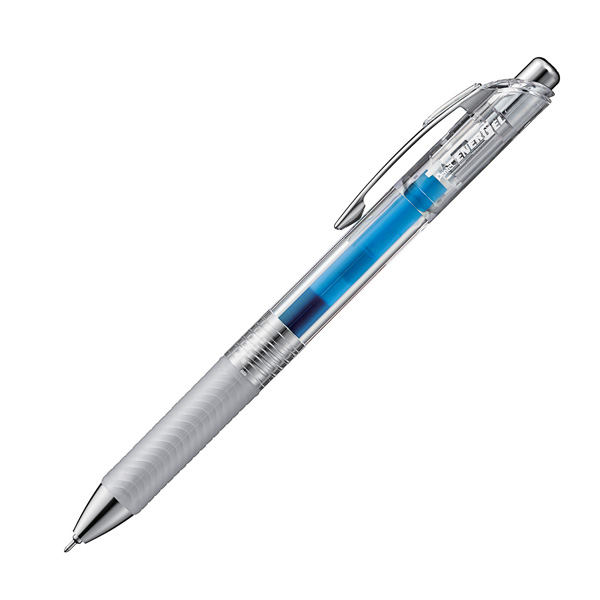 EnerGel® / Energel infree / BLN75TL
Style: Retractable/Rétractable
Tip size/Taille de la point: 0.5mm
Refillable/Rechargeable: Yes
Ink colour/Couleur de l'encre:

A

C

CA

F,F1

S3 See Colour Codes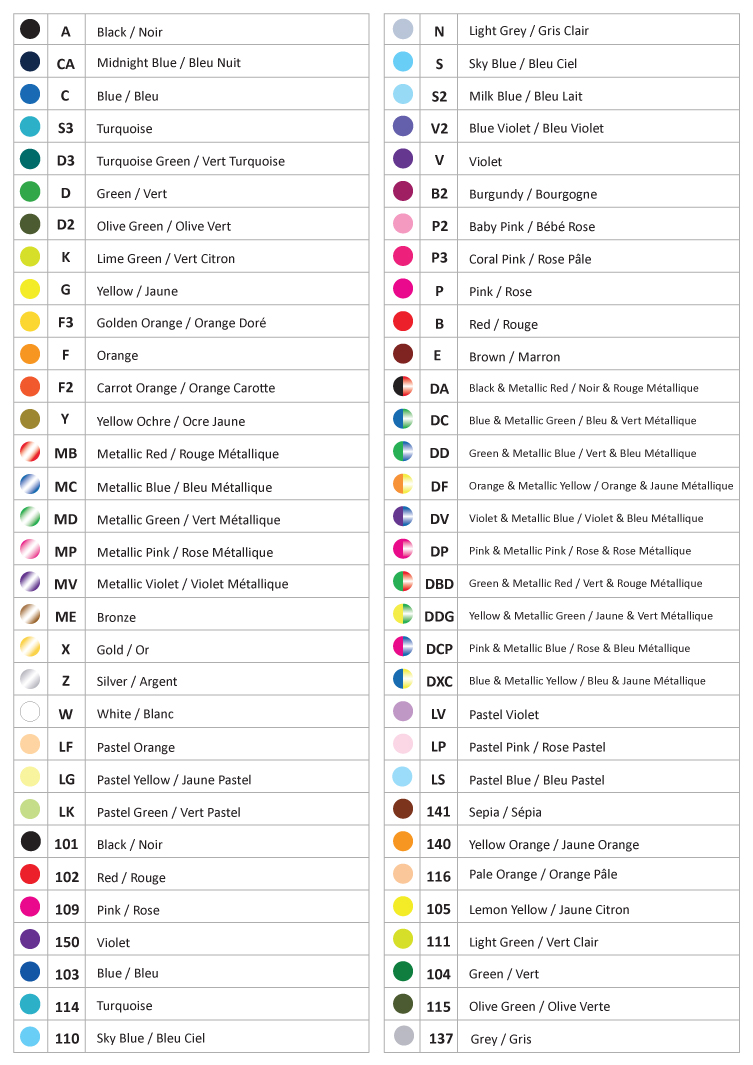 Personalize your favourite pen at any time. A new Energel design that allows you to customize design with each refill. Crystal clear barrels display tinted ink cartridges, providing an easy and clear indication of the ink colour. Finger print like grip pattern for writing comfort and control. 0.5mm needlepoint tip. Refillable with refill LRN5TL.
Personnalisez votre stylo préféré à n'importe quel moment. Le nouveau design d'Energel met en évidence sa recharge d'encre personnalisée. Le baril transparent du stylo montre facilement la cartouche teintée en couleur, ainsi que la couleur de l'encre. La prise en caoutchouc est confortable. La pointe aiguille est de 0,5mm et ce stylo est rechargeable. Rechargeable avec la réference LRN5TL.