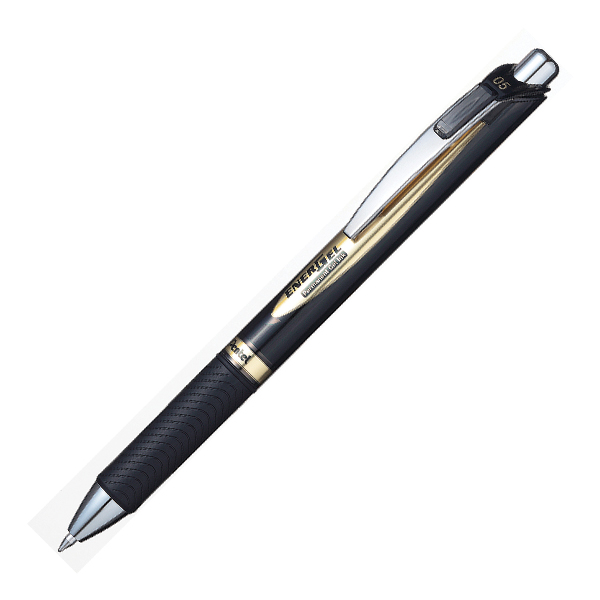 EnerGel® / Energel Permanent / BLP75
Style: Retractable/Rétractable
Tip size/Taille de la point: 0.5mm
Refillable/Rechargeable: Yes
Refill code/Code de recharge: LRP5
Ink colour/Couleur de l'encre:

A

B

C See Colour Codes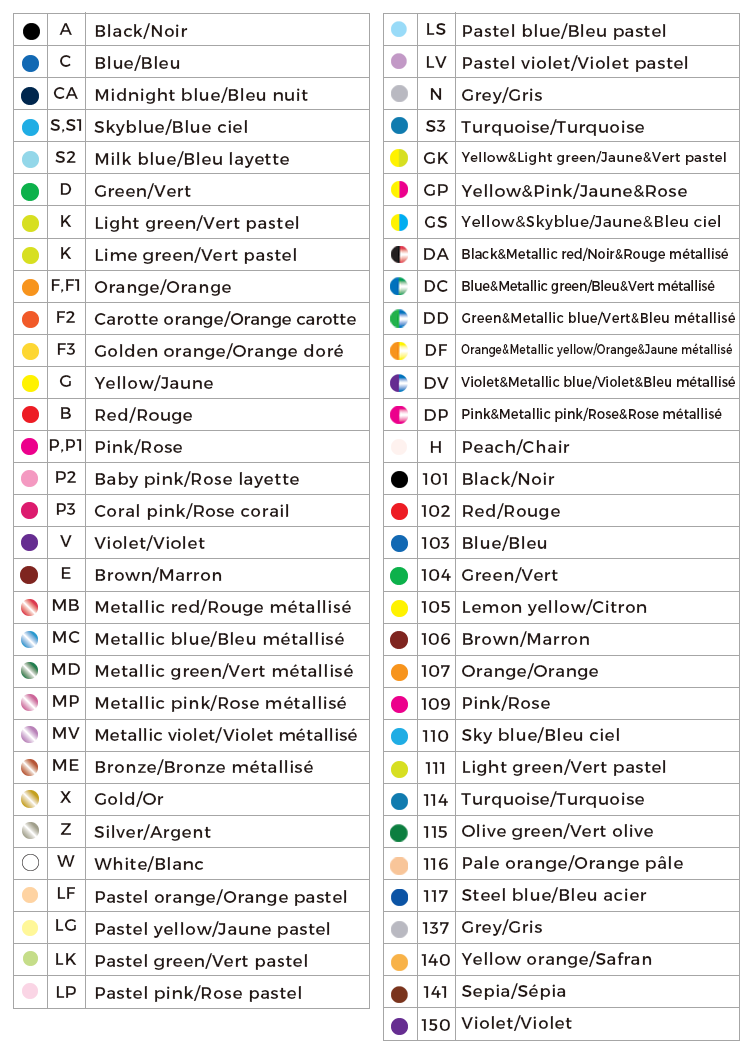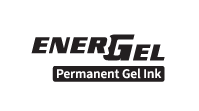 Permanent Gel Pen
Water resistant, light-fast and fade resistant ink. Perfect for signing cheques, contracts and other legal documents. Quick drying ink – ideal especially for left-handed writers. No skipping or blobbing across the paper. Stylish modern look with metal pocket clip. Refillable with LRP5 refills.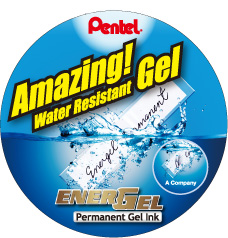 Stylo à Encre Gel Permanent
Encre hydrofuge à l'épreuve de la lumière. Idéal pour signer des chèques, des contrats et d'autres documents légaux. Encre à séchage rapide, idéale notamment pour les gauchers. Aucune bavure ni tache sur le papier. Stylo élégant et moderne doté d'une agrafe de poche en métal. Rechargeable avec les référence LRP5.