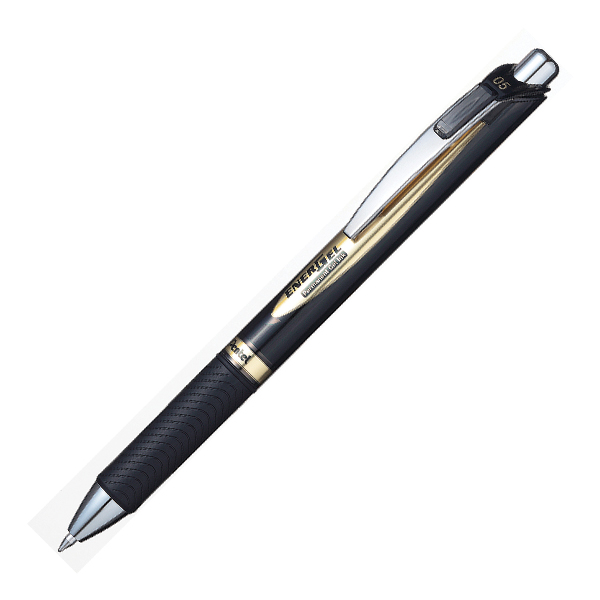 EnerGel® / Energel Permanent / BLP75
Style: Retractable/Rétractable
Tip size/Taille de la point: 0.5mm
Refillable/Rechargeable: Yes
Refill code/Code de recharge: LRP5
Ink colour/Couleur de l'encre:

A

B

C See Colour Codes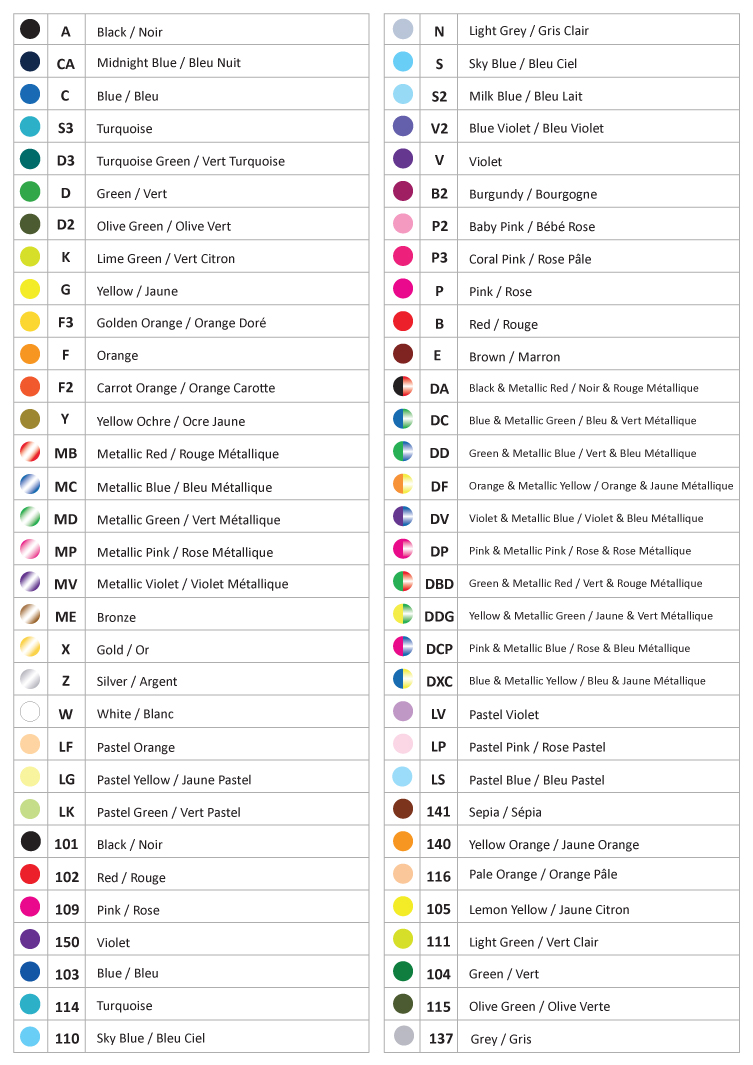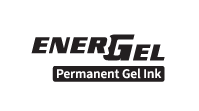 PERMANENT GEL PEN/WATER BASED PIGMENT INK
Water resistant, light-fast and fade resistant ink. Perfect for signing cheques, contracts and other legal documents. No skipping or blobbing across the paper. Stylish modern look with metal pocket clip. Refillable with LRP5 refills.
Archival quality (ISO27668-2 Certification)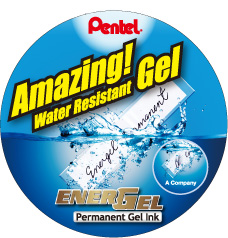 ROLLER ENCRE GEL PERMANENT/ENCRE À BASE D'EAU, PITMENTÉE
Encre hydrofuge à l'épreuve de la lumière. Idéal pour signer des chèques, des contrats et d'autres documents légaux. Aucune bavure ni tache sur le papier. Stylo élégant et moderne doté d'une agrafe de poche en métal. Rechargeable avec les référence LRP5.