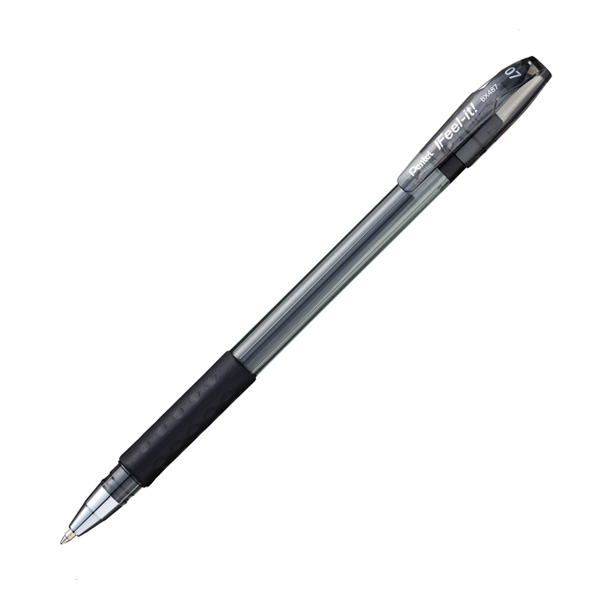 Feel-it! / BX487
Style: Cap/Capuchon
Tip size/Taille de la point: 0.7mm
Refillable/Rechargeable: No
Ink colour/Couleur de l'encre:

A

B

C See Colour Codes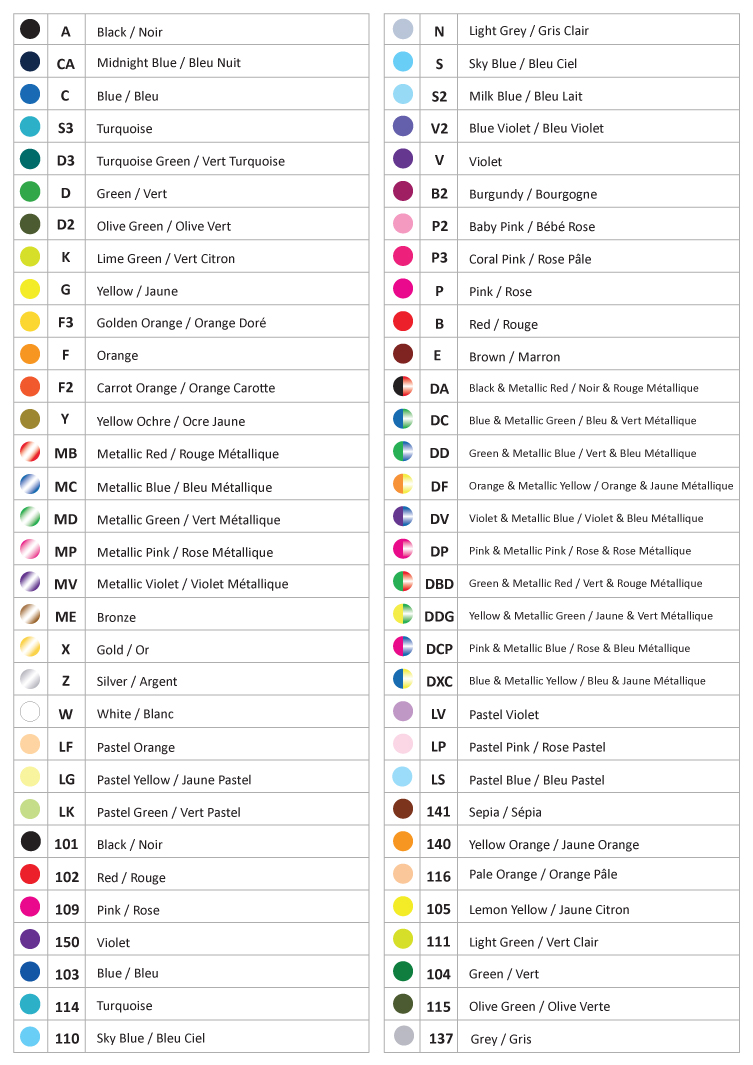 Low-viscosity ink for smoother writing and bright, dense colours.  An economical stick-type barrel. Features a weighted metal tip so you can write with a lighter hand. A cap to keep pockets and purses safe. Comfortable rubber grip.
L'encre à basse viscosité permet une écriture douce auxcouleurs vives. Ce stylo est non rétractable et il est à unprix économique. La pointe métallique offre une écriture sans fatigue. Le capuchon protège les poches et lessacs. La prise en caoutchouc est confortable.