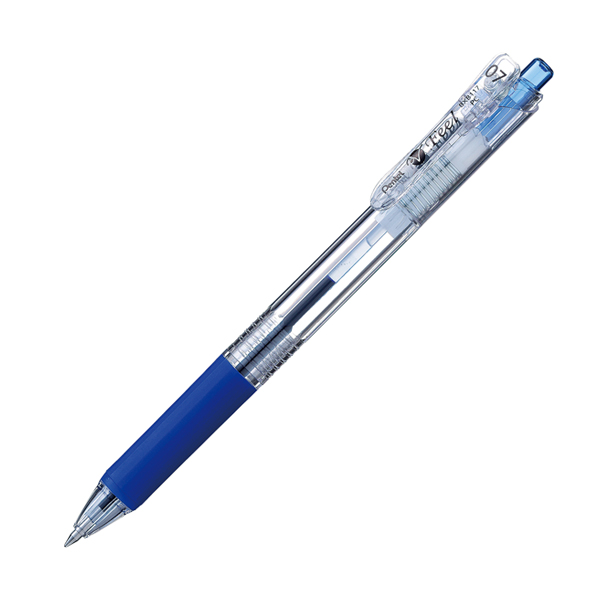 V Feel / BXB117T
Style: Retractable/Rétractable
Tip size/Taille de la point: 0.7mm
Refillable/Rechargeable: Yes
Refill code/Code de recharge: BXM7
Ink colour/Couleur de l'encre:

A

B

C See Colour Codes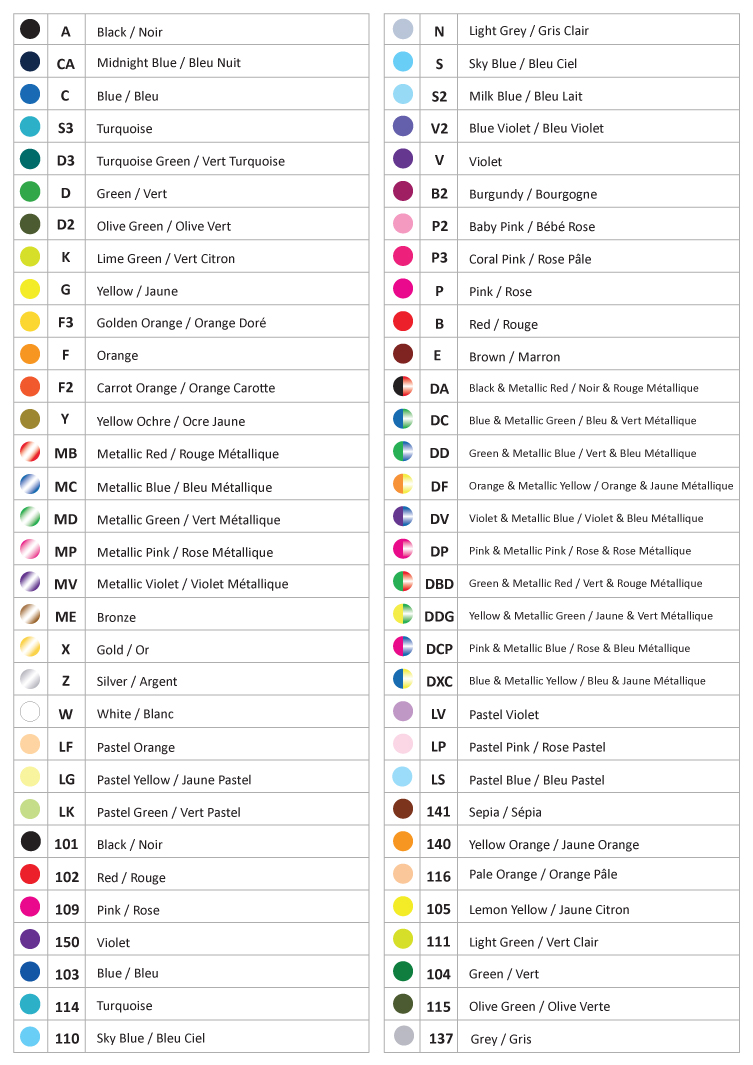 An ultra smooth writing experience in a ballpoint pen. Features a spring loaded binder clip, perfect for attaching to book, binders and lanyards. Refillable with BXM7H refills.
Vous aurez une expérience d'écriture sans pareille avec ce stylo à bill. Ce stylo comprend une pince à ressort parfaite pour fixer le stylo aux couvertures de livres et aux cartables.Rechargeable avec les référence BXM7H.