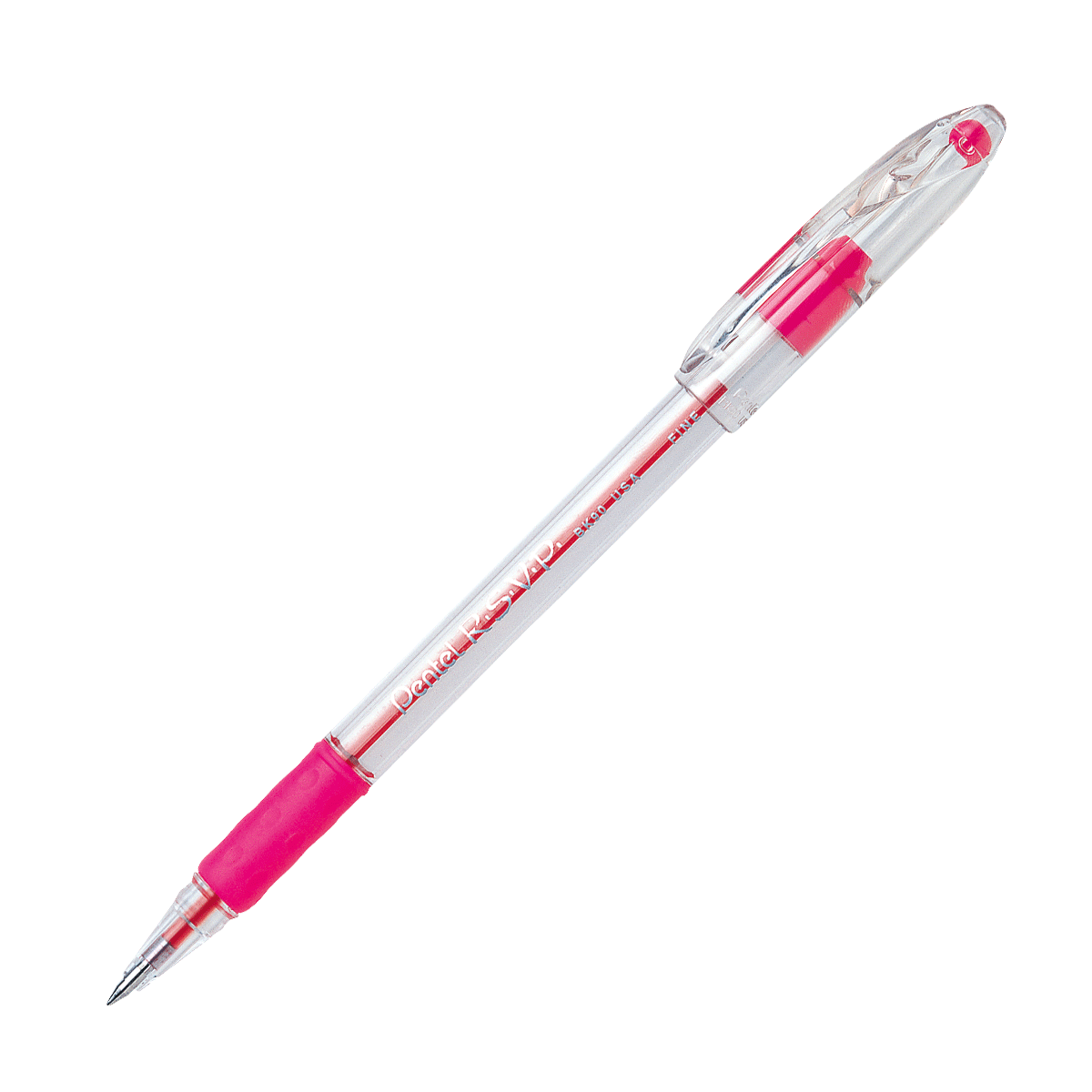 R.S.V.P.® / BK90
Style: Cap/Capuchon
Tip size/Taille de la point: 0.7mm
Refillable/Rechargeable: Yes
Refill code/Code de recharge: BKL7


BALLPOINT PEN 0.7MM
Economical ballpoint pen with a longer barrel and longer ink refill. Comfort Zone™ grip for non-stop writing comfort and control. Quality crafted with a durable stainless steel tip. Uses BKL7 refills.
STYLO À BILLE 0,7MM
Stylo à bille ergonomique doté d'un corps allongé permettant de profiter plus longtemps de la recharge d'encre. La poignée Confort ZoneMC offre contrôle et confort lors des sessions intensives d'écriture. Produit de qualité à pointe en acier inoxydable durable. Rechargeable avec la référence BKL7.
User Reviews
1 Review
Amazing pens ever
I use these pens since primary school. I'm s teacher now!!!-!