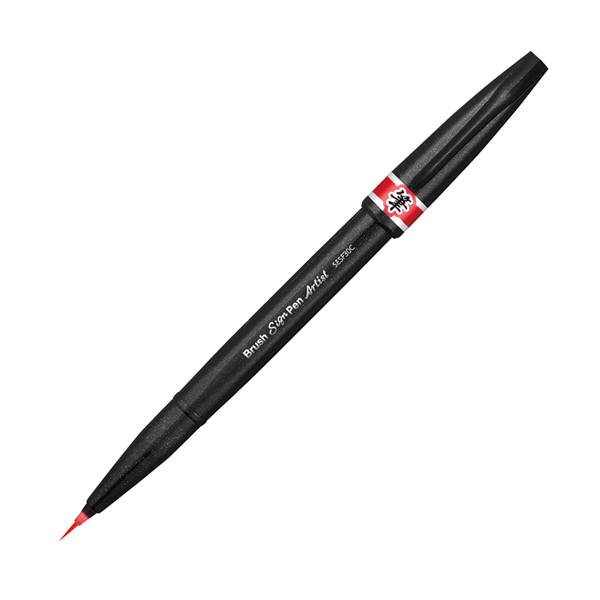 Pentel Arts® / SIGN PEN BRUSH / SESF30C
Style: Cap/Capuchon
Refillable/Rechargeable: No
Ink colour/Couleur de l'encre:

A

B

C

D

E

F,F1

G

N

P,P1

S,S1

V

Y See Colour Codes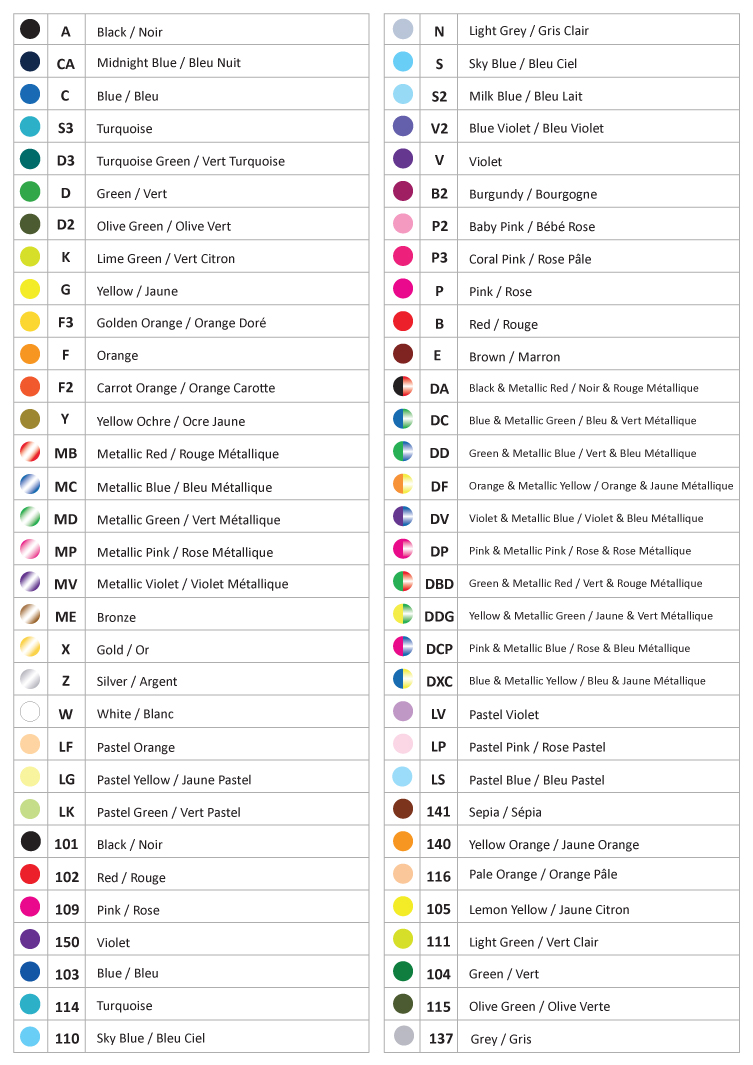 Vibrant colours are blendable and washable, capable of creating a full hue and value range similar to water colour.The flexible synthetic brush tip offers the most control and precision anywhere. Perfect for highly detailed and expressive sketches, comic inking and colouring, and professional illustration. Integrates seamlessly with SignPen Brush and Pentel Brush products.
Les couleurs vives se mélangent bien et sont aussi lavables. Semblable à l'aquarelle, ce pinceau donneune gamme complète de teintes et couleurs. Le pinceau synthétique souple offre le meilleur contrôle avec uneexcellente précision. C'est un choix parfait pour les croquis très détaillés tel que le coloriage mandala oupour créer une illustration comme un professionnel. S'utilise bien avec le Feutre Sign Pen et les autres pinceaux Pentel.