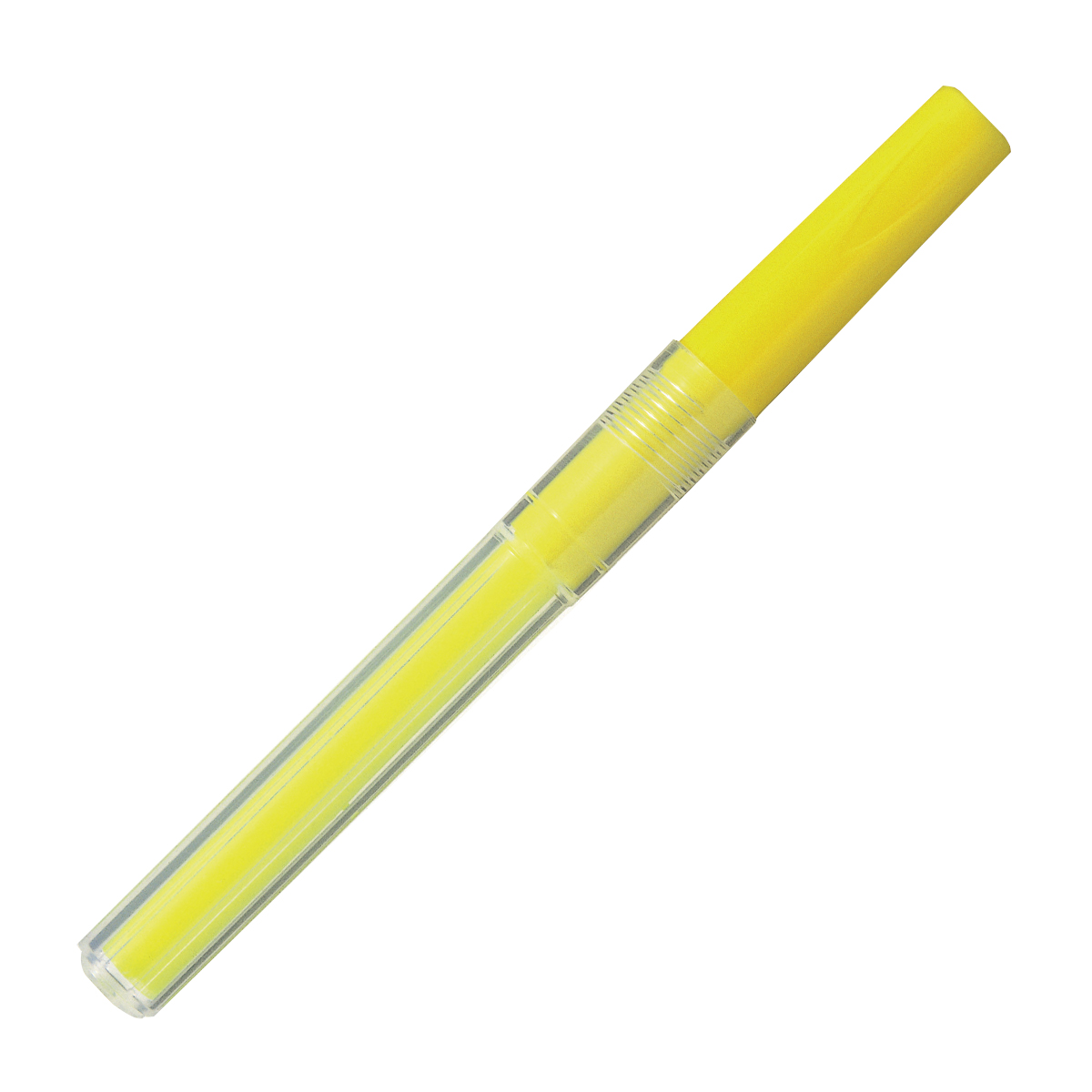 Handy-line S / SLR3
Write a review
Style: Chisel point/Pointe biseautée
Tip size/Taille de la point: Fine/Fin
Refillable/Rechargeable: No
Ink colour/Couleur de l'encre:

F,F1

G

K

P,P1

S,S1 See Colour Codes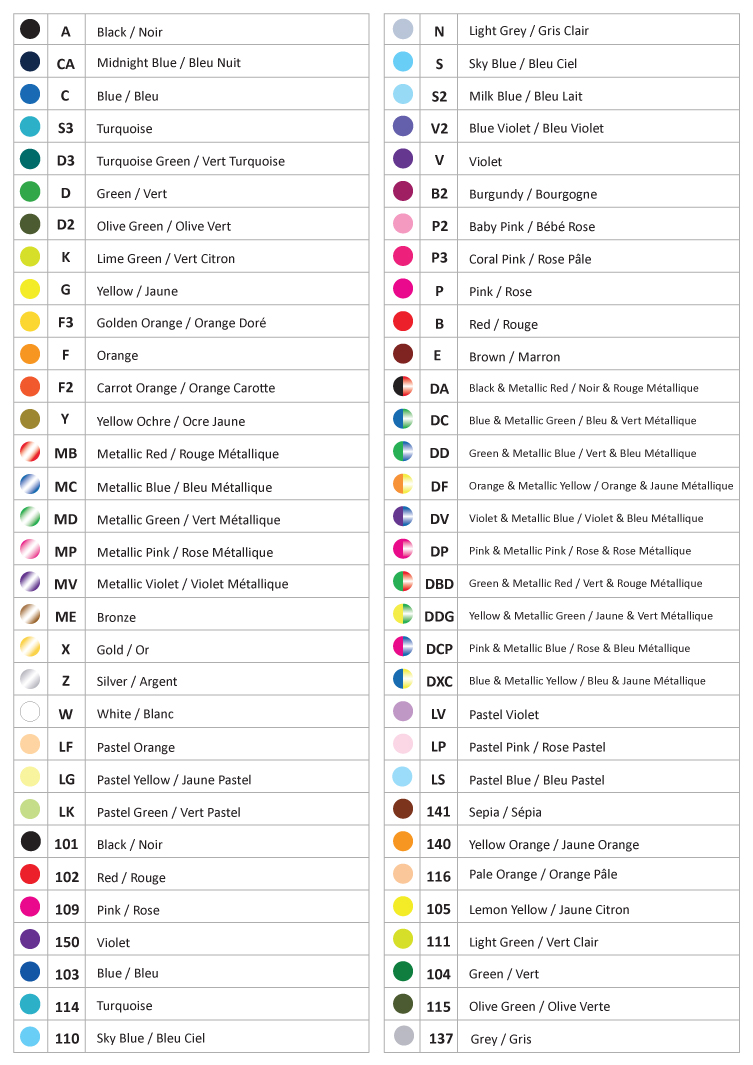 HIGHLIGHTER REFILL
The refill for Highlighter SXS15. Visible ink reservoir shows remaining ink clearly. 6 vivid colours are suitable for general use highlighting. If ink colour fades, please press the nib gently on the paper.
RECHARGE POUR SURLIGNEUR
Recharge pour Surligneur SXS15. Niveau d'éncre visible. 6 couleurs d'encre vives et intenses. Si l'encre pâlit, pressez la pointe sur le papier pour réamorcer.
PACKAGE