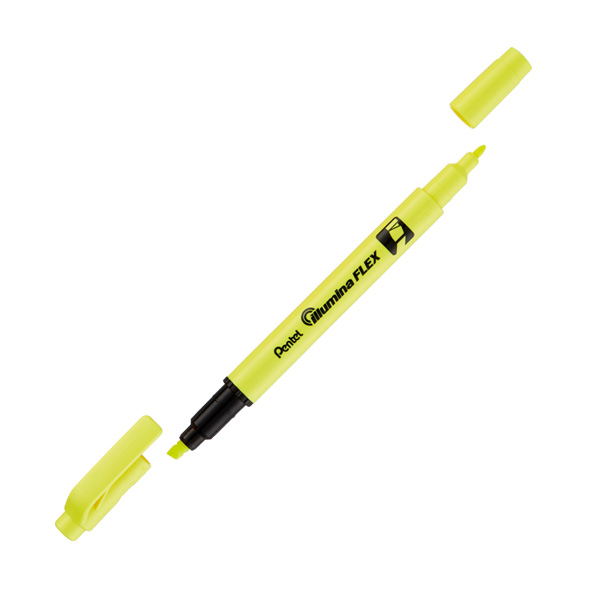 illumina FLEX / SLW11
Style: Cap/Capuchon
Refillable/Rechargeable: Yes
Refill code/Code de recharge: SLR3
Ink colour/Couleur de l'encre:

F,F1

G

K

P,P1

S,S1 See Colour Codes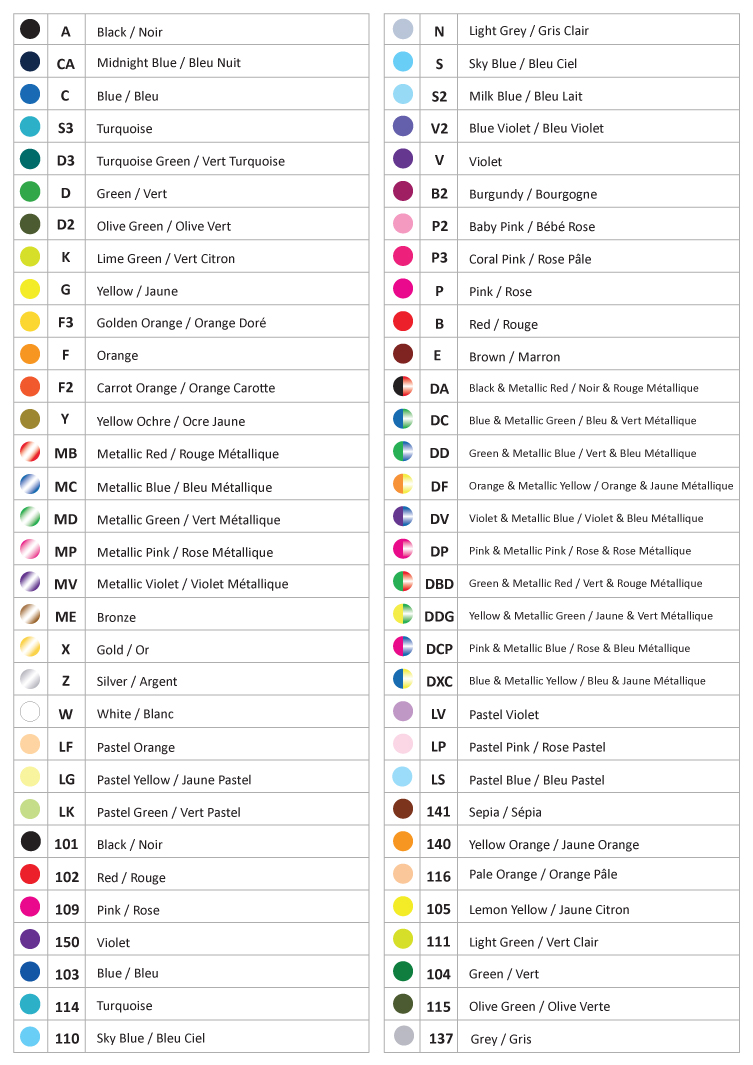 A dual tipped highlighter with a fine bullet tip and a special chisel tip. The chisel tip features a ring ditch design in order to be flexible. This allows for consistent line widths and more control over your strokes.
Le Illumina Flex à la particularité d'avoir deux pointes. D 'un côté, on retrouve une pointe conique et fine. L'autre pointe qui est biseautée se distingue car un anneau en forme de fossé, placé à la base de sa pointe, procure une flexibilité ce qui assure des largeurs uniformes et un meilleur contrôle à chacun de vos traits.