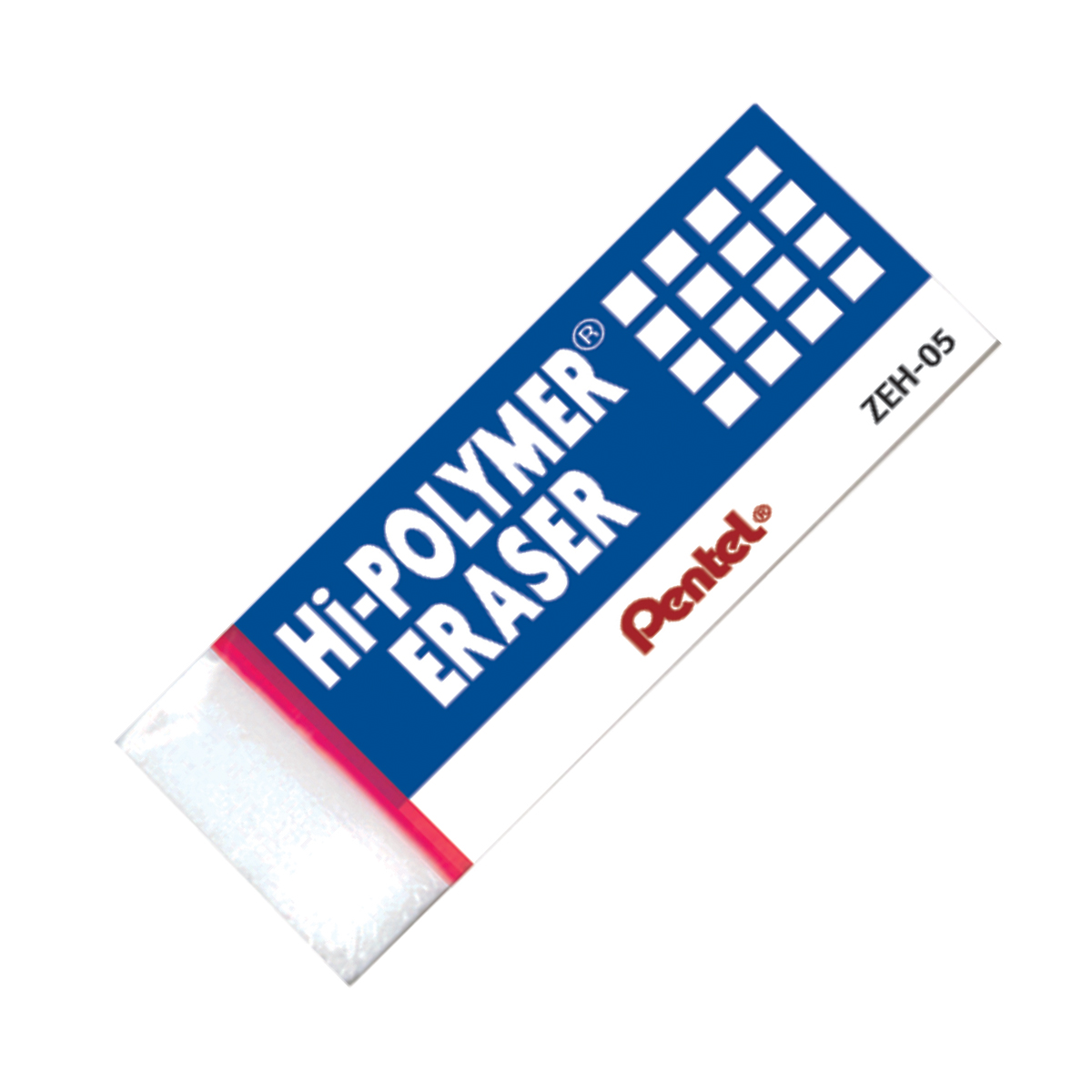 HI-POLYMER ERASER
Specially designed for use on paper. (43 x 17.5 x 11.5mm.) Eraser will not crack or harden over time. Soft polymer composition will not soil. Leaves almost no eraser residue or waste material. Erases cleanly with little or no effort.
HI-POLYMER GOMME À EFFACER
Remarquable pour sa douceur. Efficace même à faible pression. (43 x 17.5 x 11.5mm) Efface proprement sans effort. Ne laisse pratiquement aucun résidu et rebut.Se compose de polymère doux qui ne souille pas. Ne fend pas et ne durcit pas avec le temps.
User Reviews
1 Review
staedtler is better
Staedtler Mars eraser is better, erases more cleanly and does not leave any marks. The hi polymer smudges pencil lead all the time and rips paper.