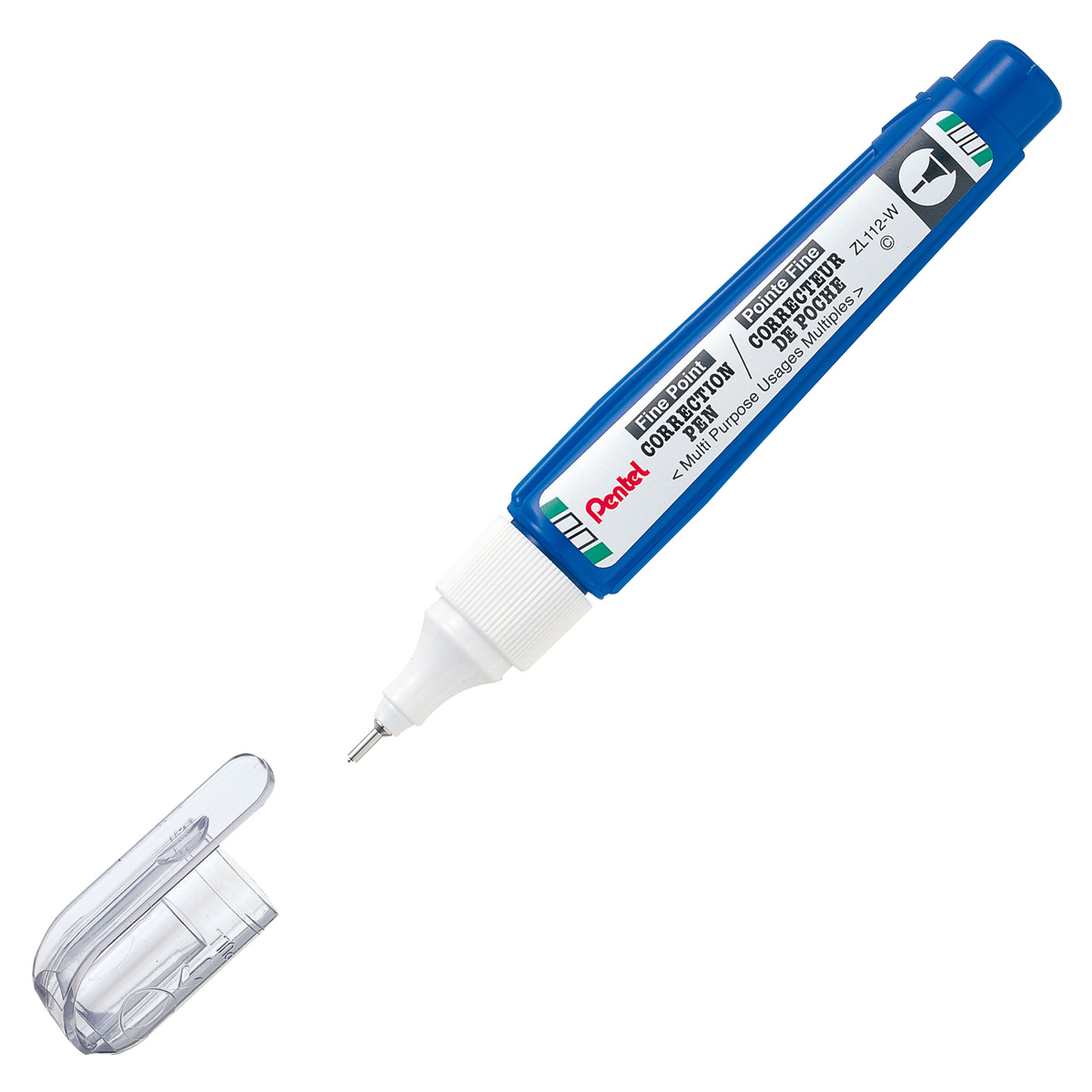 CORRECTION PEN / ZL112
Style: Cap/Capuchon
Refillable/Rechargeable: No
Ink colour/Couleur de l'encre:

W See Colour Codes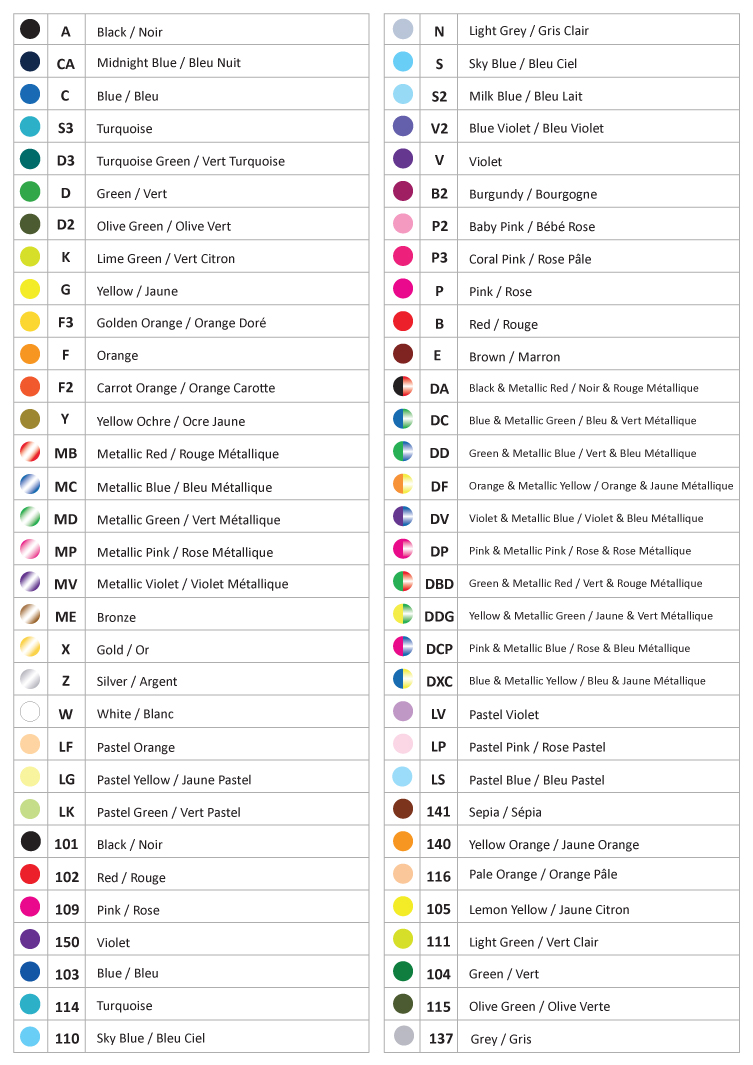 CORRECTION PEN
Multi Purpose, Quick Drying Fine Point Correction Pen. Its fine point tip and new pen-shaped body with bellows make the correction work easier. Contains 4.2ml.
STYLO DE CORRECTION
Stylo correcteur à pointe fine, séchage rapide et usages multiples. La pointe extra-fine, séchange rapide et usages multiples. Une pointe fine et un canon en métal de 4 mm rendent ce correcteur sans égal pour l'utilisation précise et détaillé. Pas seulement limité aux corrections, sa pointe fine en fait un excellent stylo pour tous les supports. Contenu : 4,2ml.