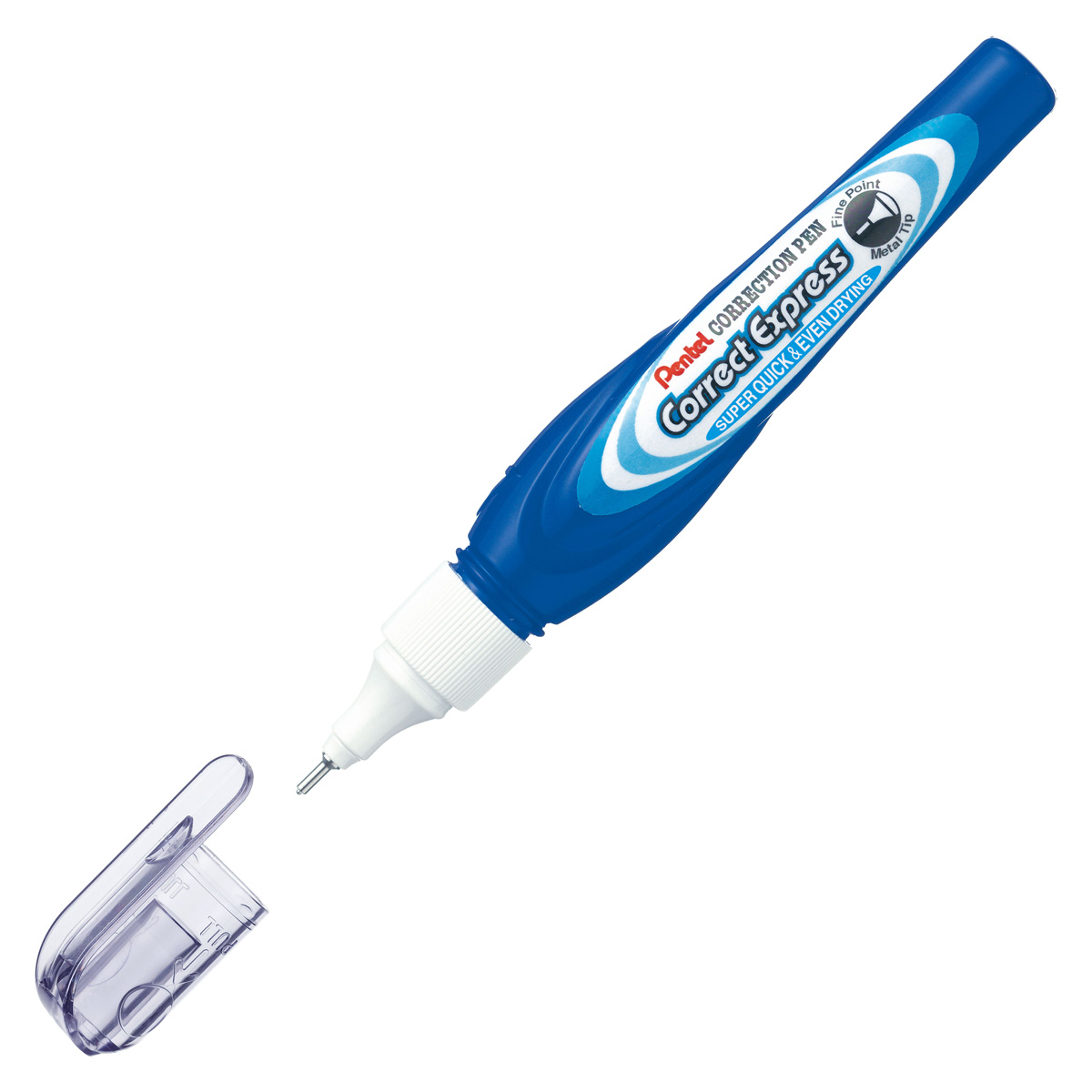 Correct Express / ZLE52
Style: Cap/Capuchon
Refillable/Rechargeable: No
Ink colour/Couleur de l'encre:

W See Colour Codes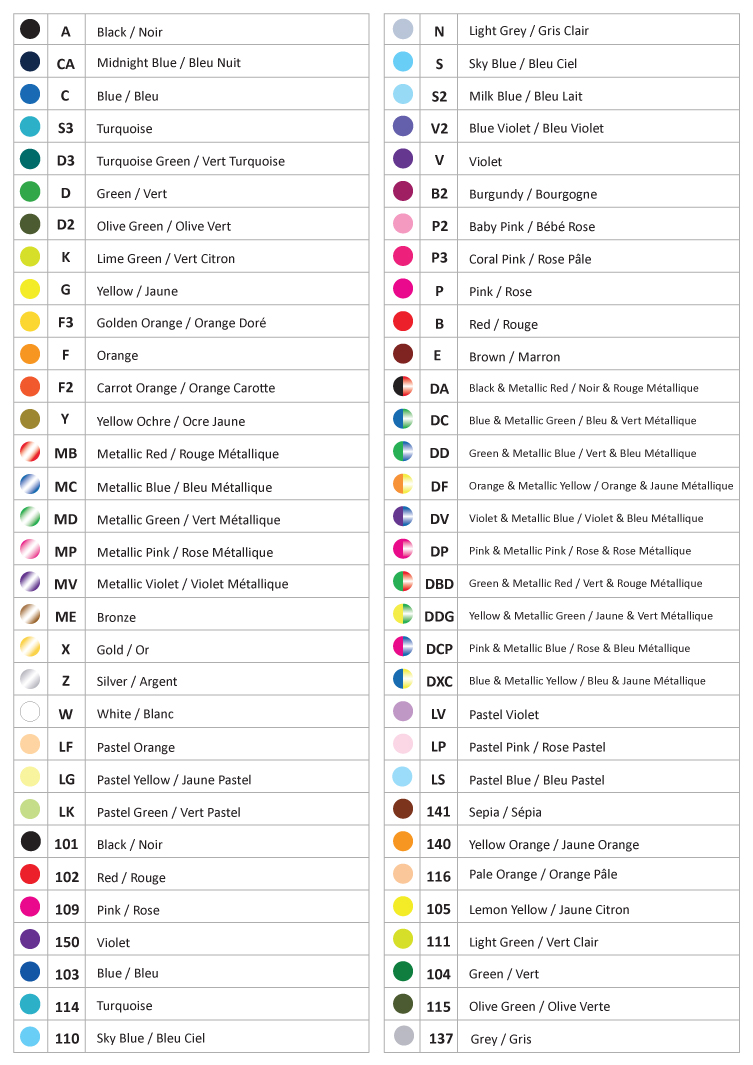 CORRECTION PEN
New improved formula of quick-drying fluid dries flat. Easy to re-write on corrected surface. Ergonomicaly shaped pen makes fluid control easy. Contains 7ml of correction fluid.

CORRECTEUR LIQUIDE
Produit amélioré. Écoulement fluide. Séchage rapide et uniforme. Aisance d'écriture sur la surface de correction. Corps ergonomique pour un egestion facile de l'écoulement. 7ml de liquid correcteur.