Pentel Canada Brand Ambassadors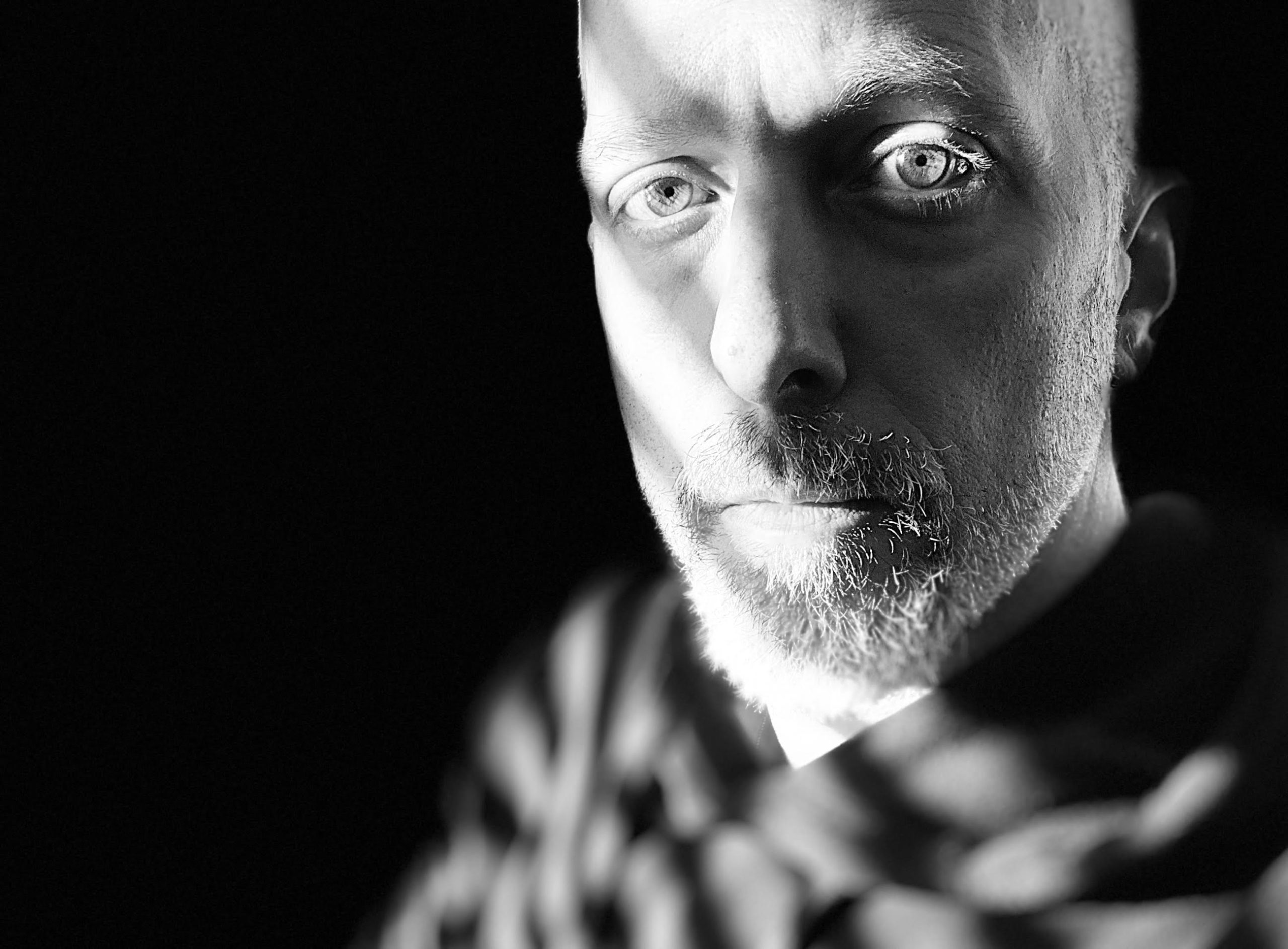 Ian de Hoog is a Canadian artist and teacher working primarily in watercolour. He is an active member of the Semiahmoo Arts Society and the Federation of Canadian Artists. As an instructor, Ian is a frequent contributor to the Visiting Artists series for the Opus Arts Supply chain in British Columbia and is a watercolour instructor at the Shadbolt Centre for Fine Arts in Burnaby, BC and for Winslow Arts Center on Bainbridge Island, WA. In addition to this Ian has also travelled throughout BC to give various workshops and demonstrations to different art groups and societies.
Pentel & Me
I have been using the P205 for as long as I can remember. I have tried many different mechanical pencils but I keep coming back to this one. Reliable and readily available should I happen to lose it when I am out and about which is handy because it is always with me.
My Favourite Pentel Products