Pentel Canada Brand Ambassadors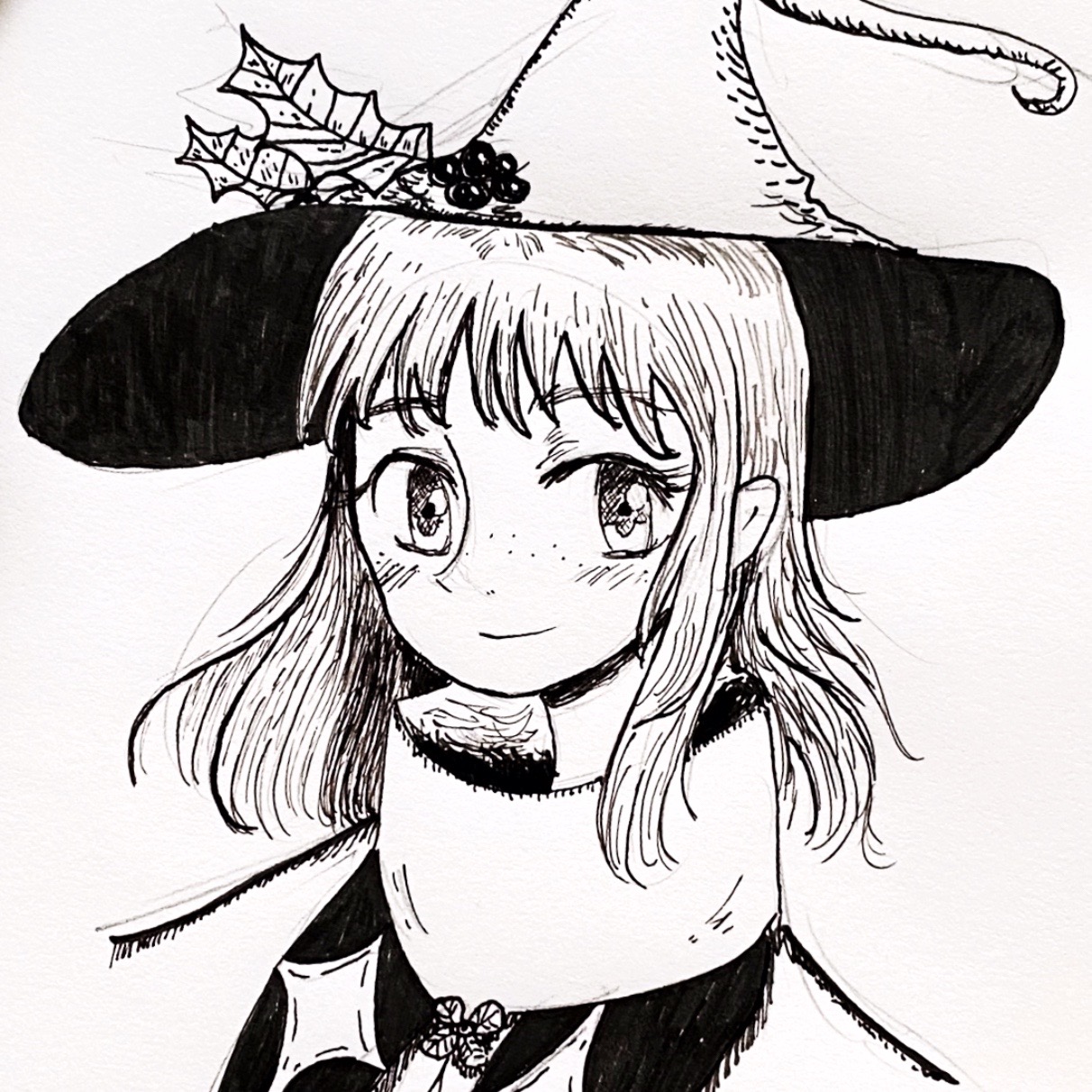 Maen is an illustrator and graphic designer from Vancouver, BC, Canada. She enjoys working with a variety of mediums including coloured ink and watercolour painting, digital illustration, and photography. She has always loved drawing and began to illustrate with intent in 2017. In 2018, she began the Fine Arts program at Langara College before switching to the Graphic Design program at the British Columbia Institute of Technology, graduating in the Spring of 2020. Her style is influenced by nature, literature, and Japanese animation.
Pentel & Me
I first started using the Pentel Pocket Brush Pen after seeing it in the process videos of Finnish artist Heikala (@heikala on IG). I loved the fluidity in her lines and knew I needed to try out the same pen. This brush pen quickly became one of my go-to tools for linework as I love the variety of lines it can create, how efficient it is for filling in large areas of black, and that it provides a waterproof finish that I can paint or ink over. This pen uses refills making it an eco-friendly choice!
My Favourite Pentel Products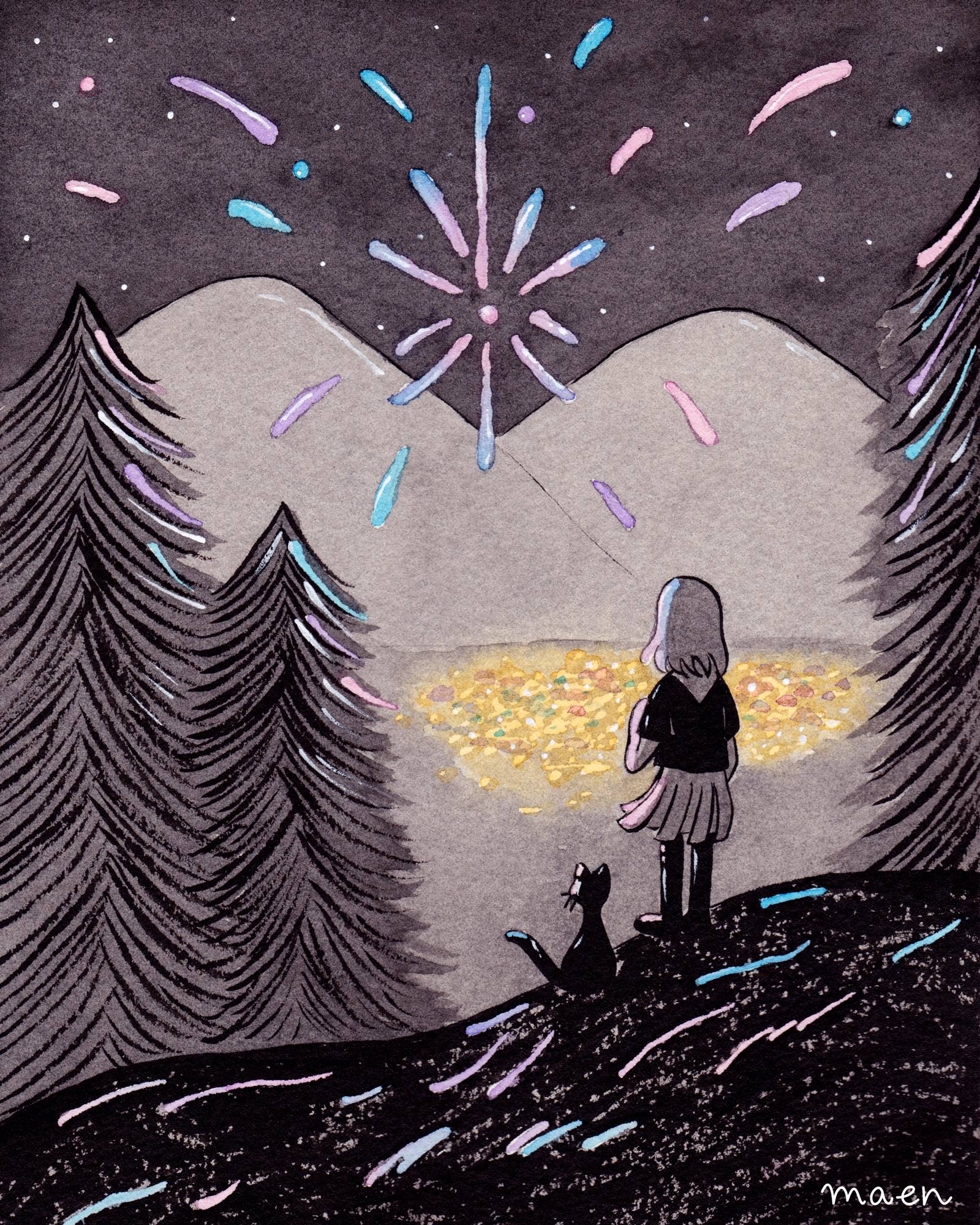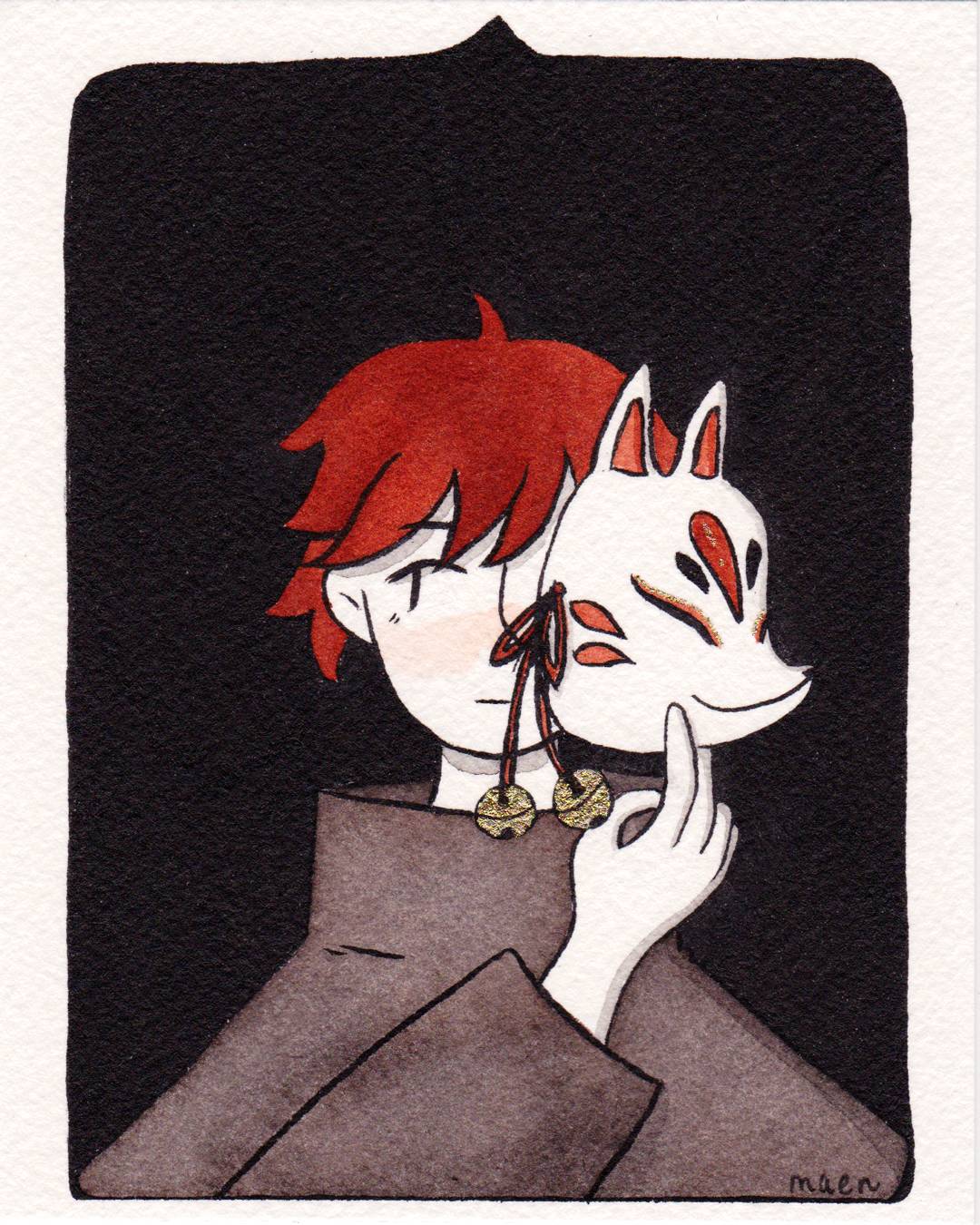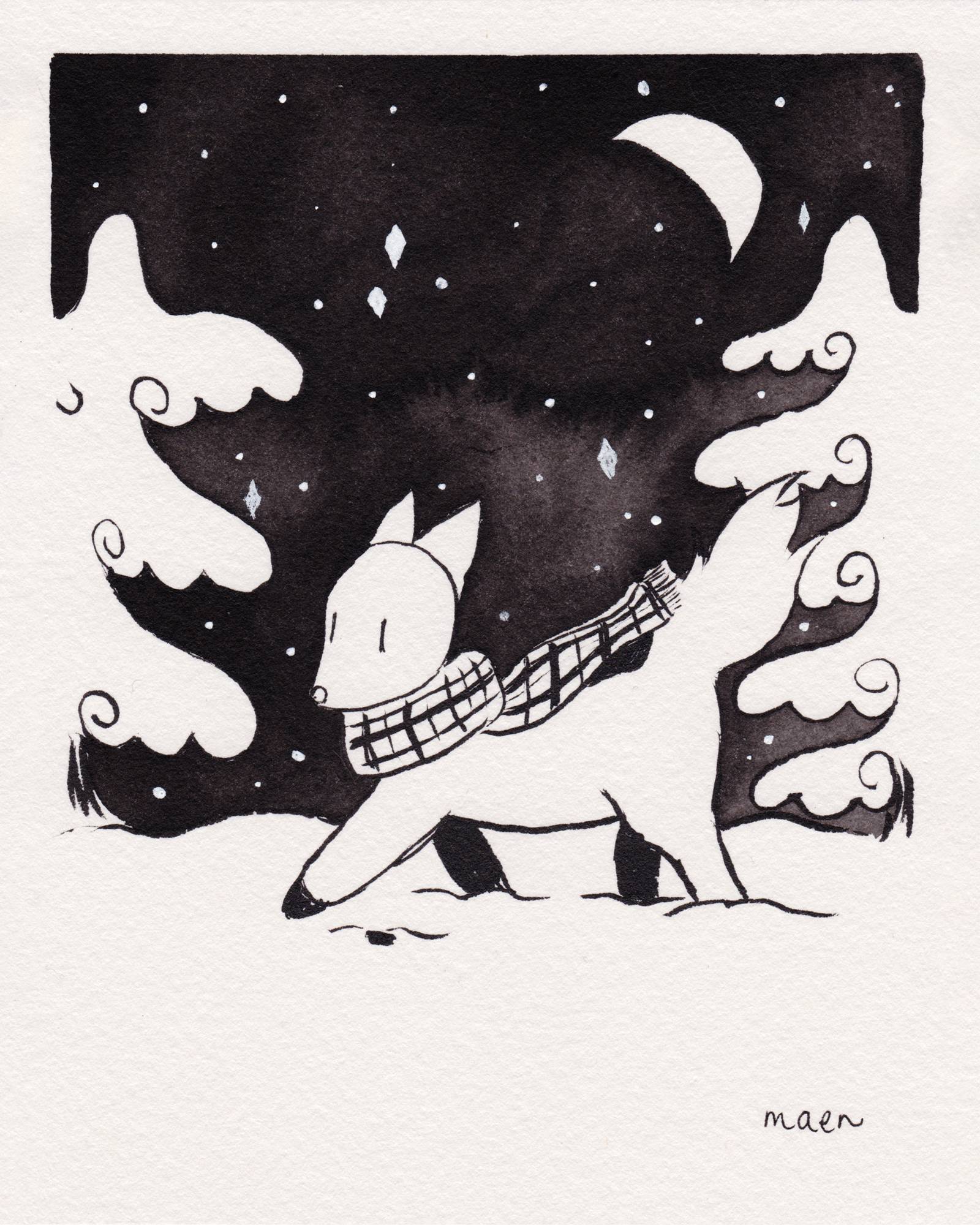 Maen-Illustrates-Masquerade
Maen-Illustrates-Through-the-Snow