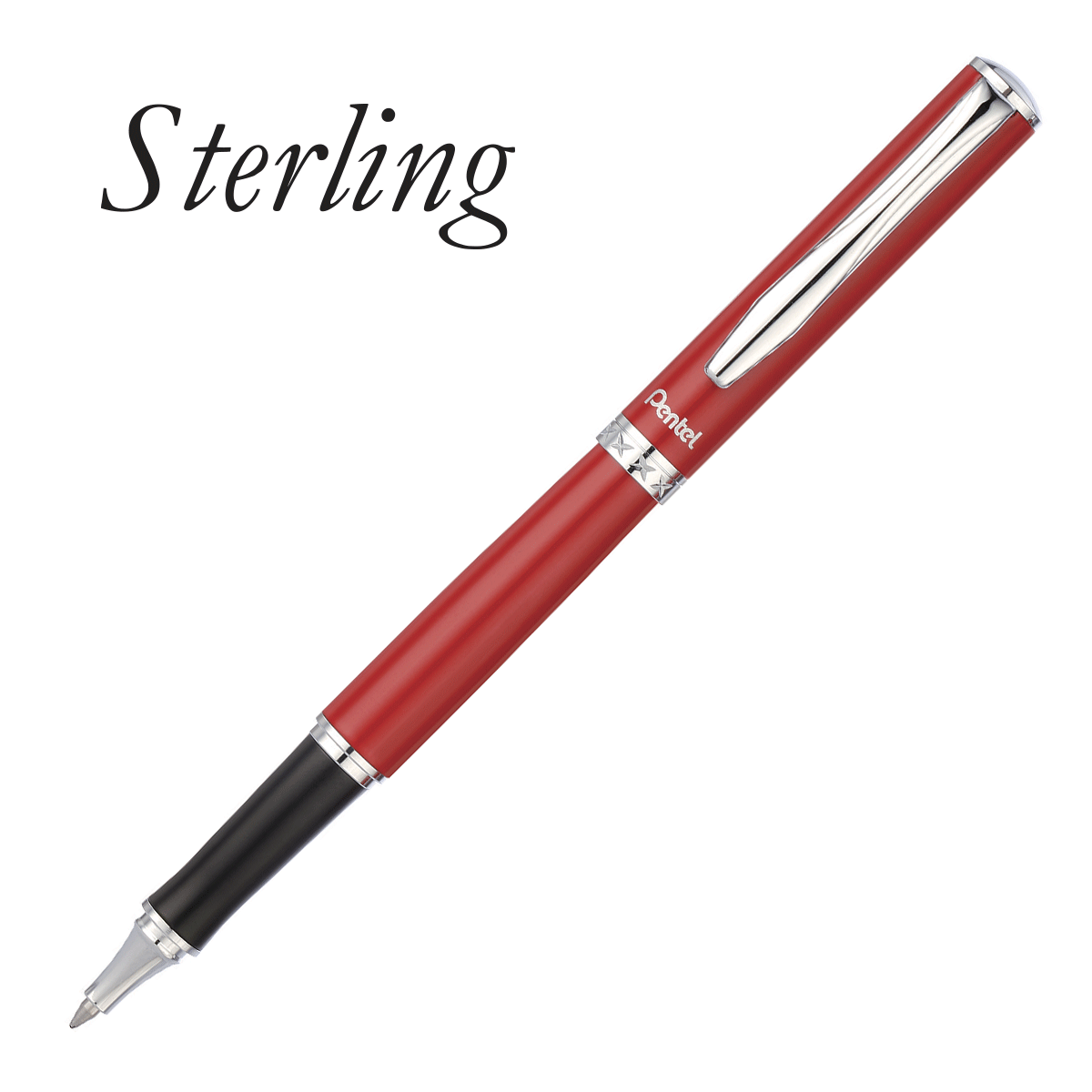 Sterling / K611
Style: Cap/Capuchon
Tip size/Taille de la point: 0.7mm
Refillable/Rechargeable: Yes
Ink colour/Couleur de l'encre:

A See Colour Codes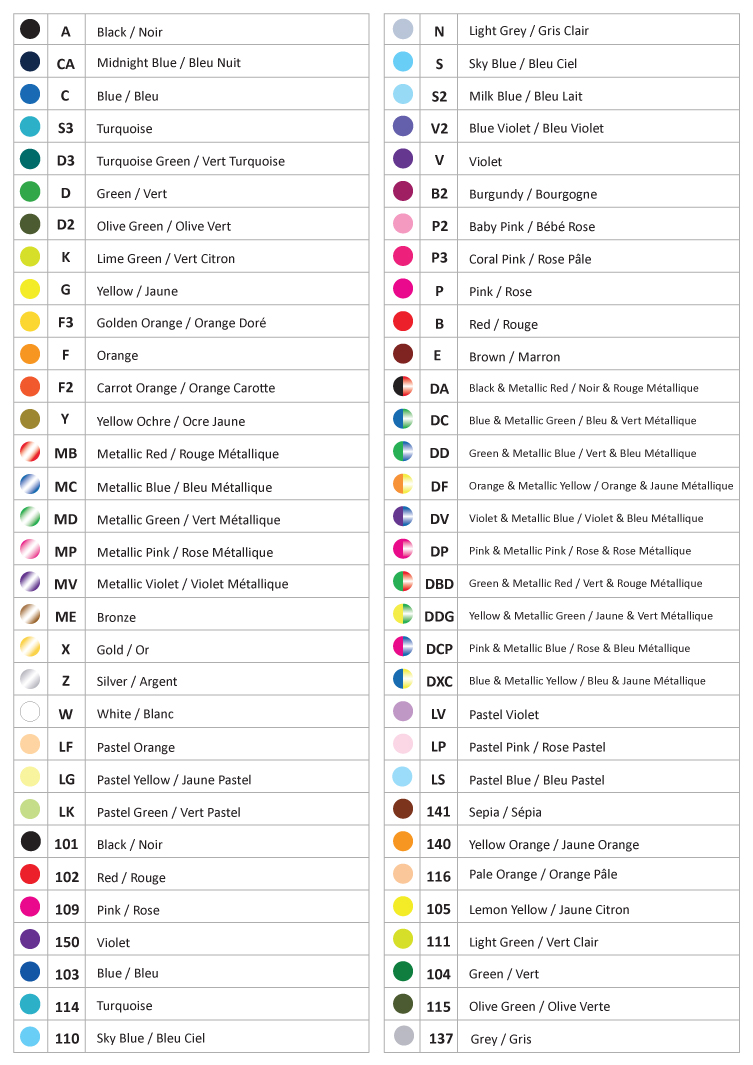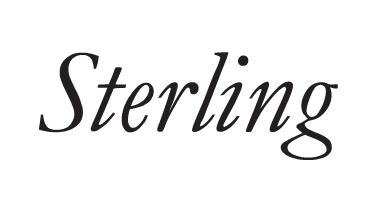 GEL ROLLER PEN
Pentel Sterling Excel is an attractive all-metal rollerball with a high-quality finish. Glossy lacquered barrel in a choice of black, silver, violet or red with chrome trim and engraved ring. Medium black smooth-writing gel roller refill. (LR7) COMES WITH GIFT BOX!
STYLO À ENCRE GEL
Le Pentel Sterling Excel est un superbe stylo à bille roulante de qualité supérieure entièrement fait de métal. Son barillet laqué et brillant est orné de garnitures chromées et d'un anneau gravé. Une recharge moyenne d'encre gel noire est comprise. (LR7) OFFERT AVEC UNE BOÎTE-CADEAU.