Pentel Canada Brand Ambassadors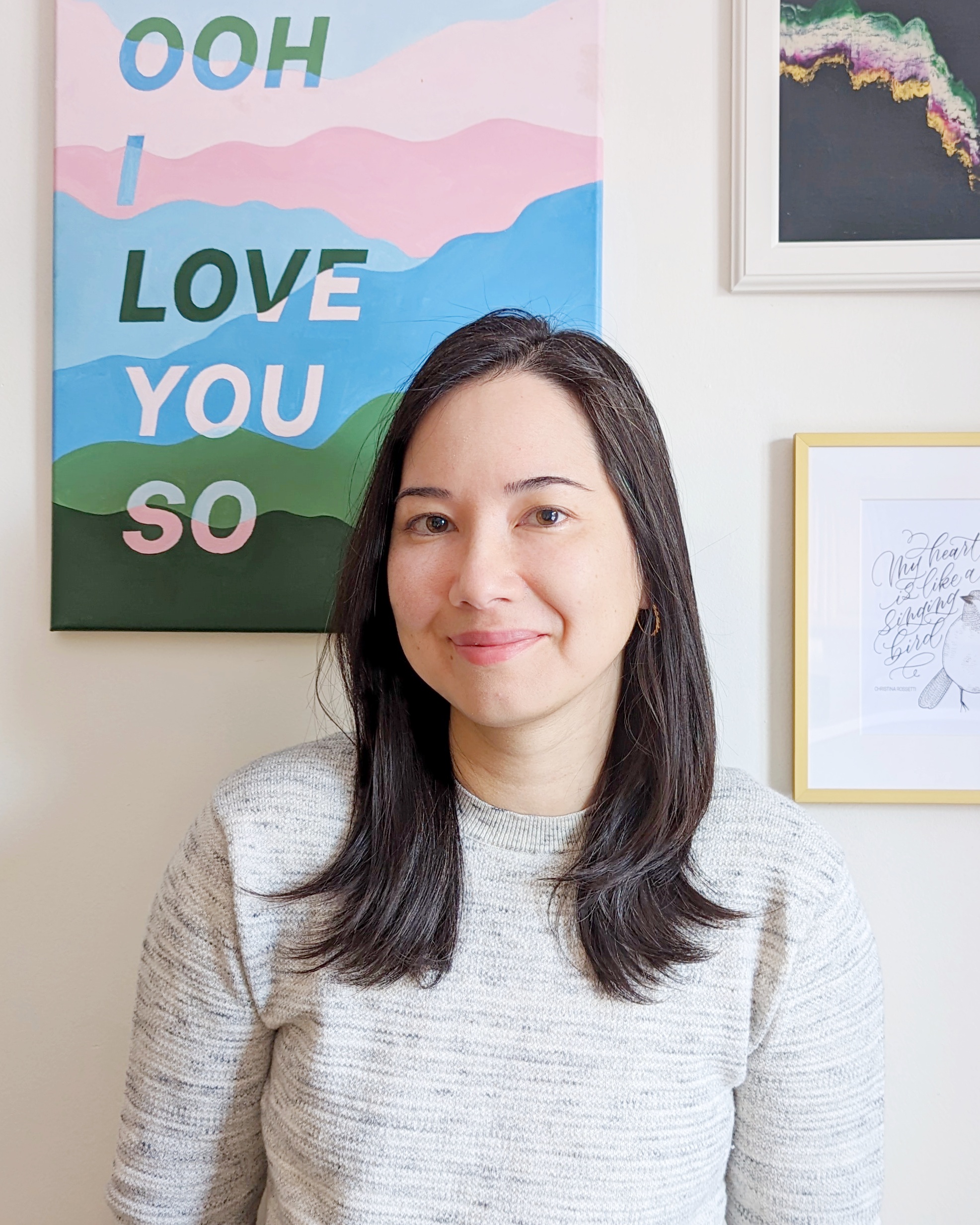 Erica Pinto (EP Lettering)
Erica is a hand lettering artist from Markham, Ontario. She specializes in modern script lettering and works primarily with pencils and brush pens. She offers custom lettering services and teaches calligraphy and lettering workshops across the GTA. Erica grew up with a love of drawing and painting, but never envisioned a career in the arts. She completed a Master's Degree in Forestry and worked in the environmental non-profit sector for several years. In 2015, in search of a creative outlet, she grabbed an old sketchbook and started drawing again. A few months later she discovered hand lettering on social media and thought it would be fun to give it a try. Lettering has opened up a world of creative possibility and Erica is excited to share her love of beautiful letters with others.
Pentel & Me
My first mechanical pencil purchase was a Pentel P205. I have had mine for many years and it was the first pencil I reached for when I first started learning hand lettering. It is comfortable to hold and incredibly durable. I will never give it up!
I absolutely love the Pentel Sign Pen Brush. It comes in so many beautiful colours and is wonderful to use for brush pen calligraphy. My calligraphy students love them too!
My Favourite Pentel Products