Pentel Canada Brand Ambassadors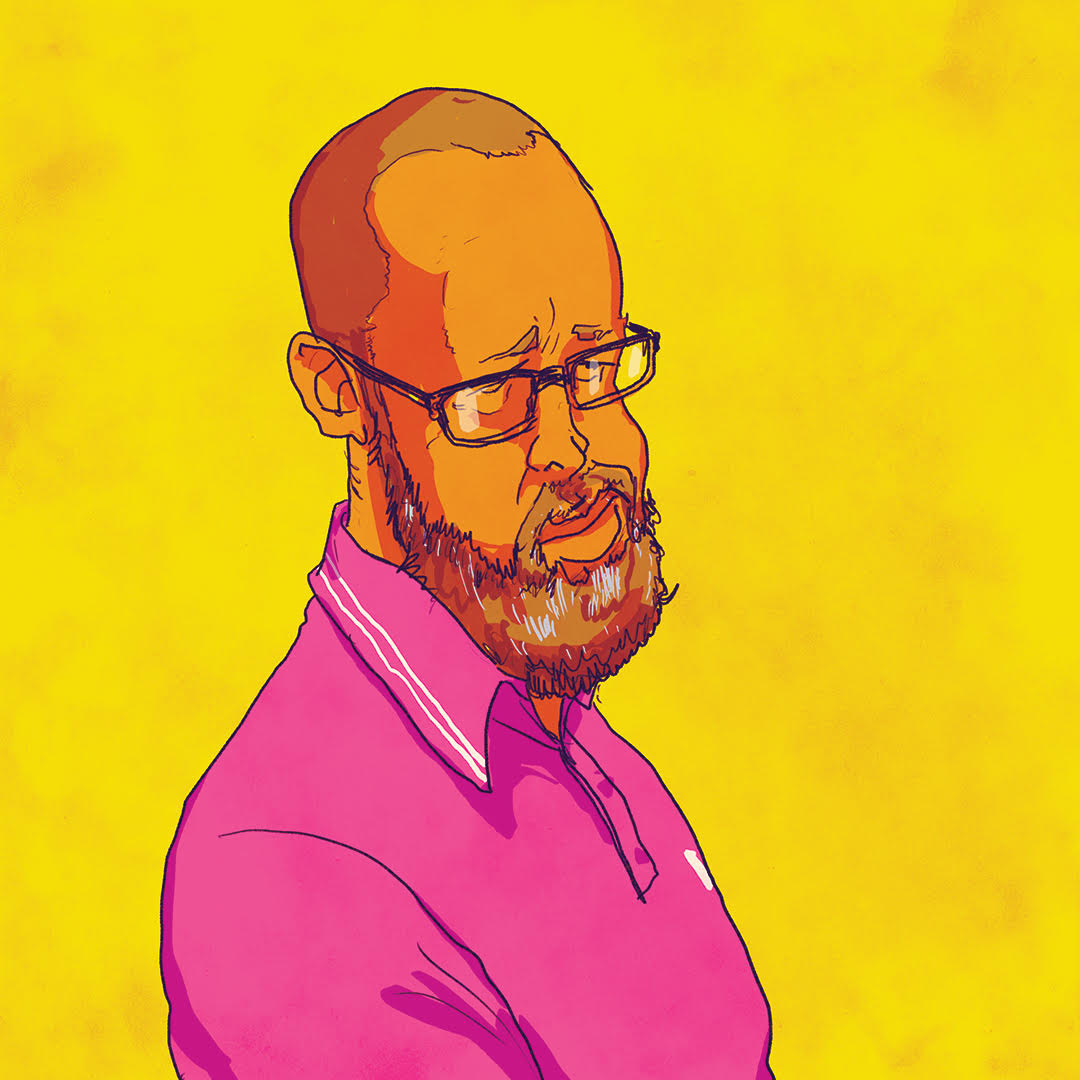 Michael Byers is an illustrator based in Hamilton ON. After graduating from Sheridan College with a Bachelor of Applied Art Degree in Illustration, Michael began illustrating right away. Shortly after he signed on with Sari Schorr of Levy Creative Management. He's been published in many forms and places with clients such as; The New York Times, Plansponsor, Oprah Magazine, Entertainment Weekly, Washington Post, The Wall Street Journal, Boston, Globe, LA Times, RunnersWorld, BusinessWeek, Atlantic Monthly, Baltimore, Village Voice, Seattle Met, Houstonian, Hollywood Reporter, and more. He's been featured in Communication Arts Fresh section, and has also been published as one of the 200 Best Illustrators Worldwide by Luerzer's Archive.
Pentel & Me
I was introduced to Pentel products years ago while working at an art store part time. Once I tried the pocket brush pen in my sketchbook drawing I never looked back. I've tried other brands before and occasionally use them but nothing in my opinion measures up with the quality that Pentel delivers.