Discover the Best – Pentel R.S.V.P.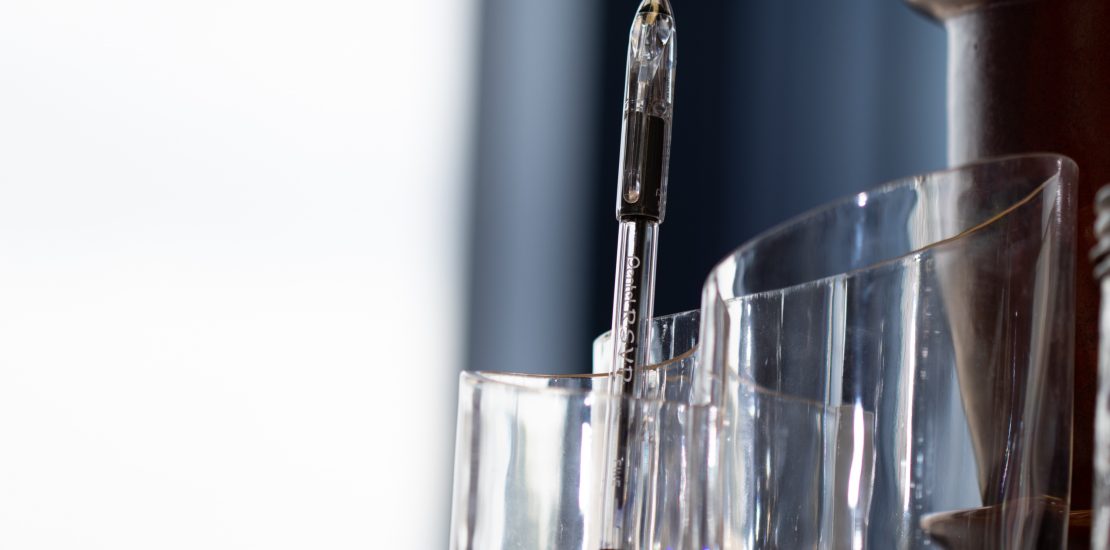 Discover the Best with the Pentel R.S.V.P. Collection! This oil-based ballpoint pen is an economical choice that boasts a writing distance unlike any other. The extra long barrel allows for more ink to be stored inside the refillable ink cartridges.
Découvrir le Meilleur avec la collection R.S.V.P de Pentel ! Ce stylo à base d'huile est un choix économique pour la moindre fatigue d'écriture possible. Le corps extra-long entrepose plus d'encre dans les cartouches d'encre rechargeables.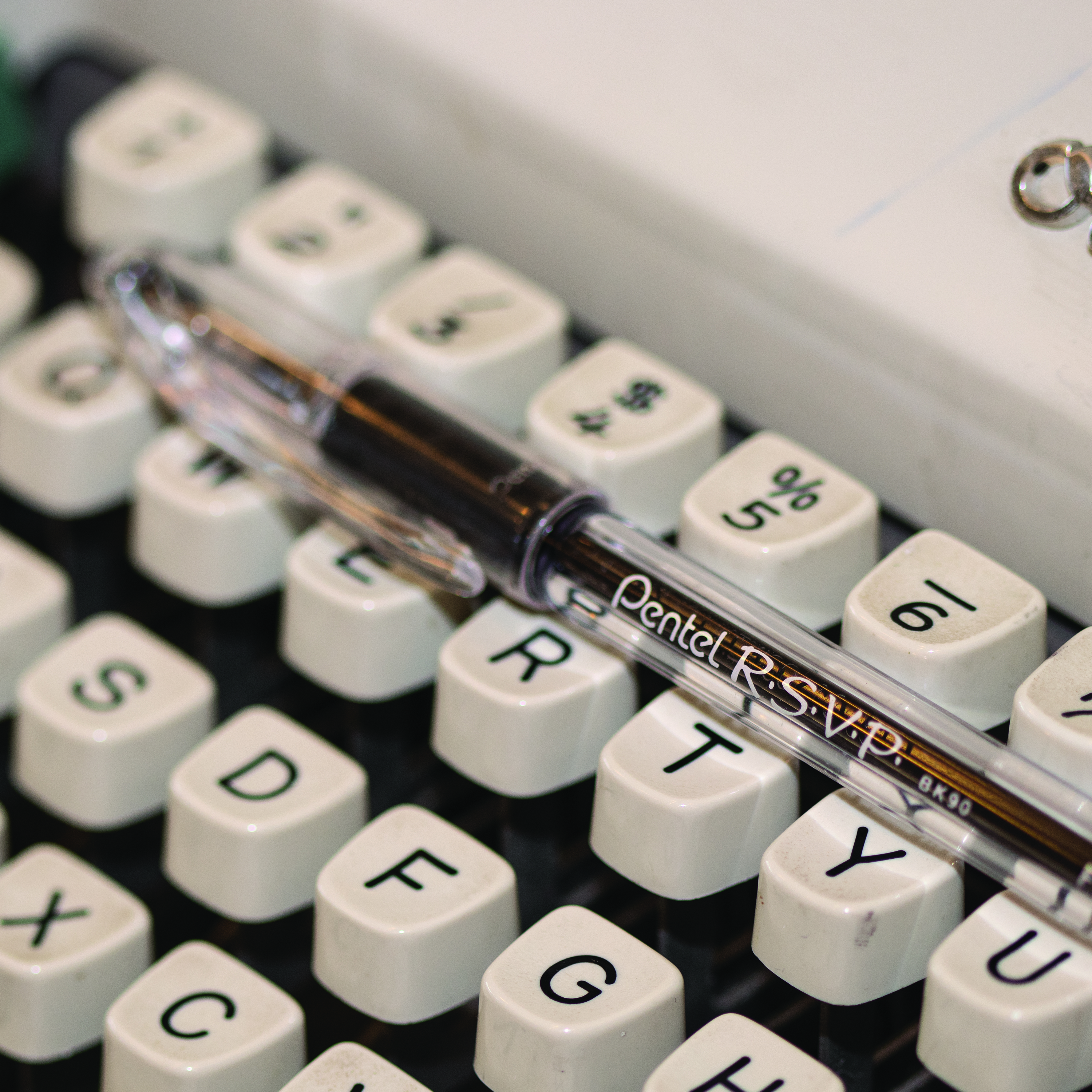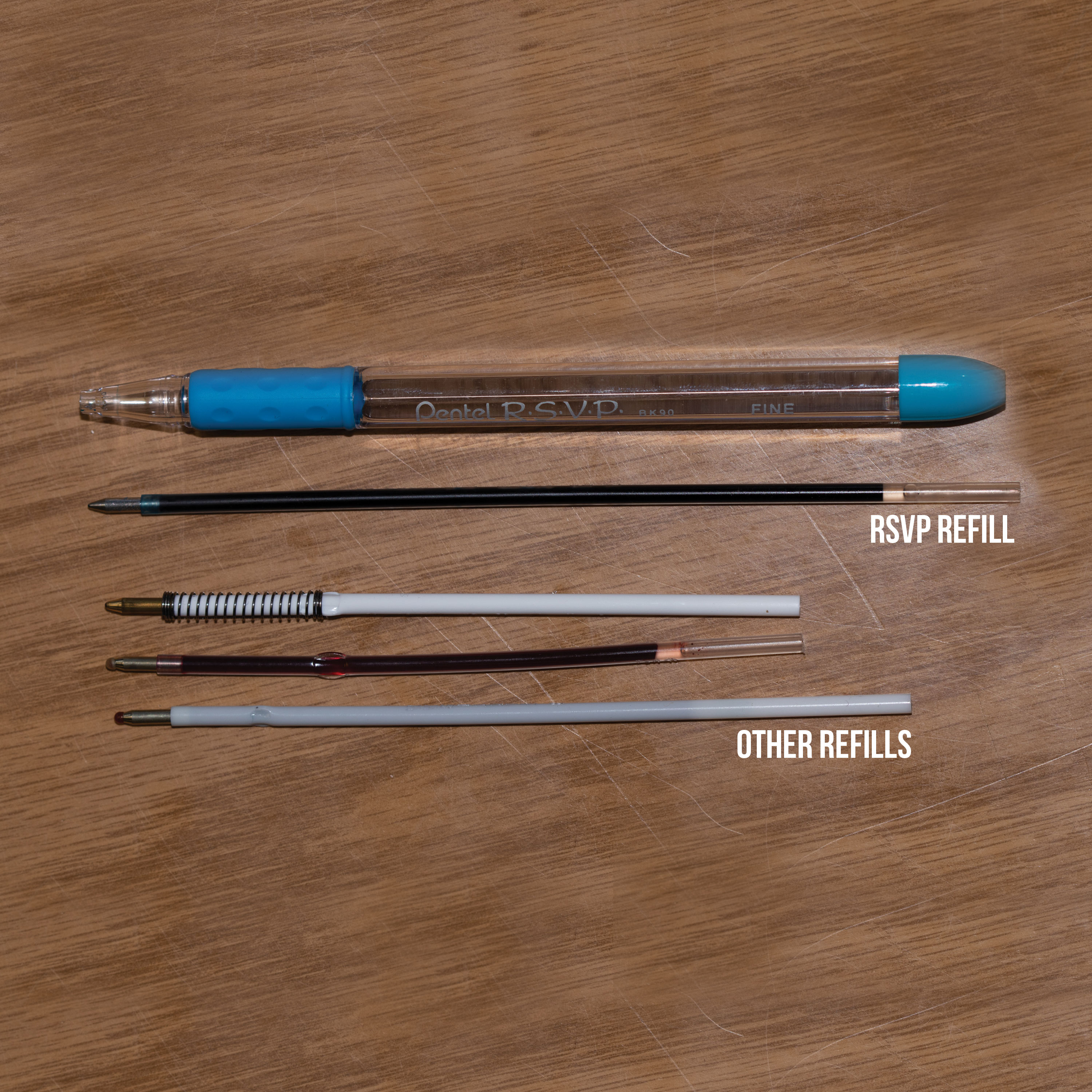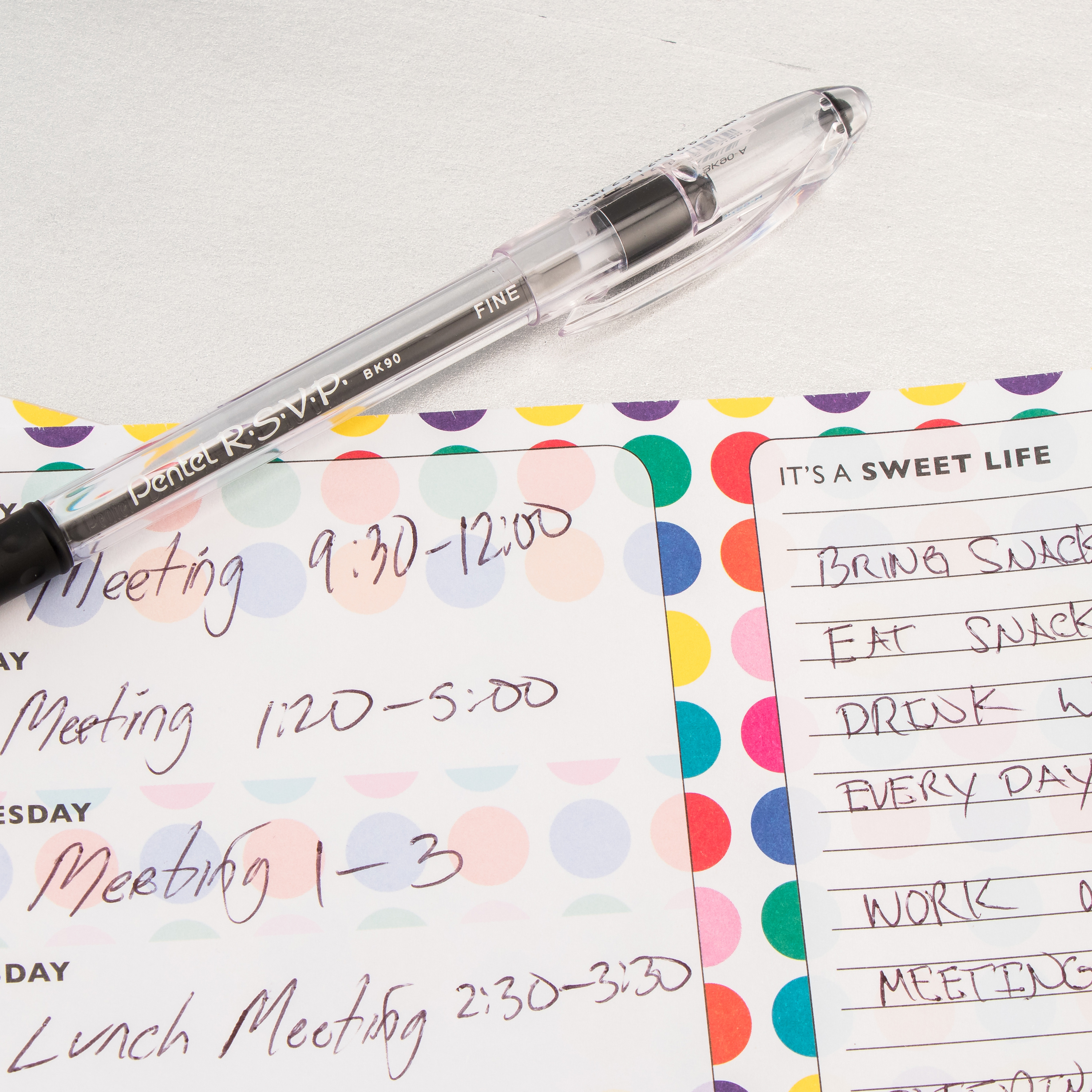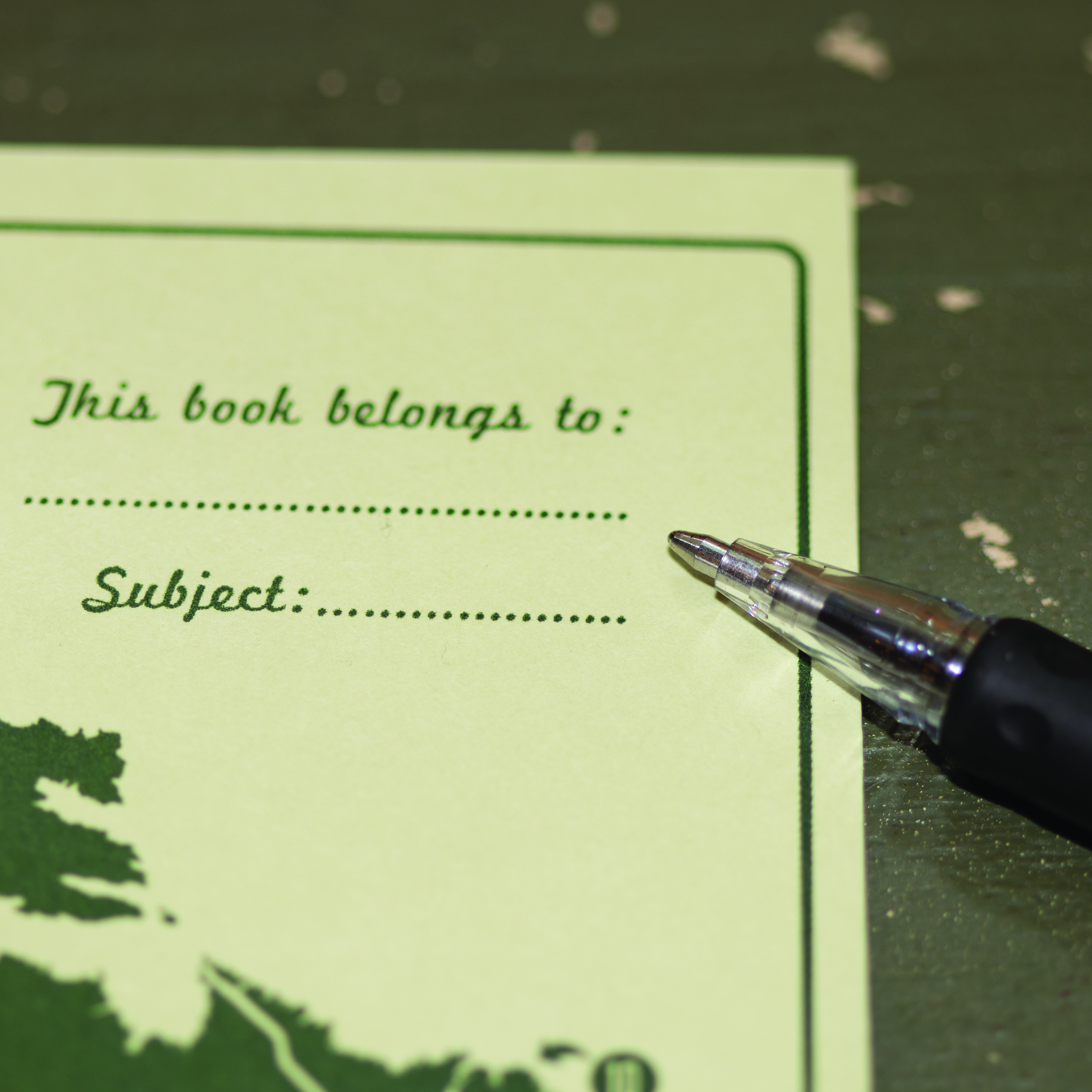 The R.S.V.P. collection comes in 1.0mm and 0.7mm sizes and several colours. Perfect for taking down notes or writing letters.
La collection R.S.V.P se présente en 1,0mm, 0,7mm et en plusieurs couleurs aussi. Parfaite pour la prise de notes et l'envoi de lettres.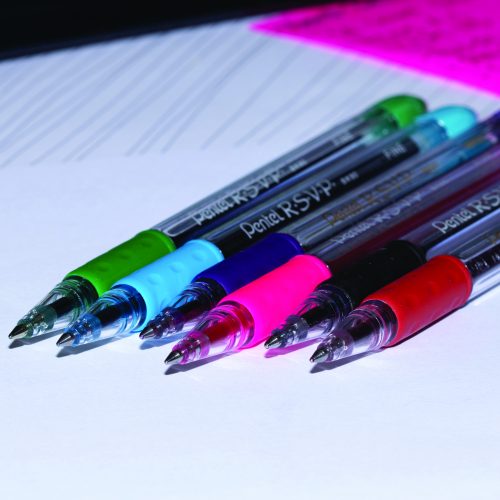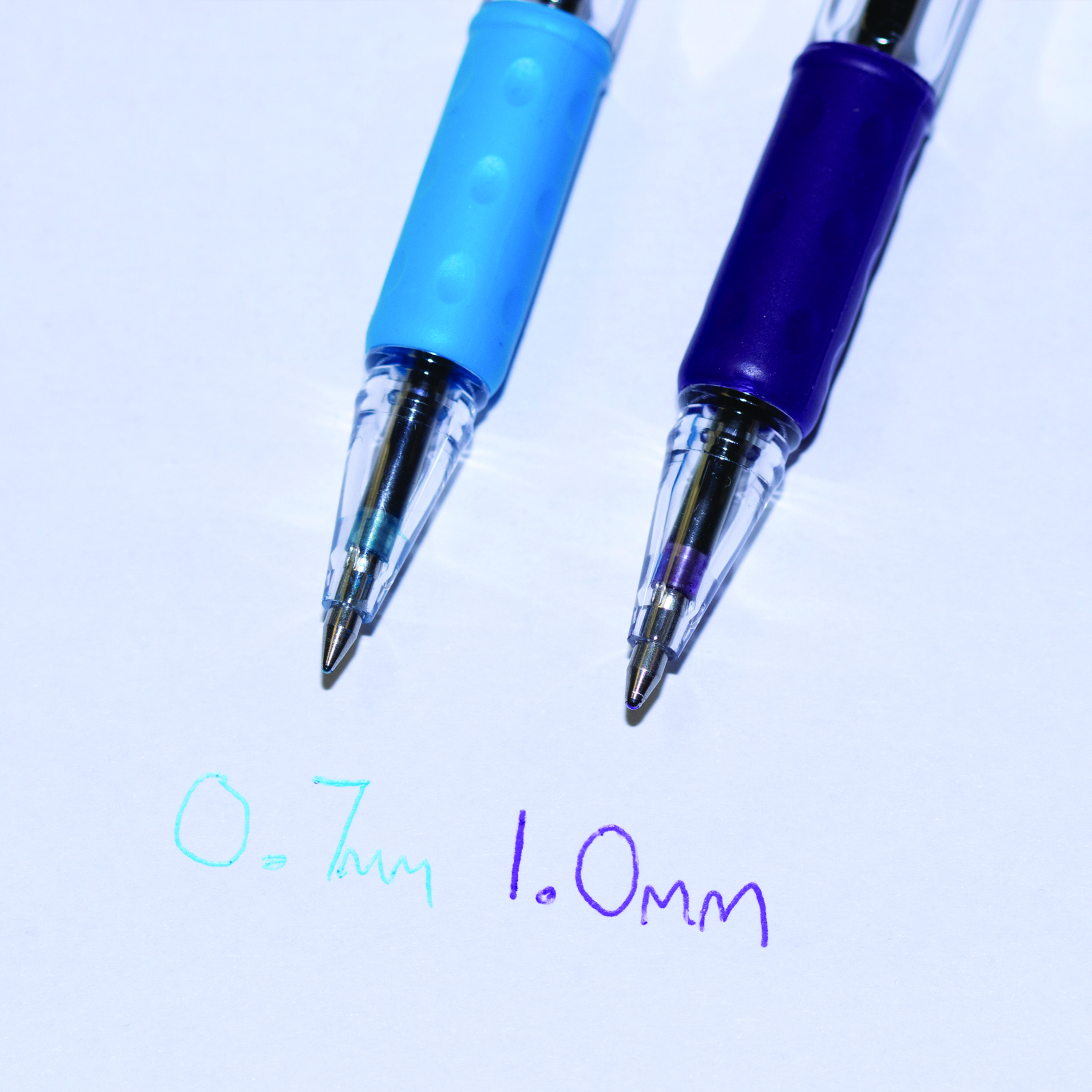 Use the R.S.V.P. Stylus on all capacitive screen devices including cell phones and tablets.
Utilisez le stylet R.S.V.P sur tous les écrans tactiles, y compris ceux des cellulaires et des tablettes.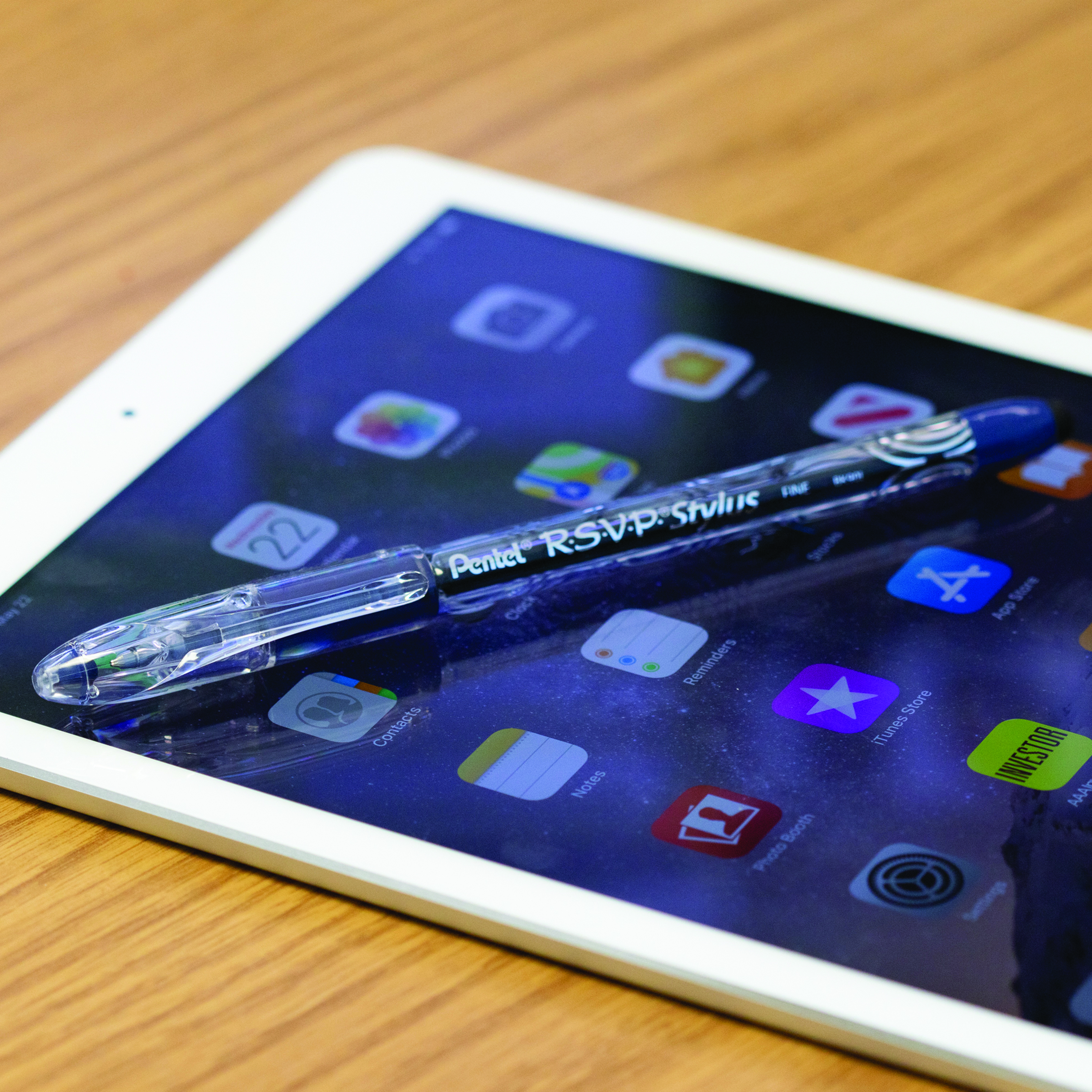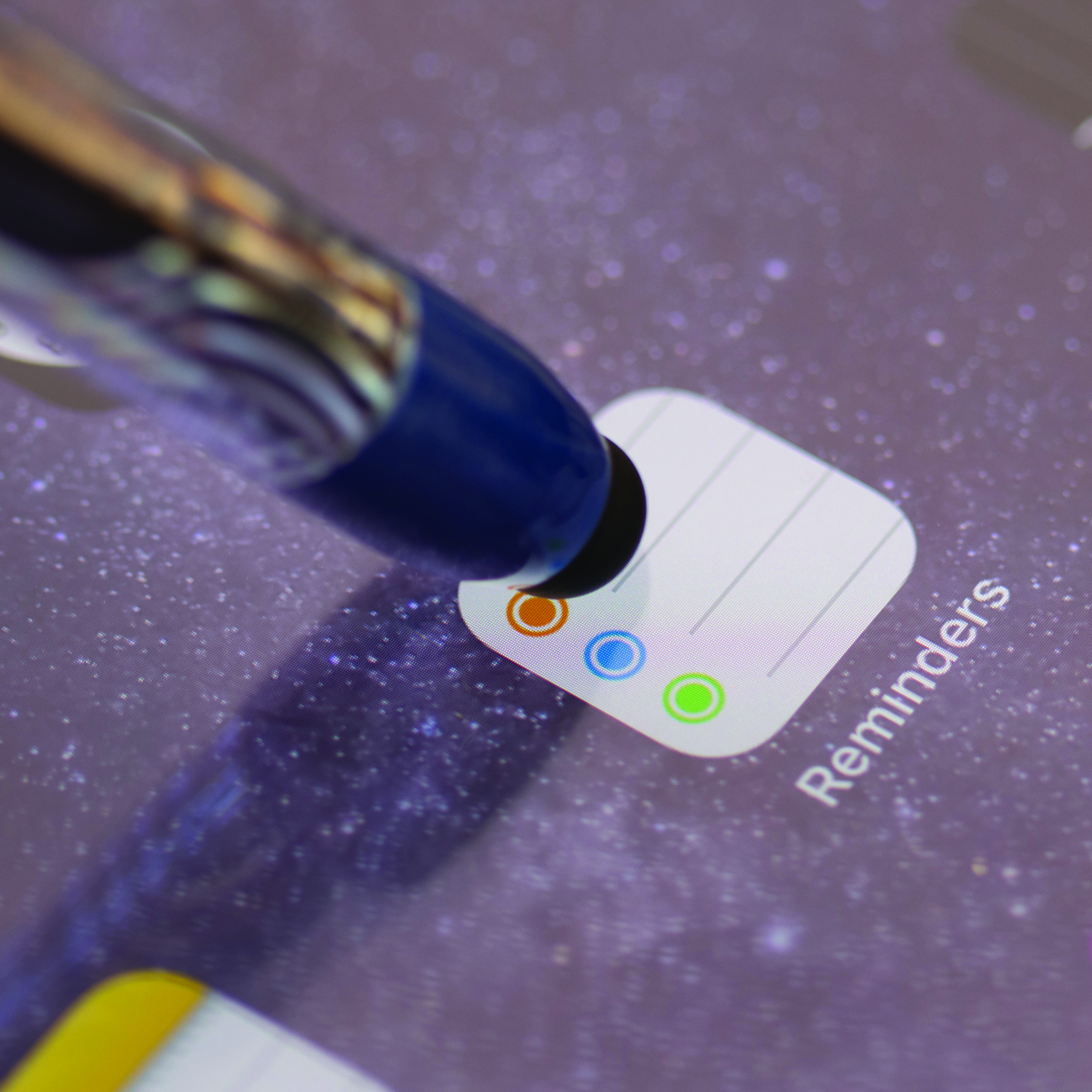 Where to Buy Pentel R.S.V.P. Pens:
Où acheter les stylos Energel Canada de Pentel :
National Retailers /
Détaillants nationaux
Wholesalers /
Grossistes
Be sure to check at your local stationery stores and request Pentel Products, you can find who carries our products in your area here
Regardez dans les magasins proches de papeterie et demandez les produits Pentel. Vous pouvez trouver nos produits dans votre région ici