Custom Hand Lettering Worksheets Free for Download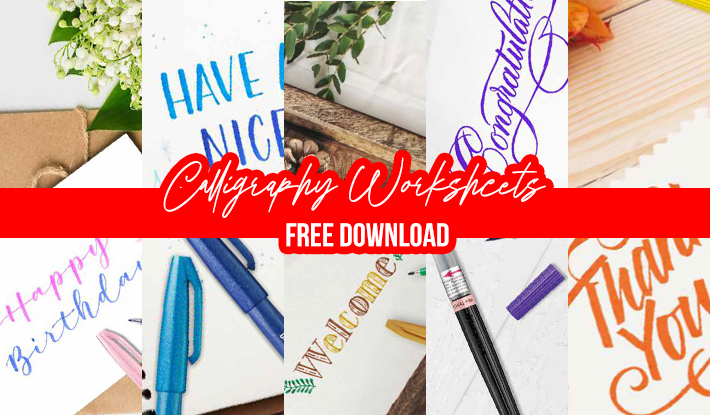 Custom Hand Lettering Worksheets
Hand lettering can be used to make greeting cards and other small messages in a stylish way.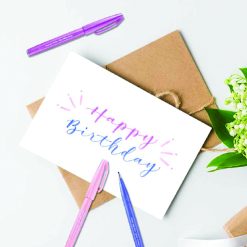 Hand Lettering Volume 1
Volume 1 covers modern calligraphy, one of the most gorgeous and fundamental styles of hand lettering. With Pentel Brush Sign Pen, even beginners can enjoy writing with ease!
---
Hand Lettering Volume 2
Volume 2 introduces a simple yet stylish form of hand letting that utilizes strong and light pressure with Pentel Brush Sign Pen.
---
Hand Lettering Volume 3
Volume 3 features a classic, pop lettering composed of straight lines. As it uses lines of uniform thickness with little inflection. Pentel Brush Sign Pen or EnerGel Pens are recommended for this lettering.
---
Hand Lettering Volume 6
Volume 6 explains how to write in Copperplate script, a popular style in calligraphy. This traditional and elegant typeface adds a gorgeous impression to your message. Express the flow of the characters with Pentel Color Brush. 
---
Hand Lettering Volume 7
In volume 7, practice writing basic script typefaces with Pentel Colour Brush. Depending on how you arrange them you can use them for both formal and casual occasions!