Discover the Best – Limited Edition Canada Energel / Édition limitée Canada d'Energel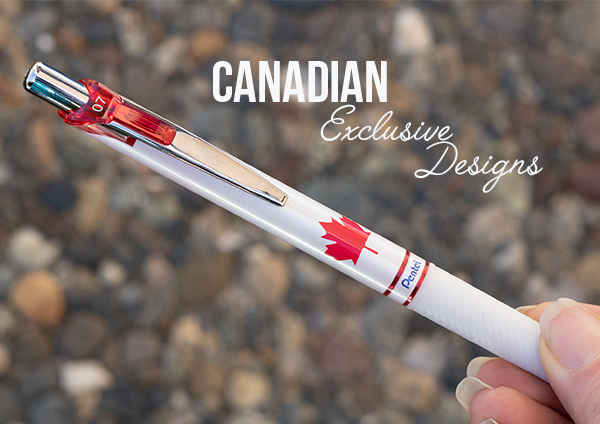 Show off your Canadian pride with one of our very own Energel barrel designs exclusive to Canada!
Montrez votre fierté canadienne avec nos designs uniques Energel, exclusives au Canada !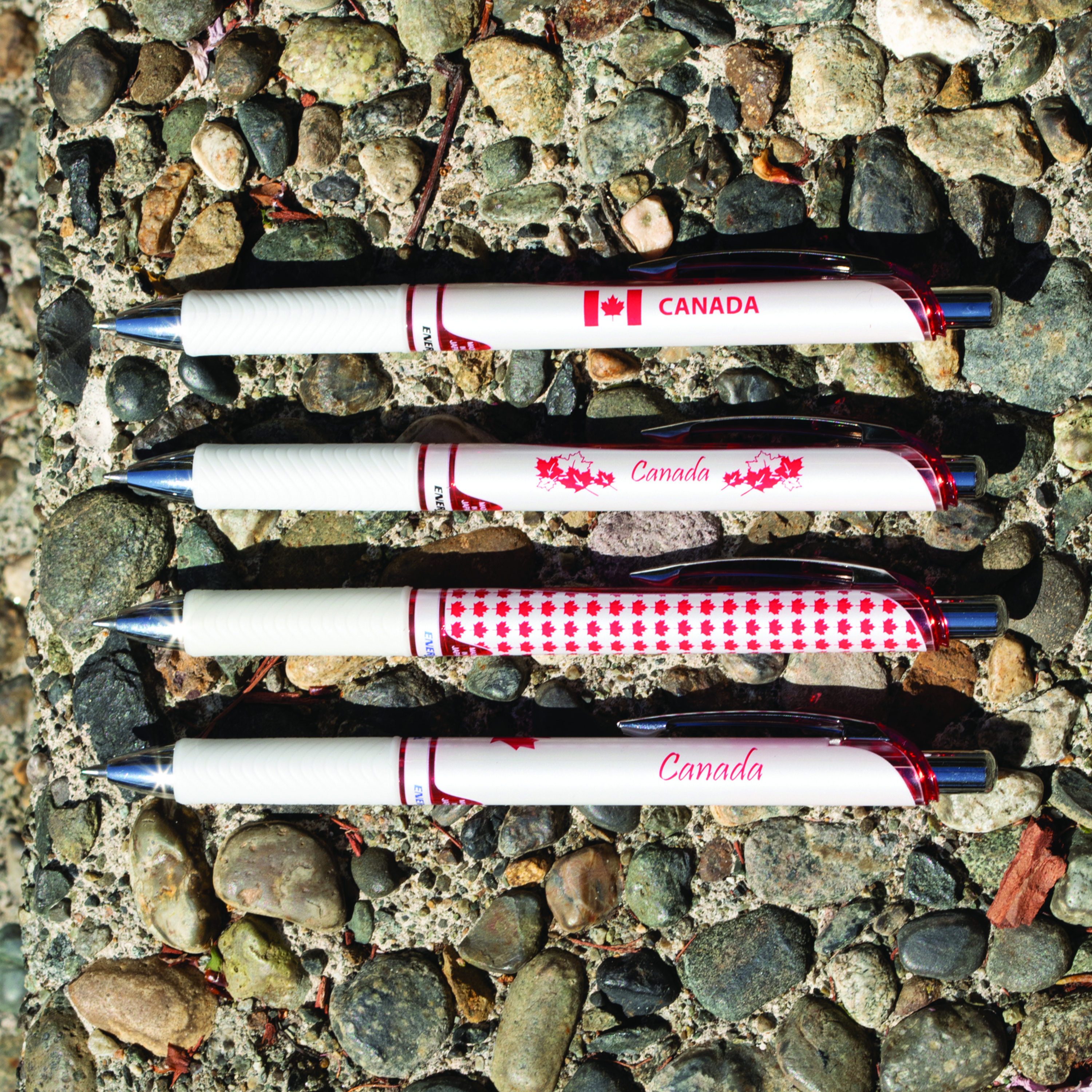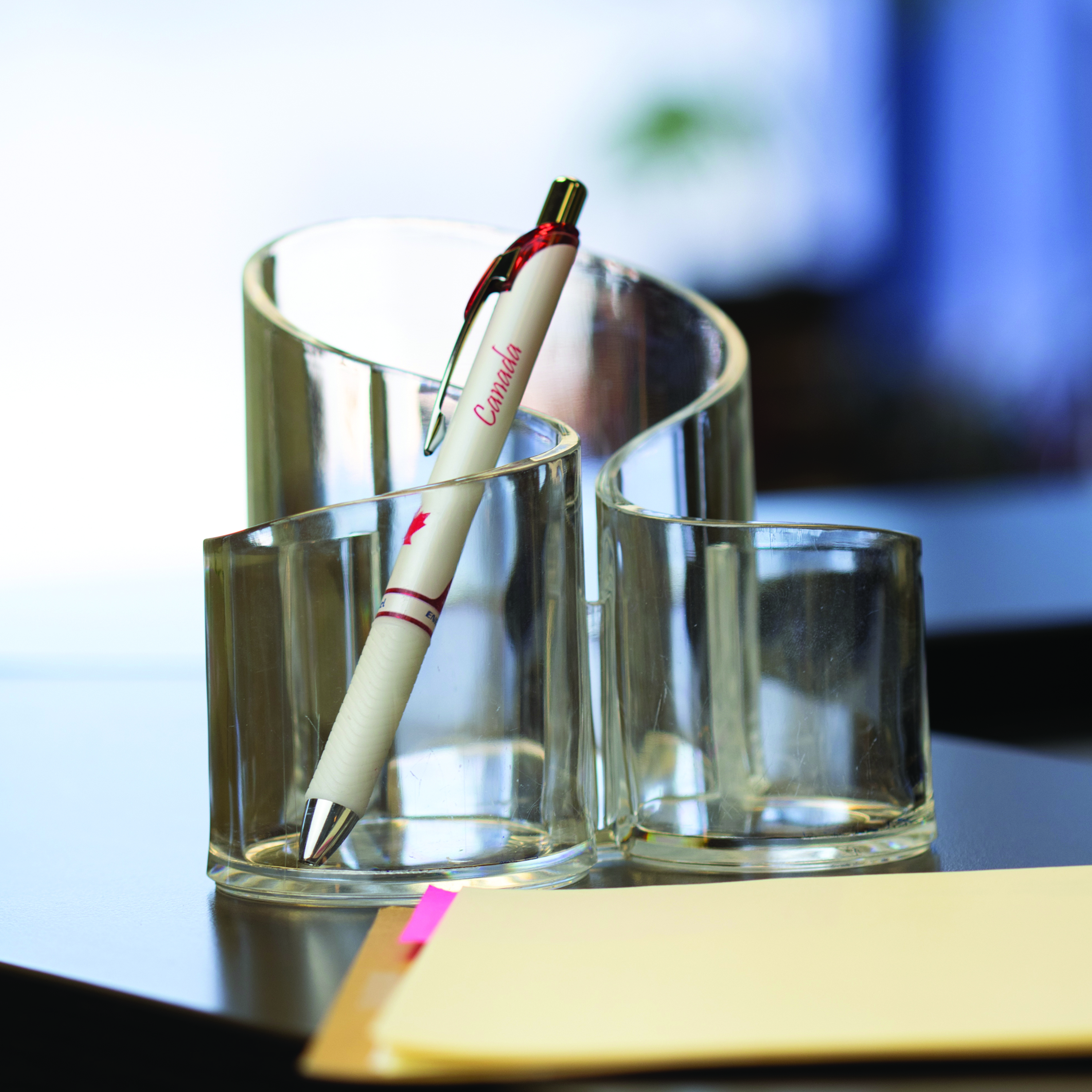 Pentel has been in Canada for over 25 years. We aim to provide high-quality stationery products across the country to each unique area.
Pentel avait été en affaires au Canada pour plus de 25 ans. Nous offrons des articles de papeterie fine à travers tout le pays dans chaque région.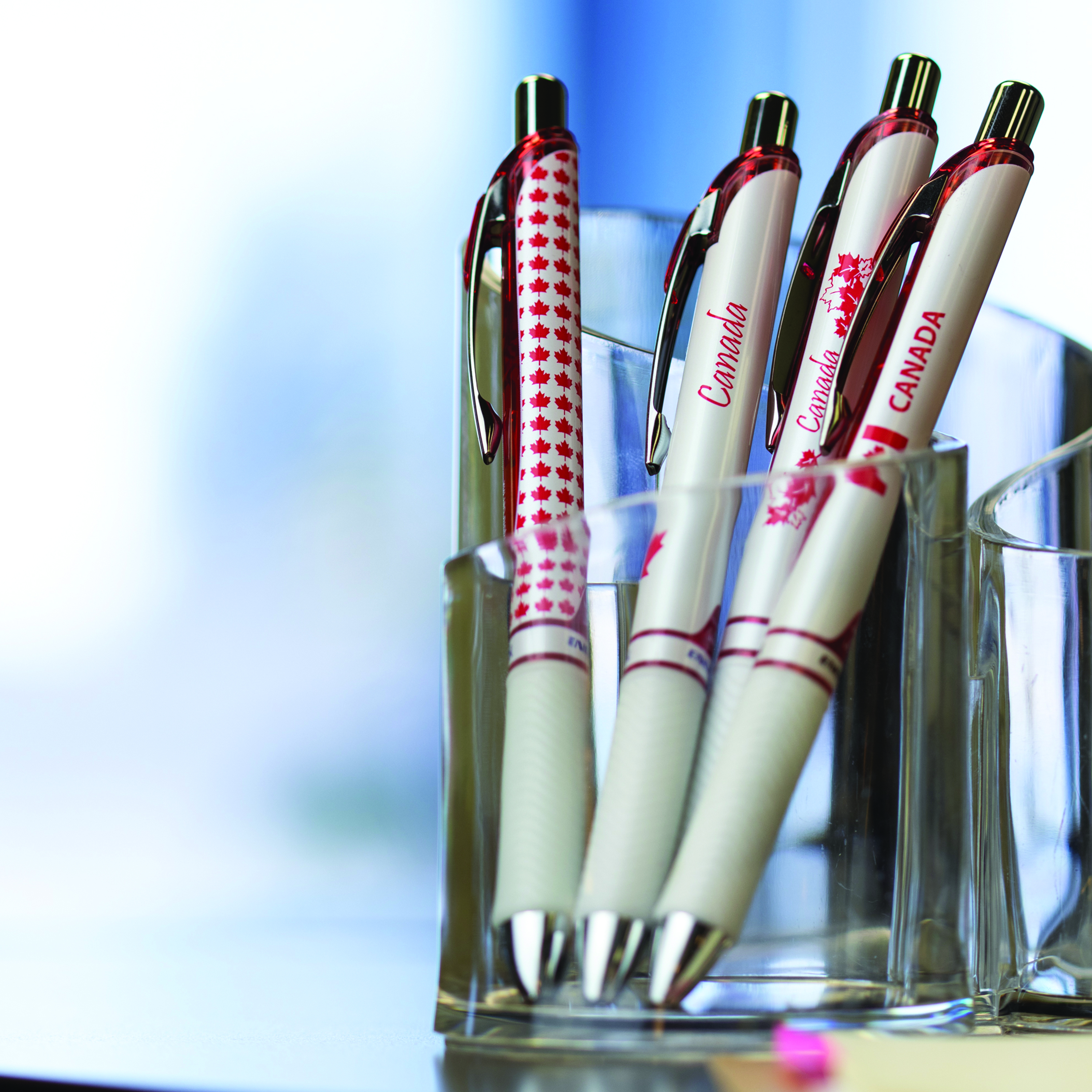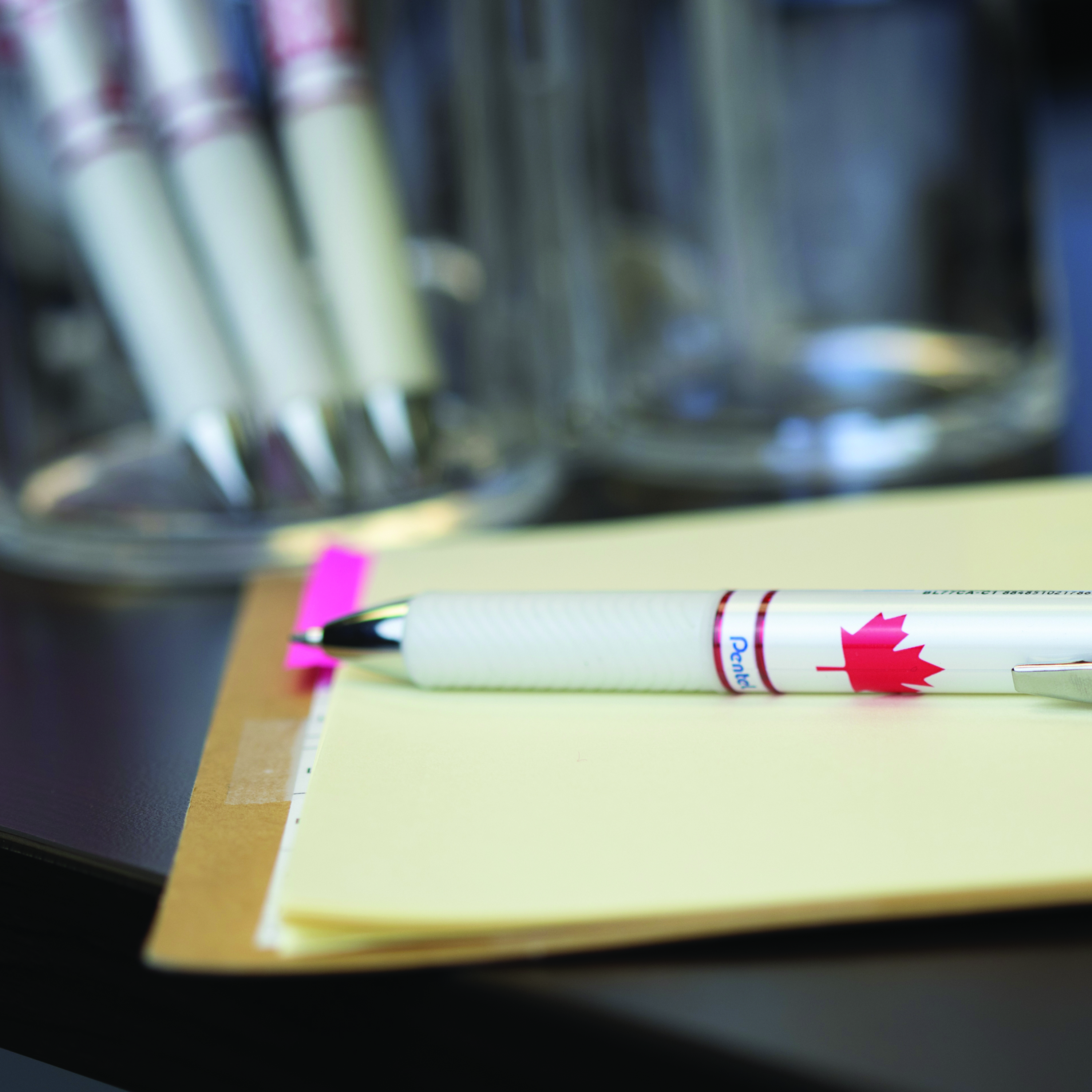 Bring an Energel Canada pen on your next business trip!
Apportez un stylo Energel Canada pour votre prochain voyage d'affaires !
Where to Buy Pentel Energel Canada Pens:
Où acheter les stylos Energel Canada de Pentel :
National Retailers /
Détaillants nationaux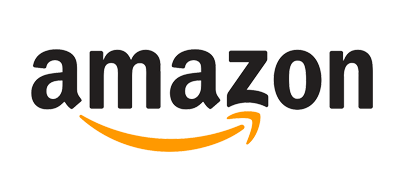 Wholesalers /
Grossistes
Be sure to check at your local stationery stores and request Pentel Products, you can find who carries our products in your area here
Regardez dans les magasins proches de papeterie et demandez les produits Pentel. Vous pouvez trouver nos produits dans votre région ici