Discover the Best! Pentel Pencils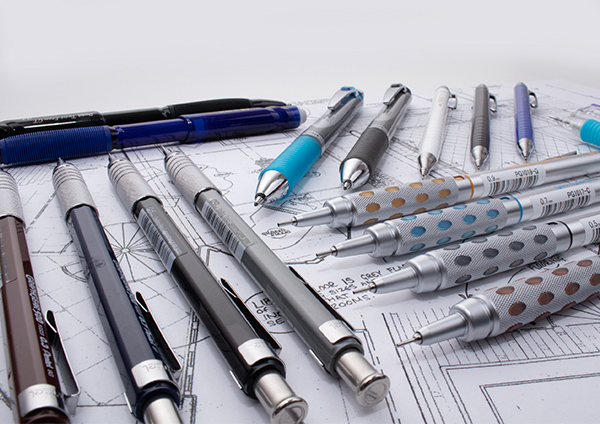 Discover the Best with Pentel Pencils
Pentel's dedication to developing innovative materials is what drove the development of the world's first mechanical pencil that uses a lead advance button. The goal was to create a pencil that eliminated the need to constantly sharpen. Even today this model is still sold in markets all over the world, including Canada!
  
Pentel Canada carries a wide range of pencil types for different needs.
From writing to drafting to drawing, our pencils boast features that are unique and top quality. We are the only company in the world that carries 0.2mm lead. Our Orenz sliding sleeve technology ensures that you have the smoothest experience with such a fine detail pencil. Our Graphgear series is made with high-quality metals which provide balance and weight for the person using them. They are favoured by people using them for technical drawings. The Energize series is a visually appealing match to those who also enjoy our Energel pens. Twist-Erase pencils boast a long eraser for those needing to adjust and correct without the eraser quickly wearing down.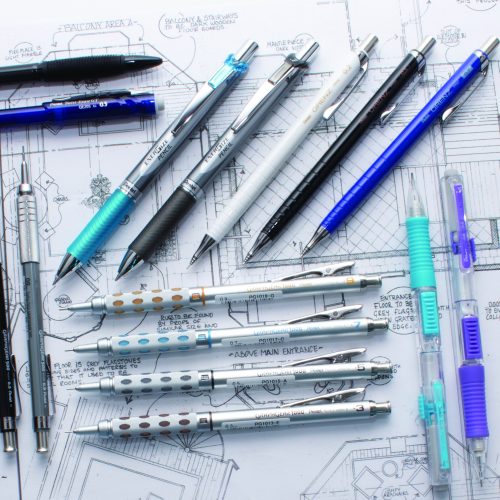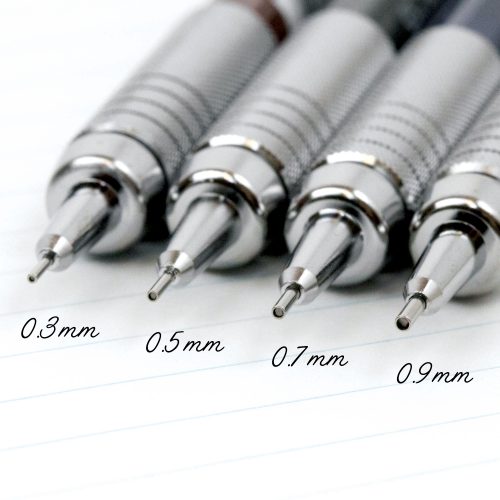 Where to Buy Pentel Pencils
National Retailers
Wholesalers
Be sure to check at your local stationery stores and request Pentel Products, you can find who carries our products in your area here