**ATTENTION** Pentel Canada's Official SNS Accounts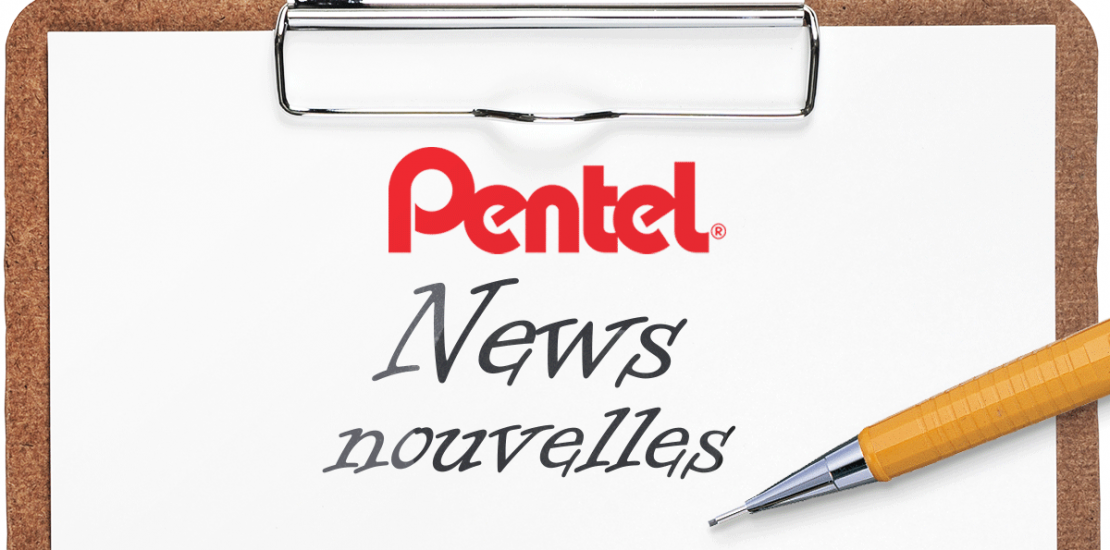 We would like to thank the people that messaged us about the recent suspicious account issue on Instagram.
If you receive a message from them, please do not give out your personal information.
We NEVER ask your credit card information.
We are looking into the issue and getting verified as well.
These are the Pentel Canada's official accounts on social media channels.

Facebook
https://www.facebook.com/pentelcanada/

Instagram
https://www.instagram.com/pentelcanada/

Youtube
https://www.youtube.com/c/PentelCanada

Pinterest
https://www.pinterest.ca/pentelc/